Top 5 Reasons Slots Still Rule
Written by Matt
Published date · Sept. 23, 2021 | Last Updated · Dec. 14, 2022 | Read Time: 2 mins
When you log in at an online casino, you might wonder which game is the most popular, and this can be confusing due to the multitude of games that you will find at the best online casinos. You might think a classic game such as blackjack would be the most popular game amongst players or something more high stakes like poker would be due to the high level of excitement of playing, but you would be wrong. The most popular game at an online casino is online slots. There are a number of reasons why slot games are the most popular games to play at an online casino.
Amazing Gameplay
You may have earned a little bit of money from a scratch card or whilst playing the lottery in your lifetime, but you're not likely to remember that well unless it was a life-changing amount of money. This is because the actual act of scratching a card or buying a lottery ticket is quite a boring experience.
On the other hand, slot games are generally known as the most exciting games at online casinos. You never know what each spin will give you, which can lead to some edge of your seat excitement. Gamers also turn to slots for fun and to relax. They choose slots to do this as there are no complicated rules to understand, they are stress-free and even losing can be fun. In addition, there are some nice sound and visual effects to slot games, so gamers use them as a great way to relax after a long working week.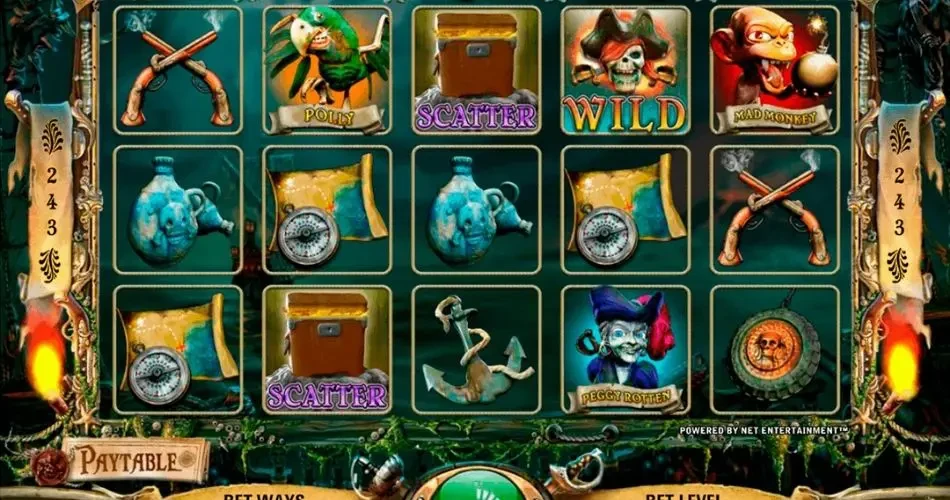 Progressive Jackpot Slot Games
Some amazing slot games come combined with a fantastic feature. This feature is known as a progressive jackpot. To put it simply, every time a bet is made in any of these games, they will be added to the main jackpot. This can reach astronomical levels, which a lucky player can win, which will change their lives. 
Variety of Games
What is undeniably commendable about online slot games is just the sheer variety of options for gamers to play. There are classic-style games that have three reels and more complex modern games with multiple reels and paylines. The themes are very diverse as well; you have fruit themed games like Fruit Shop Megaways to slot games based on your favourite movies and TV shows like Gordon Ramsay's Hell's Kitchen. As we previously mentioned, the quality of sounds and visual effects make the gameplay amazing and make you feel a part of the theme you are playing. It will be hard for a person not to be able to find a slot game you'll enjoy.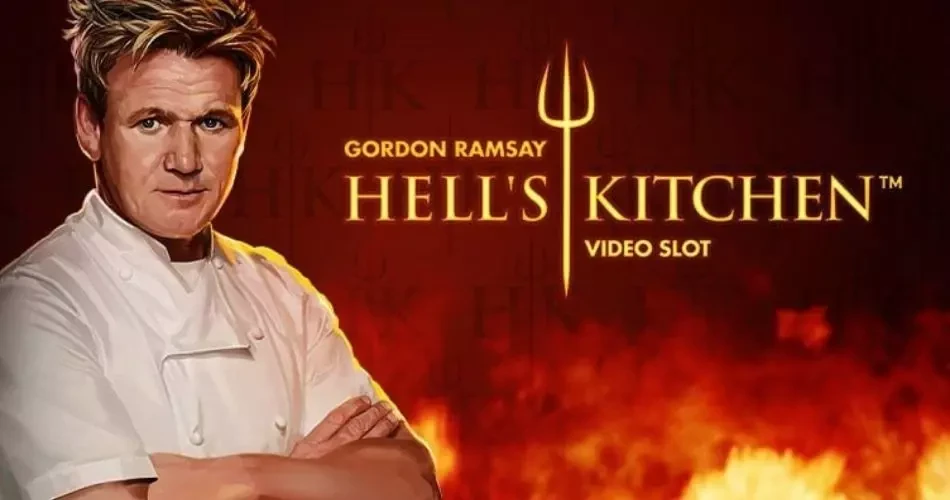 Increased Demand Leads to Higher Quality Games
As many people play online slot games, a lucky player can win, which there is a greater expectation that the newer releases will only get better. This means that developers of online slot games need to work harder to satisfy the higher expectations the players have for their games. This means that every new release needs to be better than the previous one. As a result, the quality of slots is impressive.