5 Ways The Gaming Industry Will Develop In 2021
Written by Matt
Published date · March 18, 2021 | Last Updated · Dec. 14, 2022 | Read Time: 4 mins
2020 was a year unlike any other in living memory, and this year will bring fresh technological advancement. Technology is currently evolving to keep up with the demands of the user base. These innovations occur almost on a daily basis and can lead to advancements across multiple industries, including the online casino industry. Some parts of the industry will remain the same since the dawn of the industry. For example, on slot games, rewards will be granted at random, icons will appear on the reels, and no skill will be required to play the game. 
Even with this in mind, there are trends that will shape the industry at different times. Now that technology is advancing further, some trends may change how we play online casino games in 2021, more so than they did in 2020. 
This article will go through some of the top five likely trends we'll see over the next 12 months.
Better Visuals
Many players will use the quality of the aesthetics to determine whether the particular casino game's gameplay is suited to them or not. So, online casino software developers have to continuously push the graphics' boundaries on offer to grab a player's attention. The theme of slot games is an area that has become a major part of online casino culture since their birth. Themes let players explore a title within their interests, such as ancient civilisations, Irish themed and movie themed slots. The graphics and animations have evolved massively over the years, and these days they make you feel like you are in that time period or movie. 
In 2021, developers will look to go even further with gaming software to make the gaming experience even better. Players can expect titles with modern imagery and jaw-dropping visuals. This is tied into some smooth interfaces to keep players in the mood to spin the reels.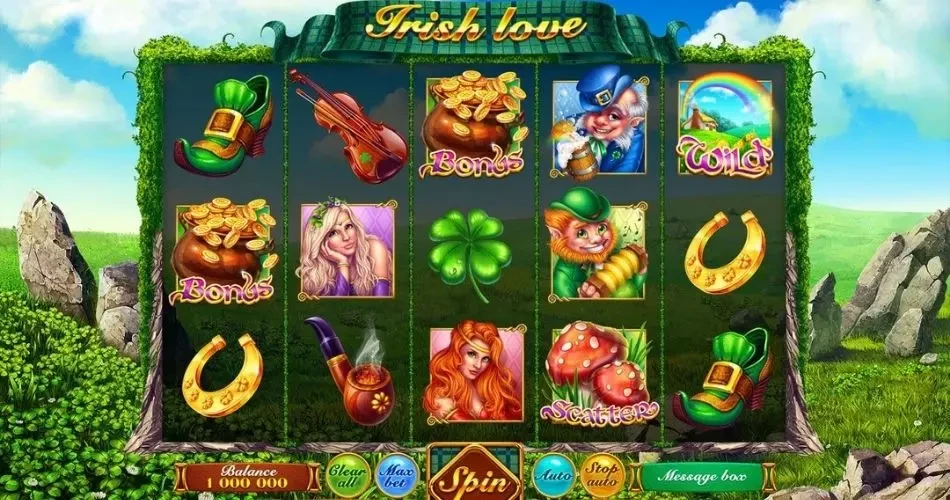 Augmented and Virtual Reality
Augmented and virtual reality is one of the biggest technological developments in recent years. These innovations have evolved a number of industries, including gambling. The tech has been around for a while now but is yet to thrive in the iGaming industry. We have seen a couple of the major players release VR apps recently, and this is only set to grow in 2021. Slots such as Necromancer by and Sprinkles by Evolplay have got in on the VR action. By using a VR headset, you're fully immersed in the slot game. In 2021, we have the exciting release of Gonzo's Quest VR to look forward to, and it is looking to be an amazing addition to the slot catalogue. 
Augmented reality has major potential in online slot gambling as well. The technology burst onto the scene in 2016 when Pokemon Go was released, which was downloaded 500 million times. We are yet to see this used by online casinos as of yet.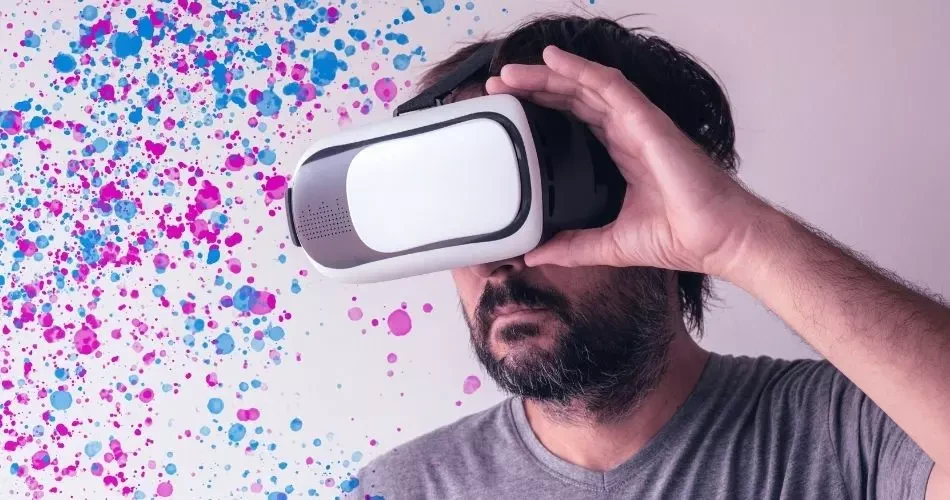 Online Security
Security is of paramount importance to both online casinos and players, especially with the nature of online gambling. As technology advances to improve the entertainment and payment systems in online casinos, this also modernises data systems' security to ensure that the gameplay is fair. In 2021, we are likely to see machine learning algorithms that boost cybersecurity confidence and speed. Online casinos are regular targets of cyberattacks. These kinds of technologies learn how to identify threats such as dodgy IP addresses and malicious files. AI can detect these threats in seconds and aid those site owners in eliminating the threat.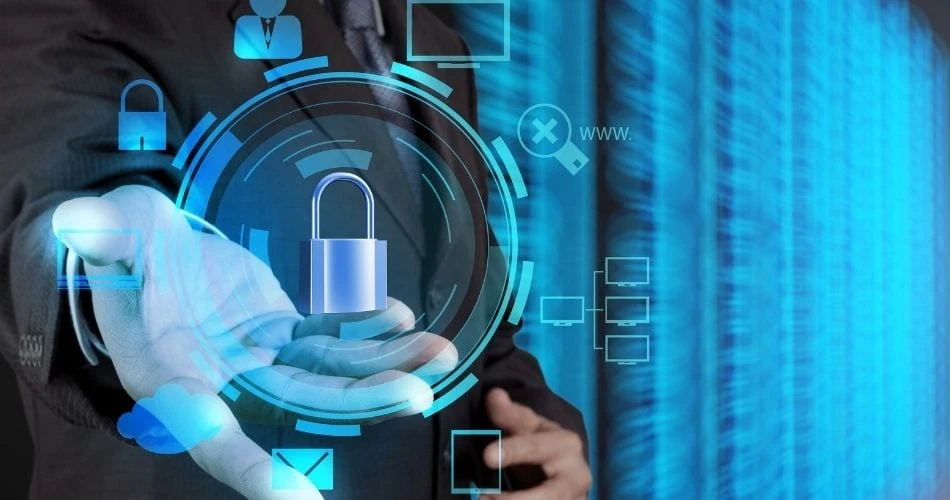 The Megaways Boom
The biggest innovation that has specifically come to online slots is the Megaways mechanic. 
Some of 2020s most successful titles included this mechanic. The mechanic was invented by Big Time Gaming and was made popular by the Bonanza Megaways slot game. Megaways adds an extra reel to the slot action, which means the number of ways you can win prizes increases dramatically. In most Megaways games, there can be up to 117,649 ways to win. The mechanic has become so popular amongst online casino players that other developers are making original games using the mechanic, taking some of their classic releases, and remaking them with the Megaways mechanic. One of the latest examples of this is with Eyecon, who remade the classic Fluffy Favourites slot with the Megaways mechanic, which was released as Fluffy Favourites Megaways. 
There are even more Megaways releases set to come out this year so keep your eyes peeled for them.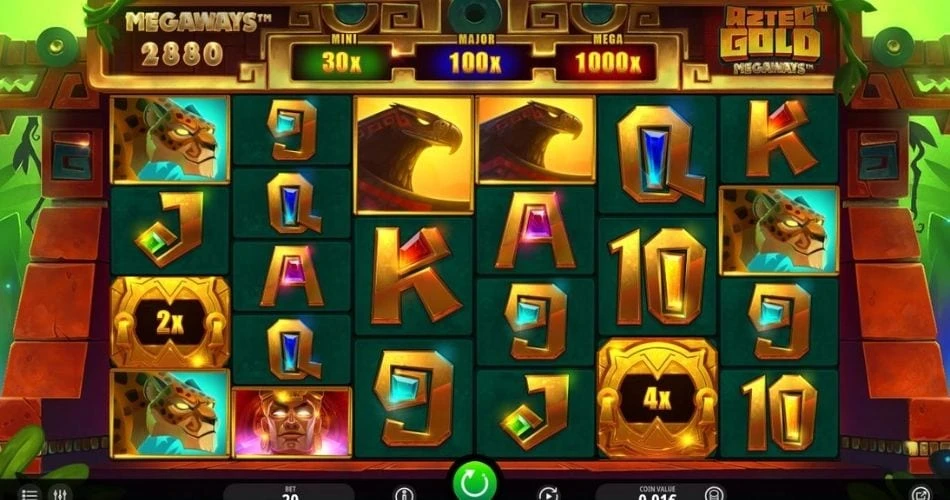 Introduction of Cryptocurrency
Blockchain technology has emerged massively over the last year and is causing a stir in the gambling industry and other industries. This system is the foundation of digital money which includes bitcoin, Litecoin and Dogecoin. Cryptocurrencies are gaining popularity every day, and more casinos are deciding to allow their players to use this payment method for the next year. There are several benefits to using cryptocurrencies which include:
No location restrictions
Anonymity during the transaction 
No tax requirement
Low transaction fees
Speedy transactions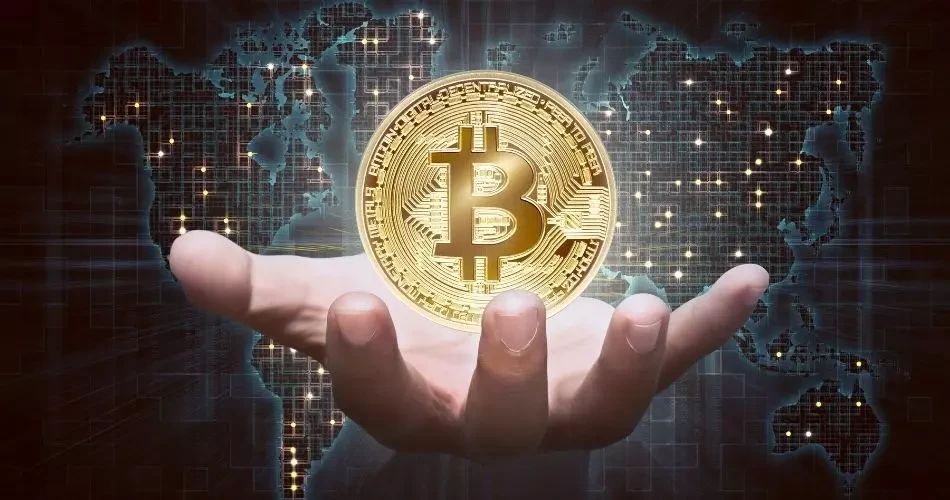 Conclusion
In summation, these developments will take the online casino experience to another level this year while also keeping the thrill players used to. Overall, the innovations will change how we play online casino games, and we are beyond excited to see what the rest of 2021 has in-store.