AR Casinos - Are They the Future?
Written by Phoebe
Published date · Jan. 23, 2023 | Last Updated · June 2, 2023 | Read Time: 4 mins
Online casinos are always developing, providing users with engaging user interfaces and a wide range of helpful information.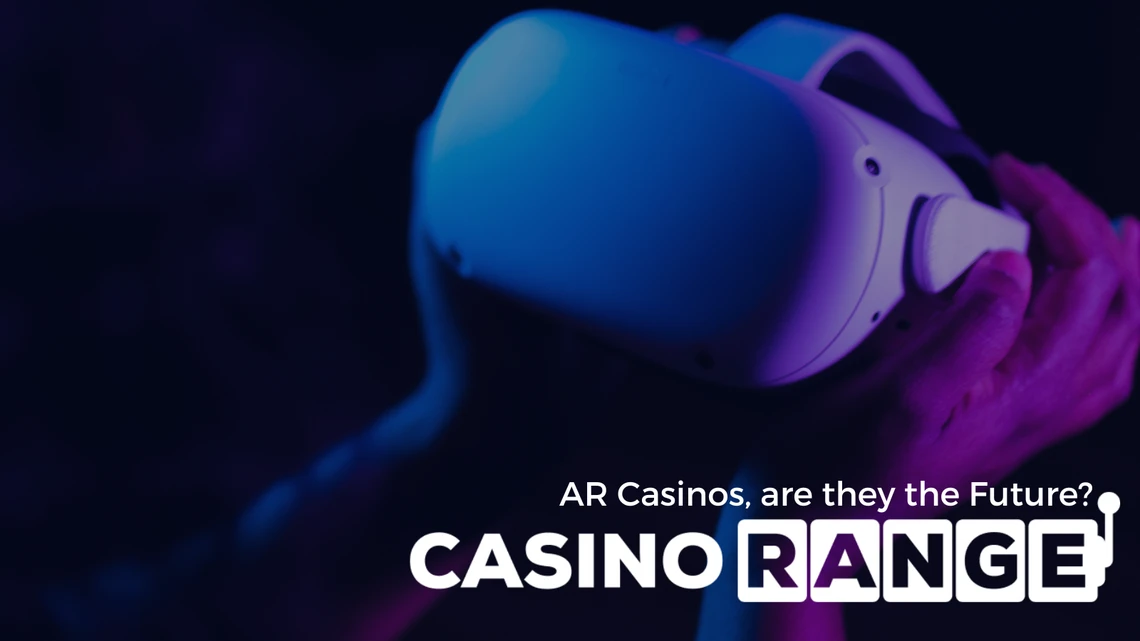 The attractiveness of online casinos lies in their capacity to attract players by employing technology that makes it easier for them to play when accompanied by a variety of specialised services, speedy payments, and even more customer incentives.
Additionally, online casinos are ahead of the game when it comes to cutting-edge technology and trends such as VR, bitcoin gaming and augmented reality (AR) casinos.
What is AR?
AR put simply, is the utilisation of information in the form of text, pictures, music, and other virtual upgrades that are combined with physical items is known as augmented reality (AR).
In augmented reality (AR), sensory data is superimposed over the physical environment to improve the user's experience. This "real world" component is what sets augmented reality apart from virtual reality.
Those who are less familiar with this technology may recall the 2016 mobile phone Pokémon GO frenzy. In this game, gamers use their phones to navigate the actual world while capturing Pokémon, engaging in player battles, and carrying out other objectives in an augmented reality environment.
How Will AR Be Implemented In Online Casinos?
In terms of online betting, augmented reality is still a very new concept, but many believe it to be the future of online betting.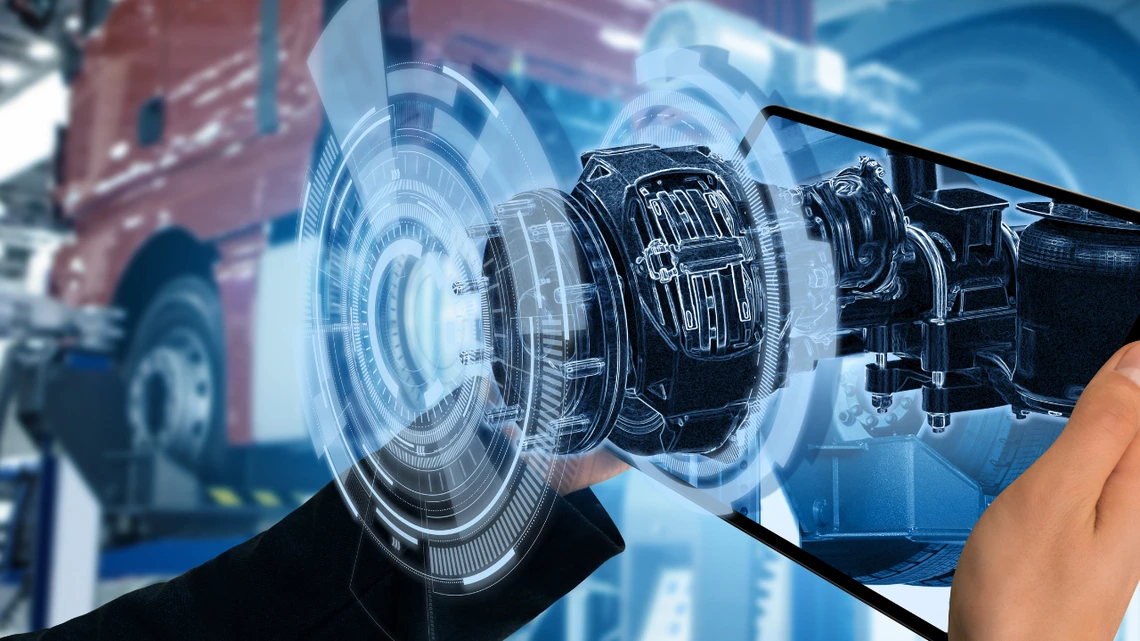 Although it will still be a few years before AR completely dominates the mobile casino gaming market, the initial steps have already been taken.
Significant advancements are being made yearly, and it is anticipated that this ground-breaking technology will revolutionise the operation of online casinos.
Avatars
Virtual reality will have a lot more to offer online players since the technology will allow virtual casinos where hundreds of other players have fully customised 3D virtual avatars.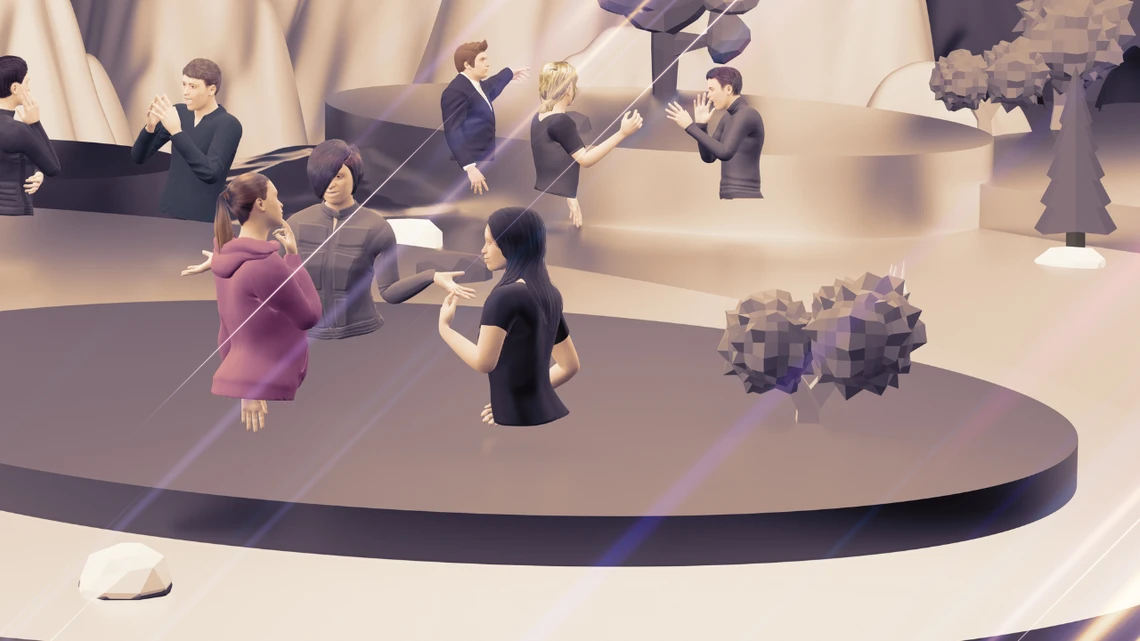 Virtual reality will have a lot more to offer online players since the technology will allow for virtual casinos where hundreds of other players have fully customised 3D virtual avatars.
In VR casinos, players can design their own avatars and virtual identities instead of just entering messages and getting a response via live chat or bot.
This interaction with other gamers and the casino itself will substantially improve user experience by making gamers feel like they are at a real casino from the comfort of their own home.
The emergence of virtual meeting spaces is also predicted to be a popular element of VR Casinos. Here, avatars will interact with one another, giving users the impression that they are once again inside a physical casino.
The fact that players will benefit from the best of both worlds, with convenience and authenticity going hand in hand, is one of the key advantages of AR.
AR Games
Perhaps the most interesting element of augmented reality is how games will be played.
They will be more immersive, allowing players to take in their surroundings as they take part in casual table games or spin the slot machine reels.
This will make the gaming experience completely immersive when used in conjunction with virtual reality headsets.
A catalyst for augmented reality mobile casino gambling, 5G Internet is soon to arrive and will offer faster speeds.
The potential of virtual reality could be leveraged to enhance the live dealer experience by enabling players to virtually "visit" particular real-world casinos and engage in particular games without ever leaving their homes.
Additionally, players would have an incredible variety of games to play and engage with. Imagine playing slots in a virtual casino where you can interact with a completely three-dimensional slot machine rather than simply a screen in front of you.
Gamers could observe the other players at a simulated online poker table, engage in light conversation, and even handle the cards while playing.
Will There Be Any Issues With AR?
With any new technology comes the discussion of whether issues will arise regarding safety and security.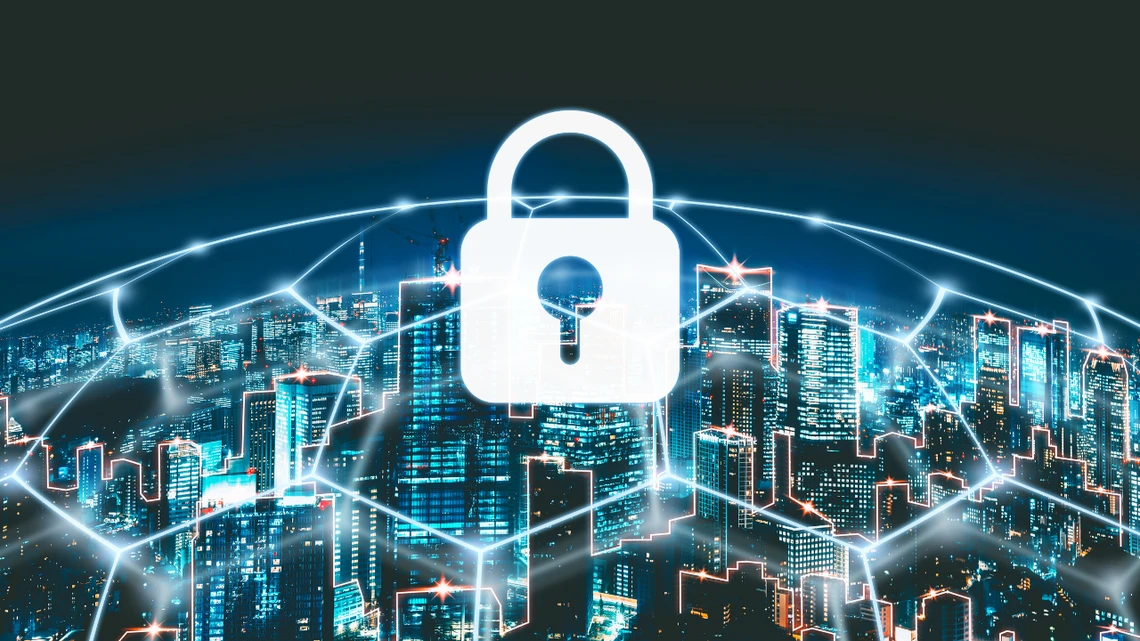 The conversation about the effects of immersive technology within the gambling world is already in progress, thanks to a recent video with a distinctive AR filter that is grabbing attention online.
The video demonstrates an augmented reality overlay that can predict a player's win percentage in a game of Texas Hold 'Em simply by glancing at the cards they are holding.
If players can utilise their smartphone or headset covertly, AR, in particular, has the potential to upend the casino sector by giving tech-savvy gamblers an edge over the dealer.
So there are ways that players can use this technology to their advantage, and therefore restrictions may have to be put in place to stop this.
So, When Will AR Casinos Happen?
The online gaming sector has already adopted VR technology.
AR will undoubtedly provide an unmatched level of immersion by enabling players to enter a virtual world and play games as if they were in a physical casino.
The development of augmented reality has already changed the world as we know it. Players may engage in computer games or engage in novel interactions, for instance, using camera filters.
The entertainment landscape, including the iGaming sector, will be fundamentally transformed by augmented reality at some point in the future, not if.