Weirdest Novelty Bets of All Time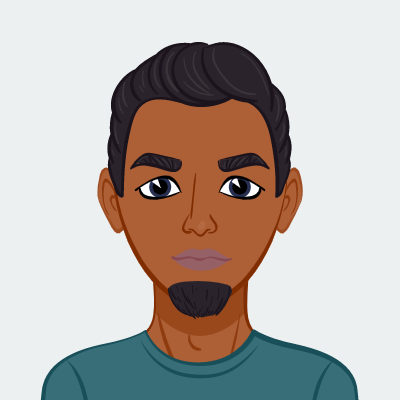 Written by Nosa
Published date · Jan. 19, 2023 | Last Updated · June 2, 2023 | Read Time: 4 mins
Whether playing online casino games or backing teams at online bookmakers, many of you will enjoy placing bets from time to time. However, did you know you can get odds for and bet on almost anything these days? In fact, some people love nothing more than placing what is called 'novelty' bets.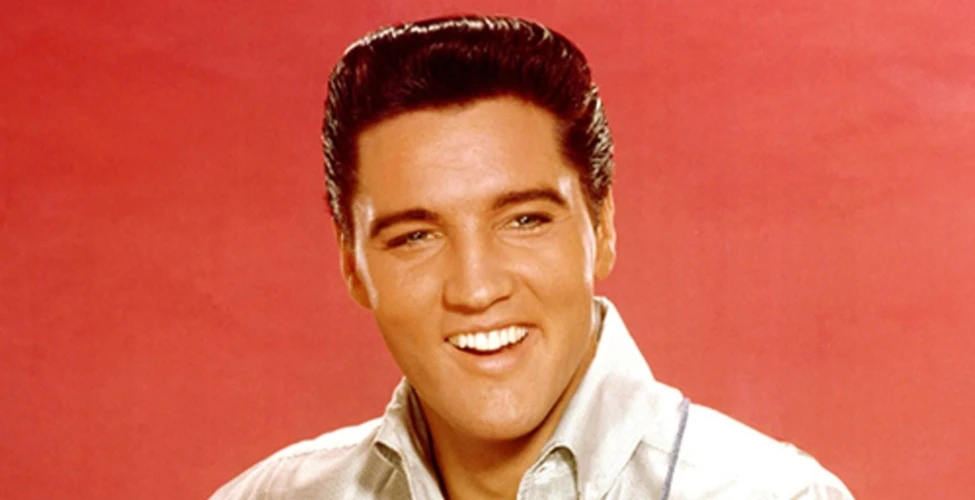 These bets are usually unlikely events such as AI overtaking humankind, aliens visiting the planet, or Elvis announcing he is still alive.
Why would anyone place bets similar to the examples? Simple, the more outlandish a bet, the longer the odds you're going to get.
Check out some of the most outlandish bets that have been placed over the years.
The End of the World Bets
Every year there are new predictions of when the world will end. The funny thing is, that despite the obvious failings of this bet, people still wager on it.
Why wouldn't the bookies take some free money? Many end up doing just that.
For example, 888 once gave odds on the different ways the world would end. You could place bets on causes such as the Mayan calendar (2112-1), asteroid impact (63,000-1), and nuclear missiles (30-1).
Alien Existence Bets
This one is not as outlandish, as you can theoretically enjoy the money if you win - if the aliens haven't wiped us all out by then.
The debate over whether aliens actually exist hasn't stopped bookmakers taking bets about the subject.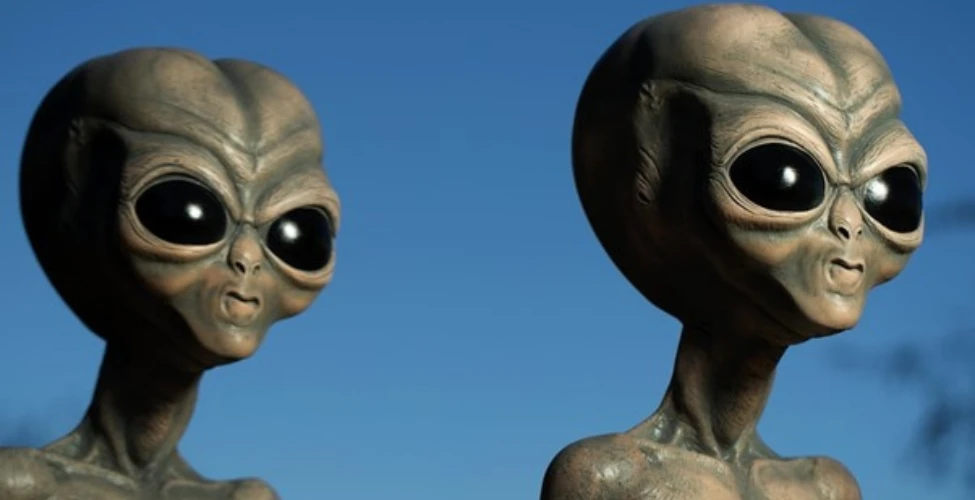 Paddy Power is one bookmaker that is renowned for taking this bet, for example. Most years the bookies offers odds on whether aliens exist by the time the year ends. Those odds are usually around the 200-1 mark, which, in our opinion, are not the most attractive for an online bet like this.
After all, you have a 254-1 chance of hitting a straight in poker.
Ironically, in 2021, Paddy Power famously slashed those odds to 20-1 after a flurry of potential UFO sightings around the globe!
Celebrity Bets
Celebrities always attract attention for good or bad reasons. Their lives are portrayed right in front of us and that often leads to interesting betting markets.
For example, you can currently place an online bet on Prince Harry and Meghan Markle at 20-1 to divorce before the end of the year.
Alternatively, you can get 12-1 on both moving back to the UK in the same timeframe.
Other celebrity bets you can make include Donald Trump going to jail and who Elon Musk's next partner will be.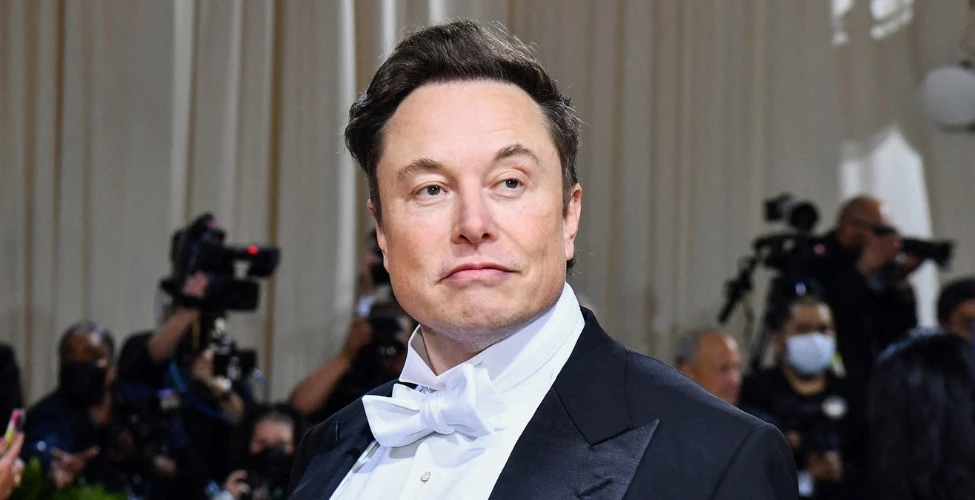 You will find that placing bets on celebrities is easier than it is on outlandish events such as the end of the world.
Many leading bookmakers will give you odds on the current affairs of celebrities. Just make sure you compare the odds you receive as you may find better somewhere else.
Betting on the Pope
In much the same way as you might bet on the next player your football club signs, you can bet on who you think will be next to take up the holy Pope mantle.
As time is not on the side of current incumbent Pope Francis, this bet becomes more popular as each year passes.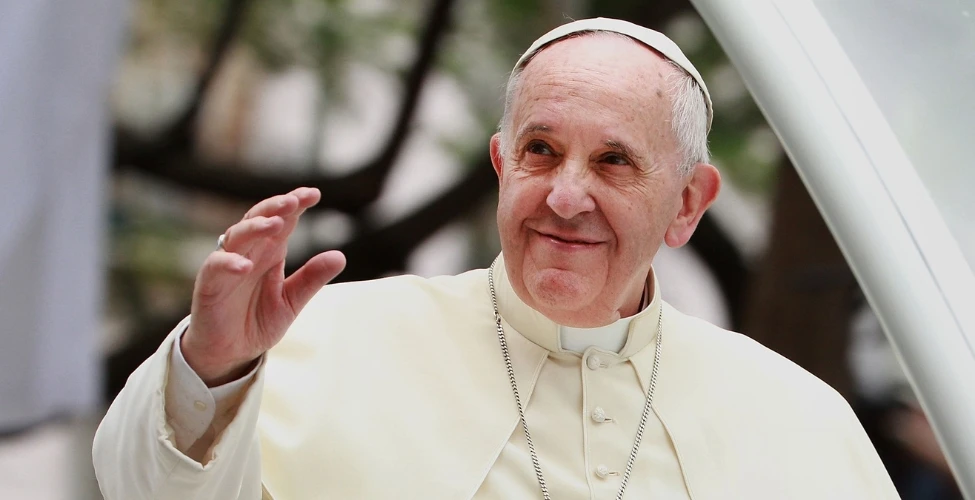 Naturally, high-ranking cardinals and Archbishops around the world have the shortest odds; you can get odds of 3-1 for Cardinal Marc Ouellet, 5.5-1 for Cardinal Luis Tagle, and Archbishop Angelo Scola at 10-1.
If you dig deeper at some online sportsbooks, you can even place online bets on some rather surprising names. U2 singer Bono, the popular atheist Richard Dawkins, and Father Dougal Maguire from Father Ted have all been given odds!
Weirdest Things You Can Bet on in 2023
If those bets do not appeal, there are plenty of other weird bets you can place this year.
If you prefer outlandish, you can get odds on topics ranging from the reunification of Korea to whether someone proves the earth is flat.
If you would rather stick to bets that are more likely but still on the weird side, you have some great ones to consider. For example, Ireland and some Scandinavian countries host annual wife-carrying competitions. You bet on the man and wife that crosses the finish line first.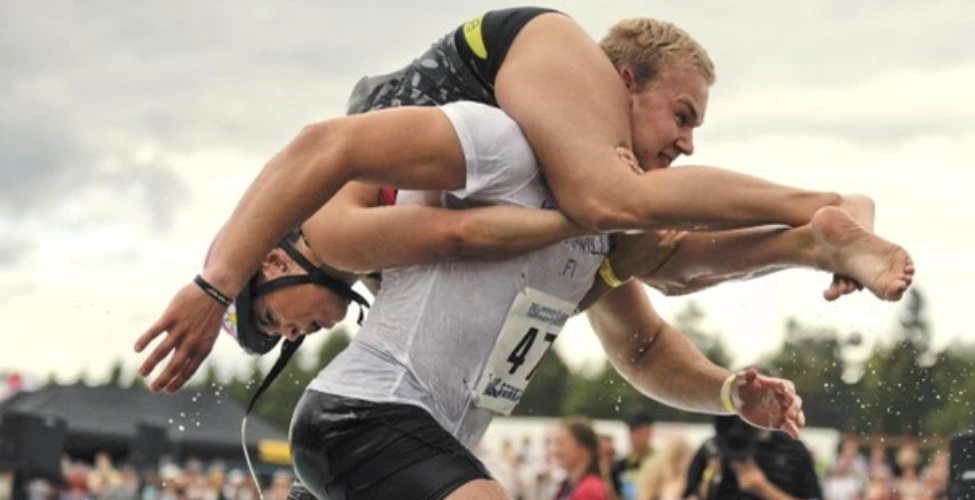 It may be more fun to bet on the first man to drop his wife, but the markets aren't open for such a thing (yet).
Cheese rolling fans (yes, there are some) can also place wagers on the annual Gloucestershire cheese rolling competition held in May this year.
Not interested? Then how about betting on which celebrities will pass away next or the result of underwater hockey games? You will find odds for all of those, and that is just scratching the surface of the weirdest bets you can place in 2023.