What Next for Vegas Spins?
Written by Julie
Published date · April 27, 2021 | Last Updated · Dec. 14, 2022 | Read Time: 3 mins
Online casinos have developed a lot over the last few years. There will be future trends that they will take though. Let's look at the directions that popular casino Vegas Spins could potentially go in.
We have also taken a closer look at Vegas Spins in our In The Hot Seat series.
Read Next: In The Hot Seat: Vegas Spins Online Casino
The Future of Vegas Spins: Cryptocurrency
Cryptocurrency is becoming more and more popular in society and the gambling industry. Online casinos have been through different transitions since they started being developed in the tech industry and Vegas Spins are no different having had plenty of success in keeping up with the demands of an online casino. There are certain directions where we could see Vegas Spins head in the future as the industry continues to develop. With many people starting to invest in cryptocurrency in the hope that the value will continue to grow, it makes sense for traditional online casinos to explore this option. Due to the increasing popularity of cryptocurrencies like Bitcoin, a number of online casinos have started offering it as a payment option. Vegas Spins could follow suit as they are a casino that already likes to be expansive when it comes to accepting different types of payments. Vegas Spins already have the uncommon "pay by mobile" option as a way for customers to pay. This is where customers can load up money onto the casino instantly and then get charged when their phone bill rolls around at the end of the month.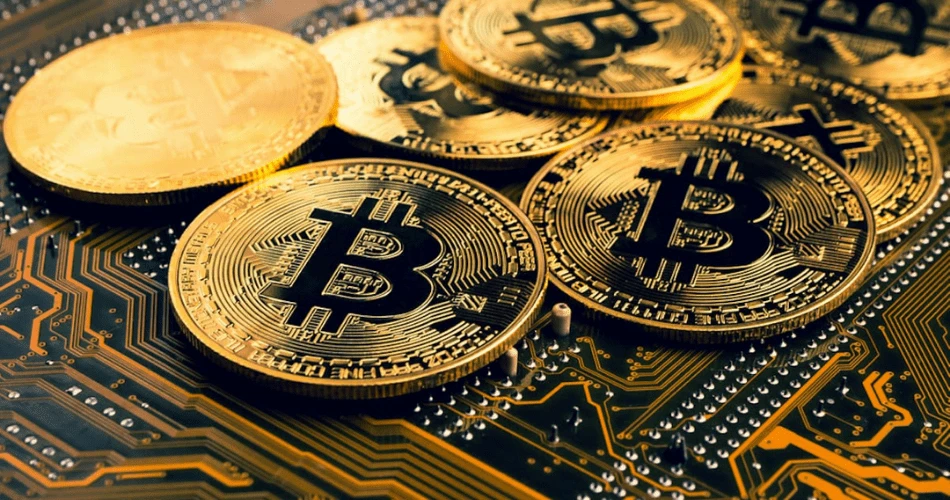 The Future of Vegas Spins: Mobile Gaming Increase
It's no secret that mobile gaming has been on the rise in the last 10 years. Pretty much everyone has access to a smartphone so it makes sense that mobile gaming has grown in popularity. Many online casinos encourage players to try out their mobile games and apps with a free game to trial. This is often something like a prize wheel that can be spun to then land on a reward that can be redeemed on a game within the casino. If a customer wins some free spins on the free wheel, then they enjoy the game that they try those spins on, there is a chance they may return and play again. Vegas Spins don't currently offer a prize wheel like this, so it could be something that they could try to acquire and retain customers.
The Future of Vegas Spins: Virtual Reality
Some games have virtual reality features which allow players to be able to feel more involved with the game. These games are yet to be properly introduced to online casinos though. The impact on casino games could be revolutionary. Imagine a player being able to sit and play at a casino table as if they are there, but really they are just playing from the comfort of their own home and wearing some goggles. It would be groundbreaking for Vegas Spins if they did introduce VR in their casino. Live casino would go to a new level if Vegas Spins introduced it.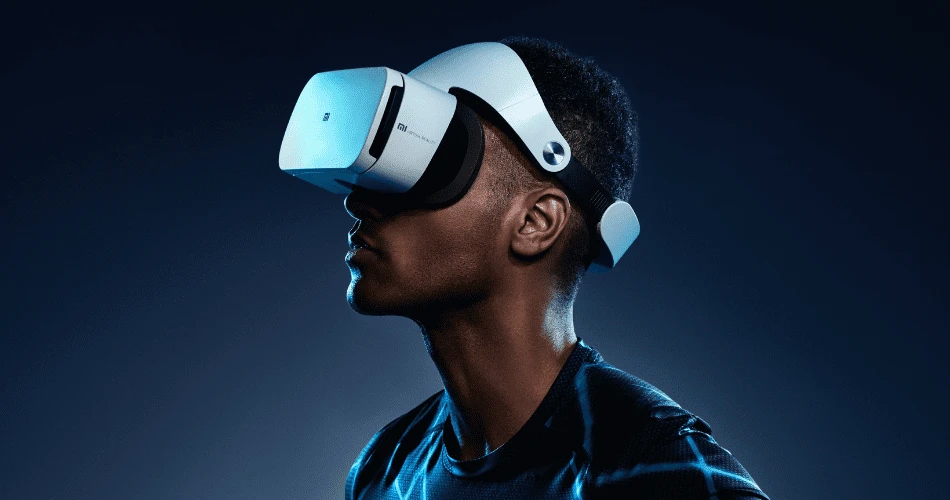 The Future of Vegas Spins: Increased Customer Support
The customer support options within Vegas Spins can be improved. They don't currently offer 24/7 contact which could prove to be a problem for some customers who play at specific times of the day. Vegas Spins have an email system set up which they encourage customers to use if they want to contact a member of their team. The downside to this is that the player may be waiting for a few days in order to get a reply. They do have phone numbers displayed on site which can be called to contact someone between the hours of 8am to midnight UK-time during weekdays. This can be a bit of an inconvenience if the customer needs to speak to someone later at night, during the weekend, or if they are abroad. There's a frequently asked questions sector on the website but that will not cover every single issue that may arise. What Vegas Spins could do to improve this is to introduce a 24/7 live chat system. A live chat would allow players to be able to contact someone from the casino instantly. This would eliminate the need to use emails as a contact method as live chat is much quicker and more efficient. They could also use social media as a point of contact for their customers as this has increased in popularity for casinos over the last few years.