The Online Casino Industry is Booming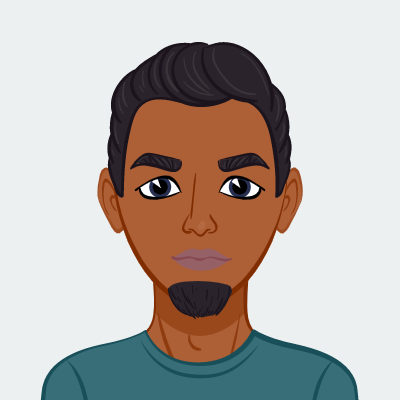 Written by Nosa
Published date · May 30, 2023 | Last Updated · June 2, 2023 | Read Time: 4 mins
Many of the most popular casino games that are played today are hundreds of years old. Playing cards themselves are believed to have originated in China, sometime before 1000 AD during the Tang Dynasty, although it took around four centuries for cards to appear in Europe.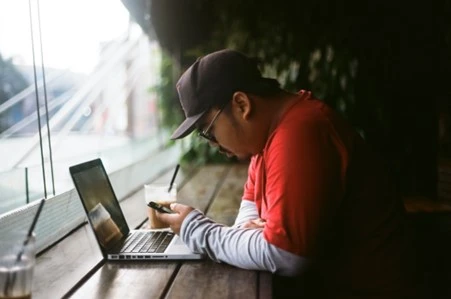 Online casinos can now be played from computers and smartphones
Before this, many people in the Roman Empire were using dice and dominoes to play games that bear similarities to those we play in casinos today. The Roman Empire also invented the municipal lottery and saw many citizens bet on popular sports like chariot racing and gladiator battles.
The casino games we know and love today, such as blackjack, roulette and baccarat began appearing in gaming houses in Europe in the 17th century. The first facility to resemble a modern casino opened in Venice in 1638 and is still in operation today.
Regulatory changes in Nevada during the early 20th century paved the way for the city of Las Vegas to become the casino capital of the world. Other cities in other countries quickly followed suit, with casinos opening across Europe and other parts of the Americas.
Birth of Online Casinos
When it was first created in the mid-1990s, the online casino disrupted these casino operations, providing an alternative for people who wanted to wager on games like blackjack and roulette. For some players, online casinos were the only way they could play these games as they did not live near to a physical casino.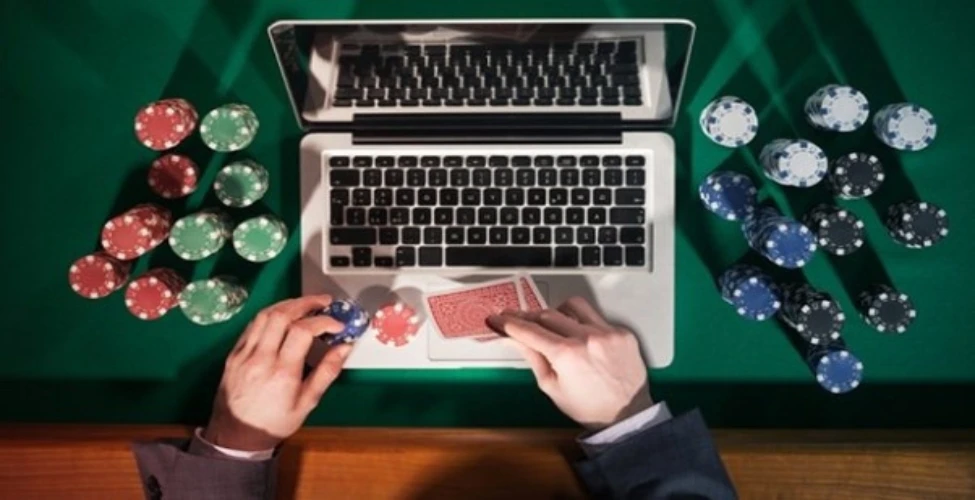 The success of the industry is partially the result of good timing. The passing of Antigua and Barbuda's Free Trade and Processing Zone Act came at the same time as millions of people were buying computers and connecting to the internet for the first time.
Online casinos were, therefore, able to take advantage of the excitement around these new technologies to reach more customers.
$50 Billion Industry
Since then, the iGaming industry has grown to be worth around $75 billion in 2022. It's achieved this by expanding its offering, including other types of wagering including poker, sports betting, bingo, scratch cards, and lotteries, as well as expanding the type of games offered in online casinos.
While original online casinos offered all of the basics, today you'll find sites with many variants of popular games, including low and high stakes, turbo games, branded games, and proprietary versions with unique rules.
For example, PokerStars Casino offers European, French, and American roulette with low and high limit versions of each.
New technology has also helped iGaming brands to expand. While computers and early online casinos made it possible for people to play from home, today, it's possible to play in an online casino from just about anywhere thanks to apps for smartphones and responsive website design.
In many developed economies, smartphone adoption is well above 50%. In many European countries, including Spain, German, and the United Kingdom, more than three quarters of the adult population has a smartphone. This means that online casinos have been able to reach more players and grow their revenues.
Further innovation in the industry has attracted more customers. For example, online casinos now offer a wide range of live casino games. These add a human element, using real-life dealers who control the game through a video feed, creating an experience that is more like that of a physical casino.
Live games have become very popular over the last few years, with all major software providers and online casino operators now offering a wide selection to players.
The strength of the industry can be seen from the fact that in Europe alone, online casinos are expected to generate €20 billion ($23.6 billion) of Gross Gaming Revenue (income from bets after winners have been paid) in 2020.
Additionally, many companies in the industry have enjoyed significant growth on the stock market. For example, in early September, the share price of 888 Holdings plc was hovering around 200 GBX (pence) per share, 19% higher than where it was at the same time 12 months earlier.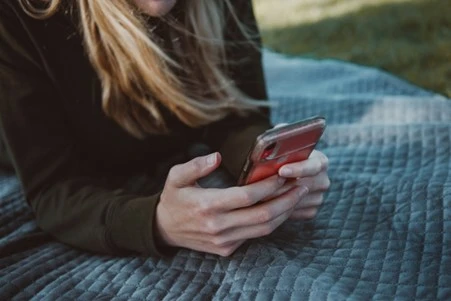 Smartphones have made online casinos more accessible to players
$100 Billion Industry
While the growth of the iGaming industry has been strong in recent years, it isn't expected to slow down any time soon. By 2024, the industry is expected to reach $90 billion and have surpassed $100 billion before the decade is out.
Although the European markets are expected to expand further, more growth is expected to come from new markets. The biggest of these is in the United States where more states are opening up their legislation to allow for their residents and visitors to place bets online.
Conclusion
Casino games are anything but new, though the advent of online casinos and the widespread adoption of smartphones has helped to make them accessible to more people than ever before.
As a result of this improved access, the iGaming industry has grown to $75 billion and is expected to double that over the next decade.