Can You Win At Online Casino Games : Must-Know Tips For Beginners
Written by Julie
Published date · Aug. 16, 2019 | Last Updated · June 28, 2023 | Read Time: 2 mins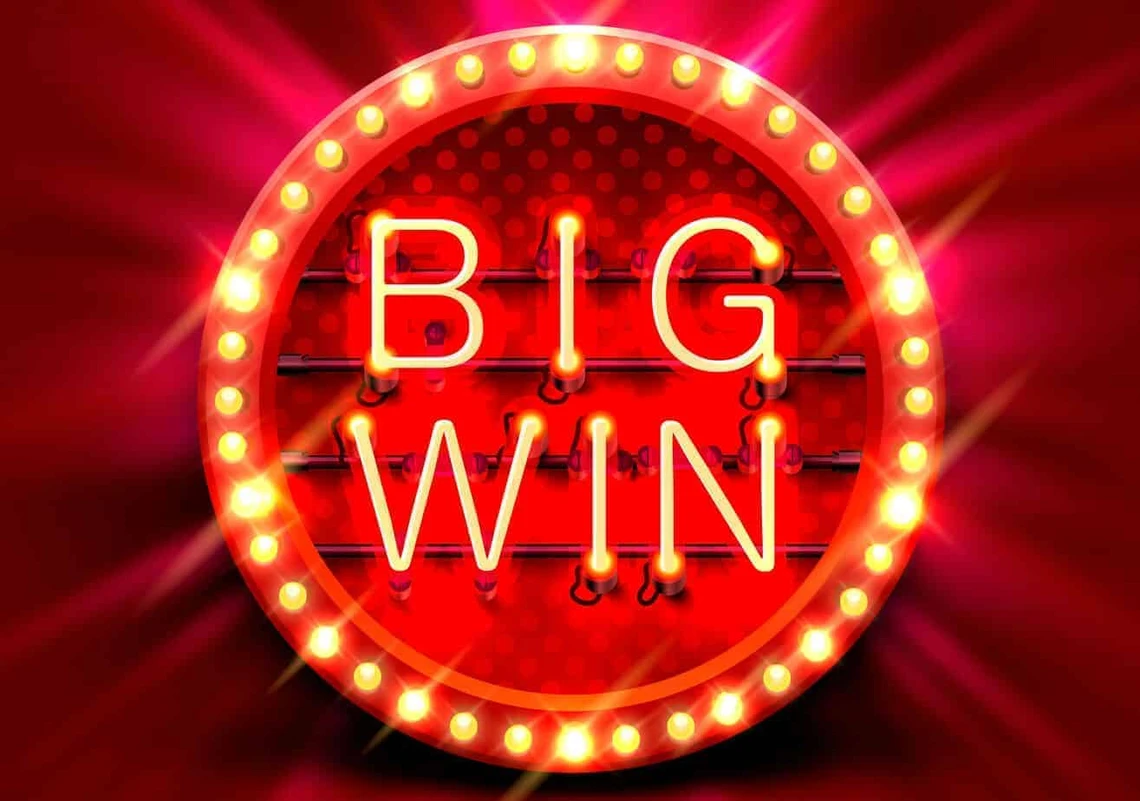 There are more than 500 online casino games, including video poker, online slots, keno blackjack, baccarat, bingo, roulette, and many others added daily. But the biggest concern for new players is whether they can win playing such games online.
Some lucky gamblers win up to millions of pounds in gambling. But a player should never lose sight of the unpredictable nature of gambling and the risk factor. Nevertheless, Gambling is a form of leisure and can be very fun if you remain responsible while playing!
Risk Assessment & Unpredictability Factor
Online casinos are famous for its hundreds of great games, with lots of bonuses and free games, and huge wins.
Games with progressive jackpot pay up to millions of pounds. For example, in 2017, Neil, from Aberdeen, scooped $6.3 million just a few hours after opening his account. He had just deposited $30 and only used $4 on the Hall of Gods game.
Gambling on a game has an unpredictable outcome, so it requires you to take a risk. Both you and the casino risk losing your wager. The casinos, though, have a statistical advantage that keeps them afloat in business. Even so, you can still have fun and try to win money from these online games.
Win Money for Free
Unlike land-based casinos that may not offer welcome bonuses, online casinos have crazy bonuses for new players. You can use sign up bonuses, free spins or deposit bonuses to win real money that you can withdraw and spend normally.
If you want to take advantage of the bonuses, you can learn to gamble responsibly. Also, exploit the deposit bonus by depositing funds and increase the money at your disposal for staking.
How to Win Online Games
In gambling, the player who can play more rounds is likely to win more money. But if luck creeps in, any gambler can earn a huge amount. As such, online games need self-discipline. A player also has to know when to walk away.
Random chance favours the fool is an adage that relates to gambling. As always, the odds are stuck against you, so you should only wager an amount you can stomach to lose. Yes, risking less would mean low returns, but better a half a loaf, right? Risking less helps you manage your bankroll and gives you a chance to find out if you are the next lucky winner.
When playing, you have a fair chance of winning, and the prizes correspond to the risk you take. So, don't second guess yourself.
As much you can make massive amounts on online games, you can equally lose if you don't gamble responsibly. It is advisable to learn to make better choices, like exploiting bonuses instead of using your own money. Aim to win, but taking fewer risks. Always remember to gamble for pleasure and not under pressure to settle your bills. After all, gambling is just a form of entertainment, and you should spend on it as such.