Legendary Gamblers: Floyd Mayweather Jr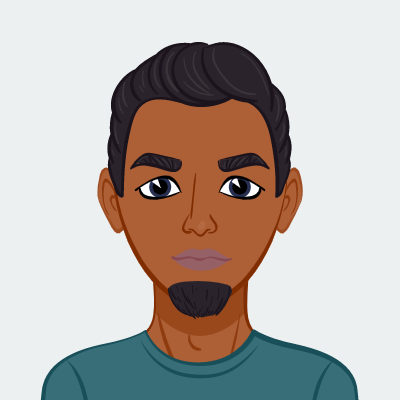 Written by Nosa
Published date · Feb. 7, 2023 |
Last Updated · March 6, 2023 | Read Time: 4 mins
Floyd Mayweather Jr. is one of the most successful fighters in the history of boxing. It's rare that a boxer competes at the very top of the sport and manages to retire undefeated as Mayweather did, with 50 wins and no losses from his professional bouts.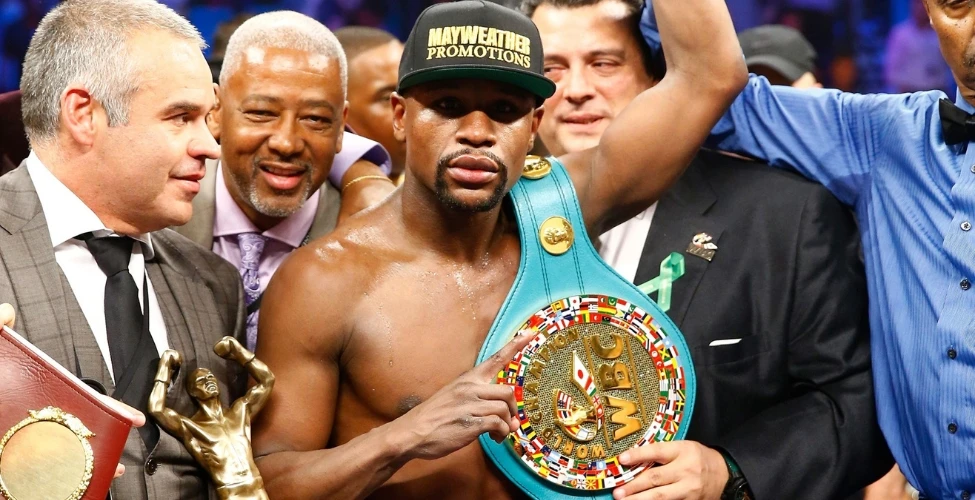 A five-weight world champion, at various times Mayweather was rated as the Ring Magazine champion, in every weight between Super Featherweight and Light Middleweight. Known as 'Money', Mayweather was a PPV superstar and topped the Forbes list of the world's highest-paid athletes in both 2012 and 2013.
What Makes Floyd Mayweather's Gambling so Legendary?
Floyd Mayweather amassed a huge fortune during his boxing career and continues to earn millions of dollars through exhibition bouts and commercial deals.
His estimated net worth is thought to be somewhere in the region of $450 million to $560 million. It would be even more, if not for Mayweather's lavish spending - including his legendary gambling habits.
He lives in a custom-built mansion in the world's betting capital, Las Vegas. With the convenience of having a huge number of casinos on his doorstep, along with plenty of time and money to burn, it's little wonder that this big spender developed a penchant for gambling.
Did Mayweather Bet on Boxing?
Mayweather was just about the surest-thing in sports, so it's little wonder that he tried to bet on himself. He was denied the opportunity to gamble $400,000 on himself to KO Conor McGregor, back in 2017, before eventually managing to get a $100,000 bet on for a stoppage within 9.5 rounds (it took ten).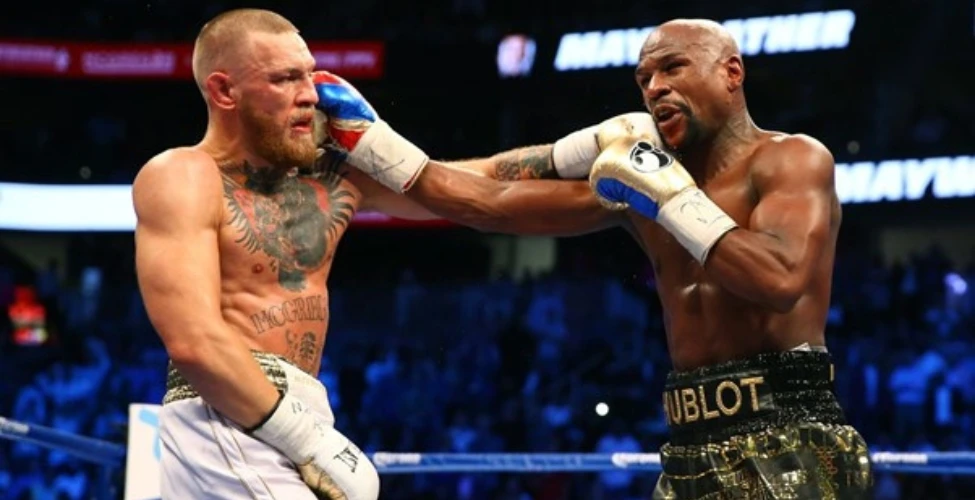 He was more successful with his recent $10,000 bet on Dmitry Bivol to beat former foe Canelo Alvarez at odds of +425. He walked away with winnings of $42,500.
Mayweather's Biggest Bets
Having earned so much money during his career as a professional boxer, Mayweather is easily able to place huge wagers in order to land massive payouts. Here are some of his biggest bets:
Mayweather's $3 Million Bet
Before a 2012 college football match between Alabama and Michigan, it was rumored that Mayweather had placed a $3 million bet. Speculation claimed that the fighter had bet on Michigan to cover the 14-point spread. It was later stated that Mayweather had actually won $3 million on the eventual win for Alabama. Whatever the truth, it's clear that he was betting serious dollars.
NFL Bets - $4.7 Million in a Month
Mayweather often posts pictures of successful betting slips on his social channels, so his wins are not all hearsay.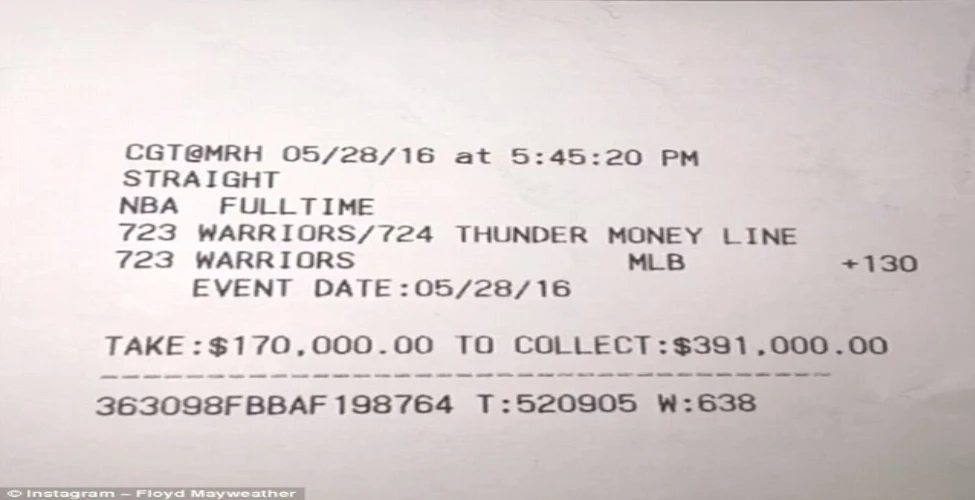 One example is the $4.7 million that he won betting on the NFL during a single month back in 2014.
A bet on the Seattle Seahawks and the Indianapolis Colts to both win by more than 7.5 points, brought in $1,825,714.28.
Then, a wager on the Denver Broncos to win by the same margin over the New York Jets saw him win $1.4 million. Finally, the Arizona Cardinals with -3.5 against the then Oakland Raiders netted a further $1.5 million.
Mayweather's Biggest Gambling Wins
Mayweather doesn't tend to post any evidence of his losing bets, so we only know about the winners. There have been some gigantic payouts over the years:
College Basketball Bets
How do you spend your Monday nights? In 2014, Mayweather posted a video of himself receiving a celebratory massage after a betting victory that saw him win over $75,000.
He'd wagered on a Monday night college basketball win for the Connecticut Huskies, two days after a successful bet on the same team against the Kentucky Wildcats.
NBA Winning Bet
That same year, Mayweather had another huge NBA betting win. He often posts details of his mammoth bets on basketball games and one such example was his gamble on the Golden State Warriors to beat the Houston Rockets in Game 3 of the Western Conference Finals.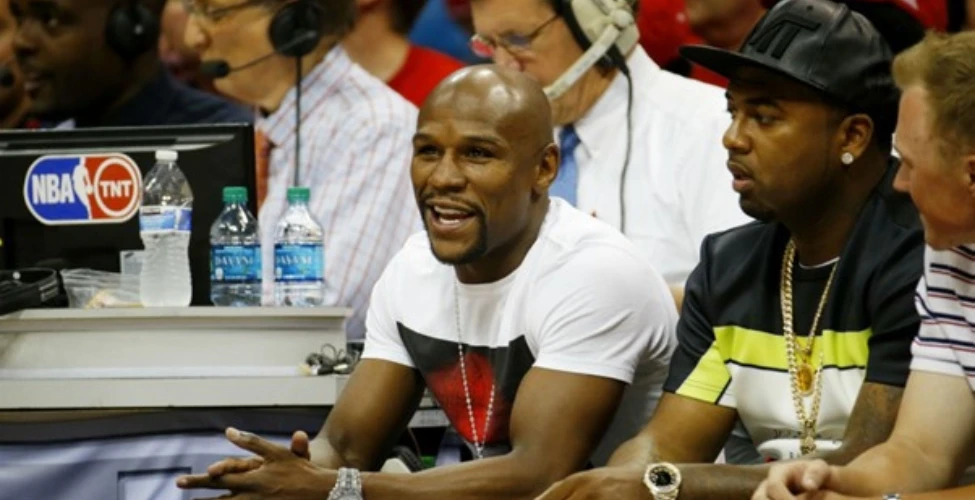 Mayweather doubled his money, with his $200,000 bet winning $400,000, in an extremely short amount of time. His Instagram caption read, "Splash for the cash. $200,000 in 48 minutes." Mayweather celebrated with an impromptu trip to Seattle, which is no big deal when you have your own private jet.
Boxing Four-Day Winning Streak
In 2015, Mayweather boasted on Instagram that, "the last four days have been great." Over the course of a long weekend, he placed four bets, which won him a total of $827,000.
These included wagers on the Atlanta Hawks and the Houston Rockets in the NBA playoffs, along with Gennady Golovkin to win his world title defense against Willie Monroe Jr.
Mayweather had bet a total of $350,000 to win that amount and posed for a picture of himself in bed, surrounded by dollar bills.
Where is Floyd Mayweather Jr Now?
Many boxers have earned fortunes and lost it all. With his devotion to spending and gambling, Mayweather looked a prime candidate to be the latest fighter to suffer that fate, but he's managed to keep the dollars coming in, years after his last world title fight.
His final professional fight was against the UFC star Conor McGregor, which was essentially an exhibition match, with no real risk of losing.
He earned $300 million from that bout and has since fought in a string of exhibitions around the world, travelling to the Middle East and Japan. Mayweather's latest exhibition will be in London against the reality TV personality Aaron Chalmers.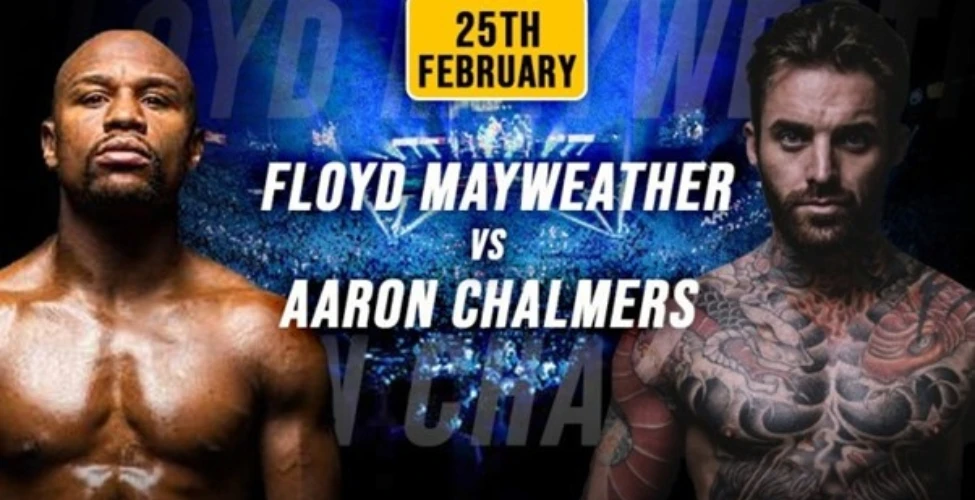 In retirement, Mayweather has managed to carry on earning. That should allow him to continue with his lavish lifestyle for some time yet, without having to slow down the spending and betting, though it is noticeable that the frequency of these exhibition fights has really increased over the past couple of years.