Top 10 FPS Players
Written by Phoebe
Published date · Jan. 7, 2022 | Last Updated · Dec. 14, 2022 | Read Time: 7 mins
Top 10 FPS Players
One of the newest, most popular dynamic sectors today is esports. A competitive and often professional style of playing videogames, esports has captivated millions of viewers worldwide. Esports covers a wide range of genres, with the subgenre FPS (First-Person Shooter) games being one of the most popular. While there are multiple games that can be categorized as FPS games, not all are played competitively and not all are available for sports betting. 
The FPS genre of esports typically concentrates on firearms and weapon-fueled combat from a first-person viewpoint. This allows the player to be right in the action, creating a realistic and intense experience, directing the player in an action-packed world. Although the game can be played individually, the games also allow gamers to play with one another in a multiplayer-style game. Popular FPS esports titles include the CS: Go (Counter-Strike series), Call of Duty (CoD), Valorant, and Overwatch (OW). Each genre and title has various fanbases, teams, players, and leagues.  
Players in the esports industry are, to their fans, what sports athletes are to audiences in traditional sports. They sign deals with sponsors and stakeholders from sports brands and attire to music and food. So who are the top players as of 2022? We have compiled a list of our top 10 FPS players factoring in wins, playstyles, prize pools, and popularity. Read on to find out more!
DDing: Overwatch
Yang Jin-hyeok, aka DDing, is a Damage per second (DPS) Overwatch player. In 2020 DDing departed the renowned Shanghai Dragons and is now a free agent. The Korean-born, 22-year-old gamer is known for making subpar and less popular heroes within the game more impressive. His signature heroes range from Phara to Sombra, and the Overwatch player is highly effective at his selected heroes, regardless of whether they traditionally suit the meta. When playing at Shanghai Dragons, DDing assisted the team in coming in 3rd in 2020's OWL Grand Finals, earning a staggering total of $450,000 from the prize pool. DDing's other notable accomplishments include 1st place in the OWL Stage 3 playoffs, OWL 2020 Countdown Cup, and the OW May Melee in 2020. While the flex player is currently a free agent, he is one to watch for the future.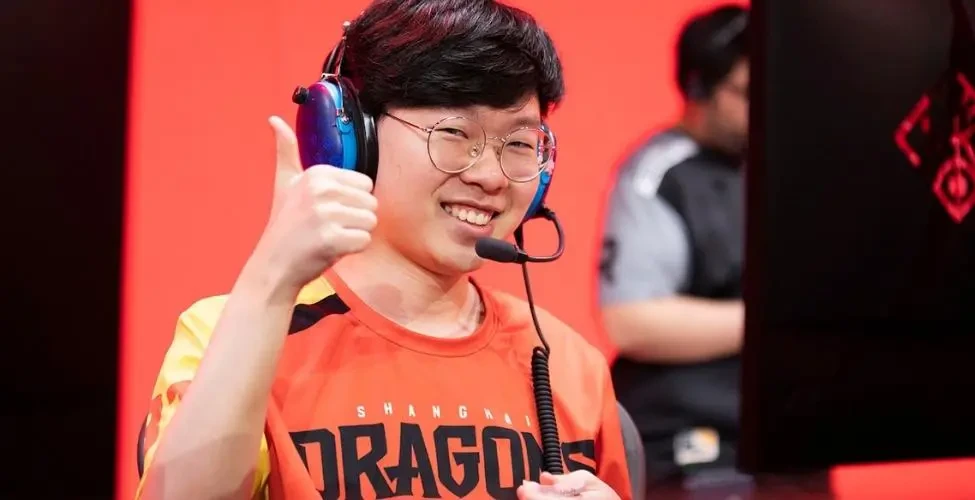 Scump: Call of Duty
26-year-old Seth "Scump" Abner is an American gold medalist Call of Duty player. At the inaugural Esports Awards, the OpTic Texas player was named 2016's Esports Console Player of the Year. Since his first season in 2012, Scump has exhibited unrivaled consistency in the Call of Duty professional scene, consistently ranking at or close to the top. He's generally acknowledged as being one of the greatest CoD gamers ever. After winning his first CoD World Championship in 2016, he soon attracted attention from high-end sponsors in the industry. Scump has won almost $600,000 in tournaments, with $261,250 coming from Call of Duty: Infinite Warfare.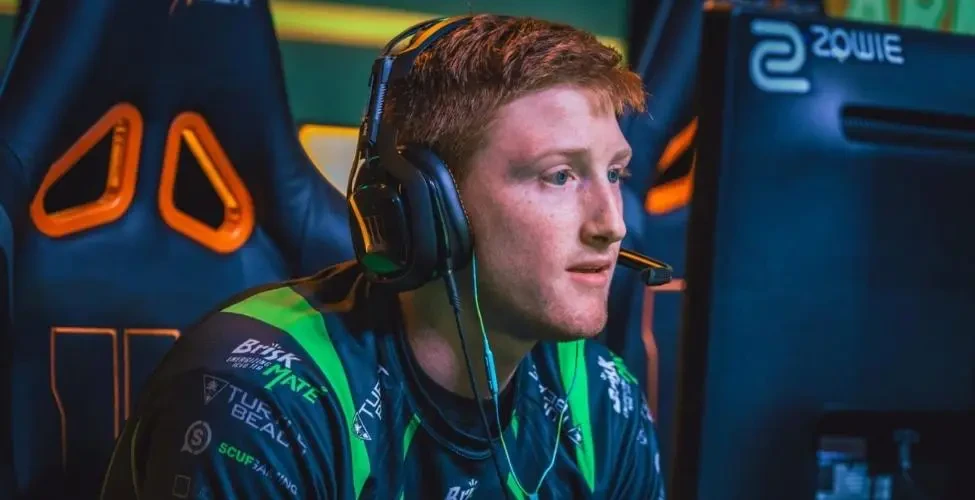 Dev1ce: CS:GO
Next on our list is dev1ce. With 14 MVP titles and 4 major titles, the 26-year-old Danish player for Ninjas in Pyjamas, Nicolai "dev1ce" Reedtz, statistically is one of the best CS: GO players on the scene. Dev1ce joined Ninjas in Pyjamas in 2021 after an impressive run with his former team Astralis. On dev1ce's previous team, he was the first (together with 3 other colleagues) to win 4 championships in CS: GO and was the first player to win 3 majors in a row. From 2019, dev1ce had collected about $1,584,345.97 through 127 events in his CS: GO career. Regarded as one of the best AWPer's (Arctic Warfare Police) players, the four times CS Championship winner has earned his spot amongst the best FPS players of all time.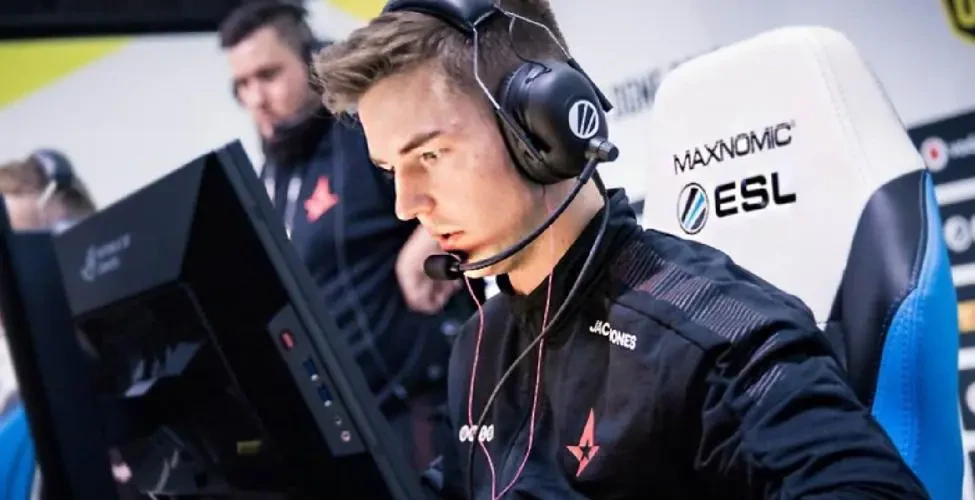 SnakeBite: Halo
Paul "SnakeBite" Duarte is a Halo esports player who is now a Sentinels player. The American-born 26-year-old started his competitive esports career playing in Halo 3 and quickly rose through the ranks before moving on to Halo: Reach. SnakeBite has won Halo World Champion twice and is often regarded as one of the best and most accomplished Halo players ever. SnakeBite has joined spectacular teams such as OpTic, Warriors, and Status Quo. Similar to his gaming colleague and another contender on the list, LethuL, SnakeBite has won back-to-back World Championships. SnakeBite had played in 56 events providing cash prizes, with the greatest sum being $250,000,00 from Halo World Championship 2016. He came in first place in this tournament, accounting for 37.26 percent of his total reward money.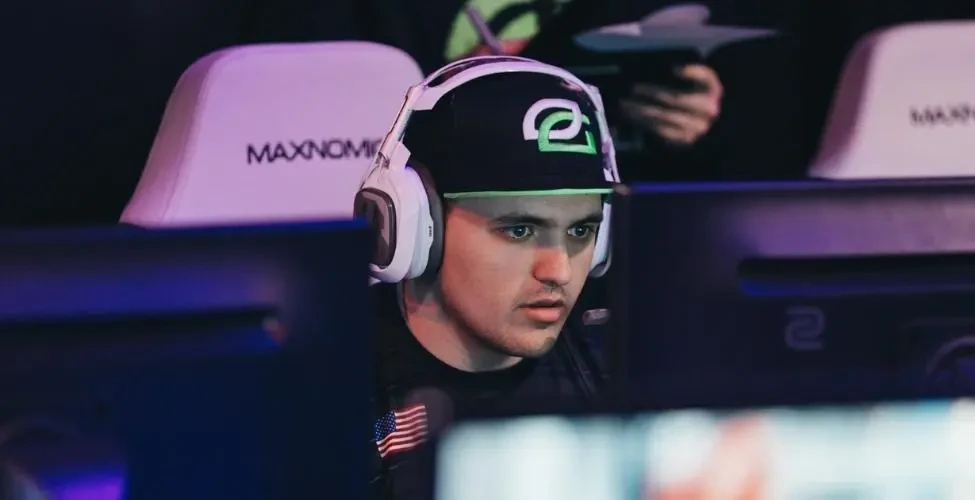 s1mple: CS:GO 
Oleksandr "s1mple" Kostyliev, the AWPer for one of the best teams in esports Natus Vincere (NaVi), is widely regarded as one of the top CS: GO players of all time. Some of his notable wins are 19 HLTV MVP trophies, a Major, an Intel Grand Slam, among many other countless S-Tier accolades. S1mple has also been named the best player in 2018 and runner-up in this category in 2019 and 2020. S1mple, the current CS: GO prodigy, has earned worldwide fame due to his amazing mechanical abilities. Despite his age, the Ukrainian 23-year-old is popular amongst fans worldwide and has been titled one of the greatest players ever to compete in CS: GO. His ability and overarching skillset have placed him in a league of his own, but what has kept the young Ukrainian behind is that despite winning several solo accolades, s1mple and his team have yet to win a Major title. S1mple has a unique gaming style that allows him to better grasp the match circumstances and tactical gameplay. We predict it won't be long before he wins his first Major, and most likely several more.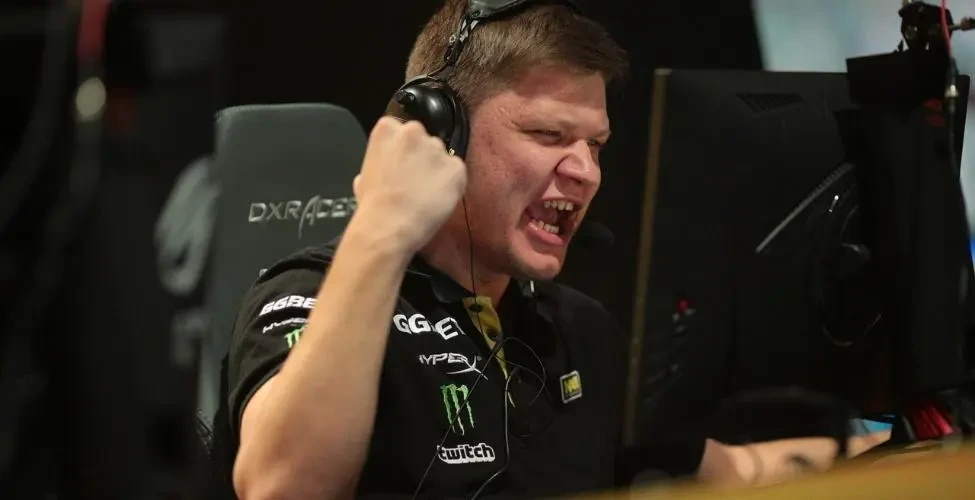 LethuL: Halo 
Arguably the best active Halo player is American 27-year-old LethuL. Tony "LethuL" Campbell Jr. is a Halo esports player who now plays for the team Sentinels alongside his teammate SnakeBite. He is a multiple Halo World Champion and among the most accomplished athletes on record, having won events with OpTic Gaming, Believe the Hype, Evil Geniuses, and Infamous. He is the most successful player in not only Halo history but also in overall consoles as well. Over his 53 tournaments played, LethuL has accrued an impressive $672,250,00, becoming the top-earning Halo player of all time in 2021. With all of his successes and skill, many consider him the best Halo player of all time.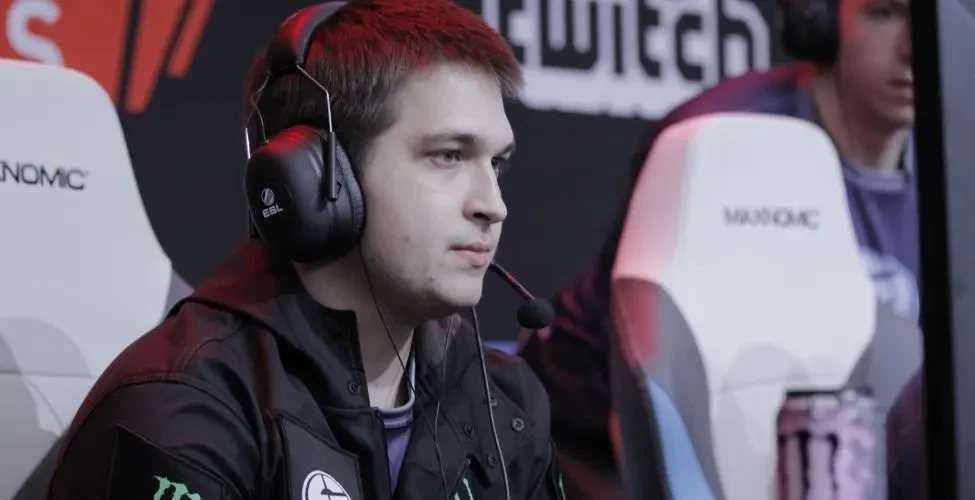 ScreaM: Valorant (former CS:GO)
When it comes to Counter-Strike: Global Offensive (CS: GO), it is hard to mention its history of players without mentioning Belgian gamer Adil "ScreaM" Benrlitom. The 28-year-old has played for some of the best esports teams in the European region, such as  VeryGames, Titan, Epsilon eSports, G2 Esports, and Team Envy. ScreaM is hands down one of the best FPS players when it comes to general raw mechanical skills. In 2020 he left CS: GO to pursue a different direction in his esports career in the game Valorant. While pursuing something new, he has left the bar high for future competitors, and we can't wait to see what he does next.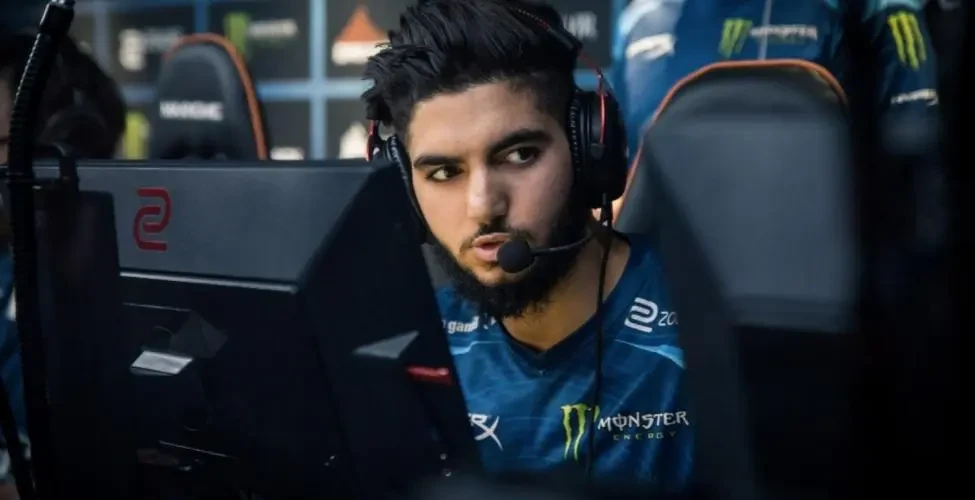 Clayster: Call of Duty
There's no denying that Call of Duty is one of the most electrifying and thrilling esports titles to have ever entered the market. James "Clayster" Eubanks has won the title of World Champion three times, most recently in 2020. The 29-year-old American is currently playing with New York Subliners with the role of AR (Assault Rifle) Slayer. Clayster is a dynamic player who has achieved success commanding his squad from the front lines. Clayster has a total of twenty-one Call of Duty teams under his belt as of 2021. Playing CoD professionally since 2007, Clayster is one of the title's most seasoned competitors today. Additionally, he now has 19 major victories under his belt and is one of the few Call of Duty pro players to win more than $1,000,000 in prize money.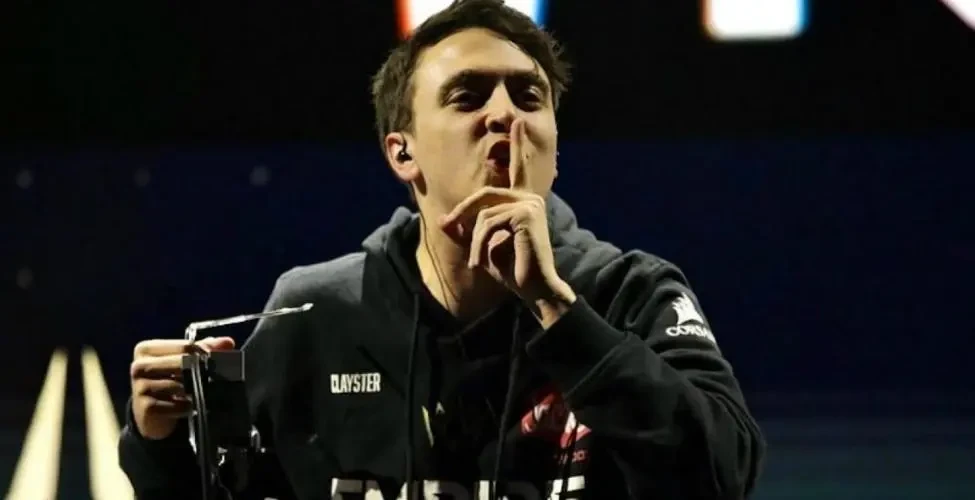 TenZ: Valorant (former CS:GO)
The youngest on our top FPS players list is 20-year-old Tyson "TenZ" Ngo, a Vietnamese-Canadian athlete. He plays on team Cloud9 (Valorant)  member and is a former Counter-Strike: Global Offensive player who has played for the Sentinels. The duelist is regarded as one of the most technically proficient players in the game's history. Valorant and CS are both team-based FPS games. Teams are made up of five players who alternate between offensive and defensive play. However, many younger and even seasoned players are making the move over to Valorant, which was released in 2020. While only playing for a short amount of time, TenZ has made his mark in the esports world. Valorant was introduced in 2020, TenZ jumped on board right away, being the first in the NA region to reach the highest rating of Radiant.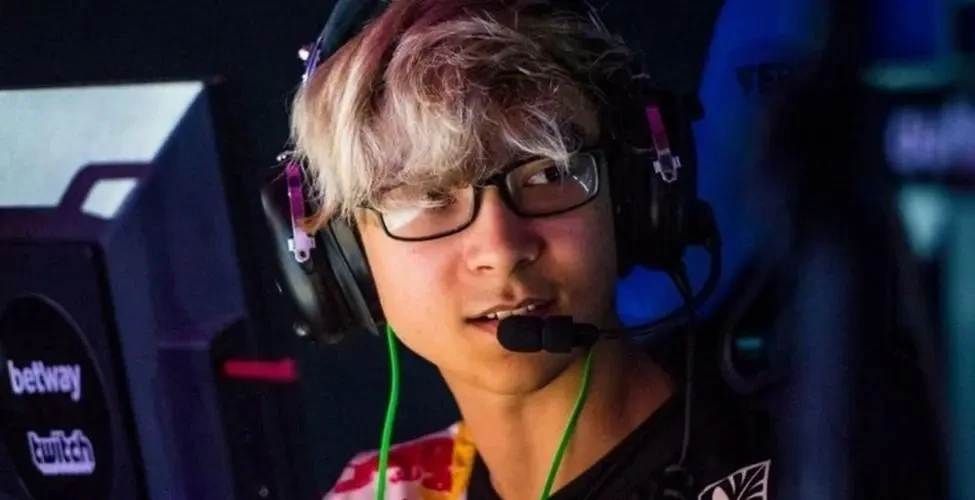 Crimsix: Call of Duty (Former Halo) 
Ian 'Crimsix' Porter is an American esports legend, having amassed more significant victories than just about any other CoD professional ever. Crimsix (aka C6) is a flex player for the NY Subliners. A flex player means that the individual has to be able to shift depending on the demands of the team, which would suggest they are a very versatile player. At 28, he is one of the world's most seasoned gamers but does not appear to be retiring anytime soon. The veteran has won 3 World Championships and attempting a similar outcome in the 2022 season. In addition, Crimsix has won over  $1,000,000 in prize pool money in tournaments worldwide. His 10-year career began playing Halo competitively before moving on to CoD and has now won the CoD Championship MVP title in 2020.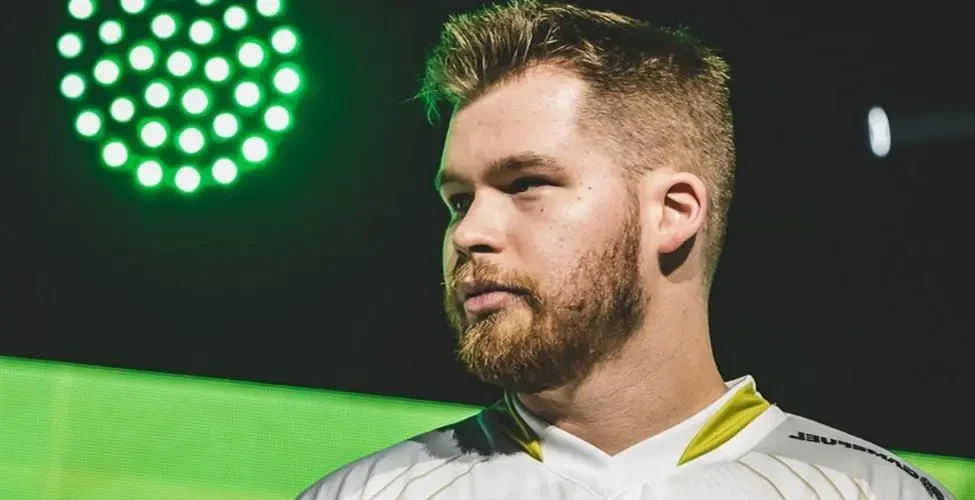 Notable Mentions (Retired Players)
Fata1ty : Quake
Johnathan 'Fatal1ty' Wendel is a retired professional esports athlete who has competed in the FPS games Quake and Painkiller since 1999. The 40-year-old American player has won 5 world championships and has received around $450,000 in cash and awards in professional esports tournaments. Fatal1ty is often regarded as a pioneer of competitive gaming and one of the industry's most successful pro players.
Ogre 2: Halo
Tom Ryan, often known as Ogre 2, is a former American professional Halo player from Columbus, Ohio, who is widely regarded as the best Halo player in history. Ogre 2 is also known to be part of the dynamite team the "Ogre Twins" with Dan, his twin brother, where they in 2005 won gold in the World Cyber Games. The 35-year-old retired in 2016 and now coaches up-and-coming esports players.
Do you agree with our list, or think we have missed someone? Who would you pick as your top 10 FPS Players?
Let us know by tweeting us @CasinoRange