10 Best Tipsters for NFL Draft 2022
Written by Ian
Published date · May 2, 2022 |
Last Updated · Dec. 14, 2022 | Read Time: 4 mins
With the 2022 NFL Draft fast approaching, it's never too late for football betting enthusiasts to start researching who will go where in the draft. And with the ever-increasing popularity of online sports betting, you can now get in on the action of betting on the draft. From who will be the first overall pick to Mr. Irrelevant (the last pick of the draft) and every player in-between, there's no limit to the number of bets you can make at your favorite online sportsbook. The following list shows the top 10 analysts over the past 3 years who've created a mock draft and how close they've been to the actual NFL Draft results.  
Walter Cherepinsky - Walter Football
The president of Walter Football has been one of the most accurate analysts when it comes to predicting the NFL Draft results. In 2019, he was the 2nd best, while in 2021, he was the 4th best. Unfortunately, 2020 was a bit of an off-year as he was ranked 66th (out of 74). Cherepinsky has been writing about the NFL since 1999 with more than 22 years of experience regarding the draft. 
Michael Middlehurst-Schwartz - USA Today
While Michael has been a little bit better than half of the analysts over the past two years (36th in 2021 and 34th in 2020), it was his 2019 mock draft that made him stand out, ranking 5th out of all experts. His surprise pick of this year is Malik Willis going 2nd overall to the Detroit Lions, a pick that not many in the industry have.  
Jared Smola - Draft Sharks
2020 was Jared's best year, ranked number 5 out of industry experts. In 2021 he ranked 23 out of 74, while 2019 had him ranked 43 out of 74. Smola is heavily involved on Twitter and goes in-depth when evaluating offensive skilled players at the Running Back and Wide Receiver positions.  
Nate Bouda - NFL Trade Rumors
Nate's 2021 mock was a bit rough in the industry, coming in at 58 out of 74 analysts. Where he really shined was in 2020 when he was the 2nd best analyst with his mock draft. 2019 wasn't too bad either, ranking 28th out of the experts. Bouda is playing it relatively safe this year with picks like Hutchinson to the Jaguars, Walker to the Lions, and Willis to the Panthers.  
Rob Staton - Seahawks Draft Blog
While Staton doesn't have any mock drafts in the top 20 for the past three years, he's stayed consistently above average compared to his colleagues in the industry. In 2019 he was 33rd; in 2020, he was 30th, and in 2021 he was ranked 21st. Each year he has improved and continues to do so for 2022. Staton has Walker going first overall, which has been a popular pick as of late. He also has the top 2 QBs in the draft going back to back at picks 19 and 20.  
Jason La Canfora - CBS Sports
La Canfora's strongest year was in 2019, when he ranked 7th in the industry. In 2020, he took a step back, ranking at 23 out of 74. Last year, in 2021, he took a large step back, ranking 59th. The opposite to Staton, where he's been worse year over year. A surprise out of his mock has Willis going to the Atlanta Falcons at pick 8.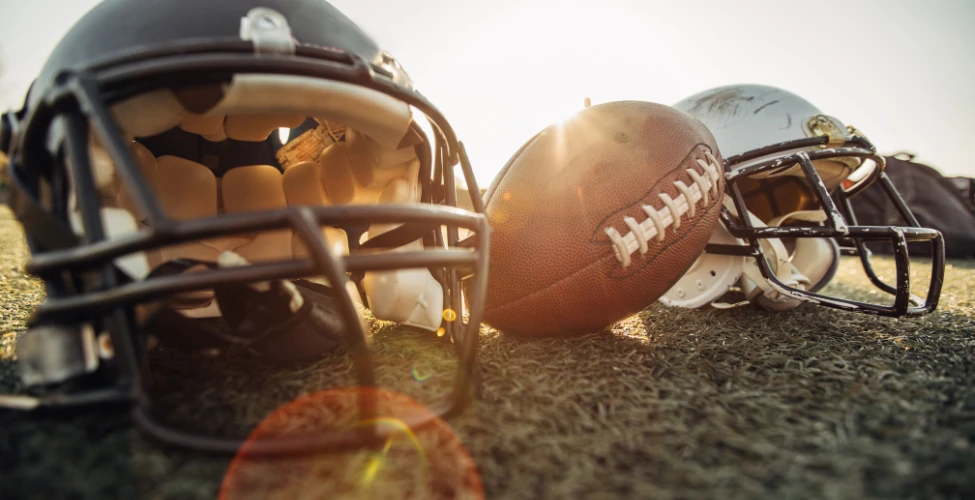 Steve Serby - NY Post
In 2020, Serby had the number 1 mock draft out of all the NFL analysts. The following year, he ranked number 27. In 2019, he had his worst year at 53rd. With 1st ranked mock draft in any year, Serby's mock is a must-see. He has the Walker/Hutchinson 1-2 punch with the Panthers going on the defensive by selecting Thibodeaux.  
Matthew Jones - Draft Examiner
While Jones has not yet posted his mock draft for the 2022 NFL Draft, he ranked at number 13 last year out of all analysts. The year prior was his worst year at 48th, while in 2019, he was ranked 34th for his draft. Before his mock comes out, he provides an in-depth analysis of each of the top players at their positions.  
Charlie Campbell - Walter Football
Campbell is the most interesting name on this list. In 2019, he had the number 1 mock draft. In 2021, he again had the number 1 mock draft. In 2020 however, he ranked 70th. With top picks in 2019 and 2021, Campbell's board is one that cannot be ignored despite his ranking in 2020. Currently, he has Thibodeaux going 3 with Gardner going at pick 4. 
Ken Zalis - Pressbox
Zalis has seen his number dwindle over the years. From ranking at 18 in 2019 to 31st in 2020. He fell to 60th in 2021, dropping him out of the top half of NFL analysts. However, after looking at his 2022 mock draft, it looks like Zalis is not afraid to take risks. With the number 1 pick, Zalis has the Jaguars selecting Evan Neal, the offensive tackle from Alabama. This was the first mock draft seeing Neal go first overall.