Biggest New Jersey Jackpot Wins in History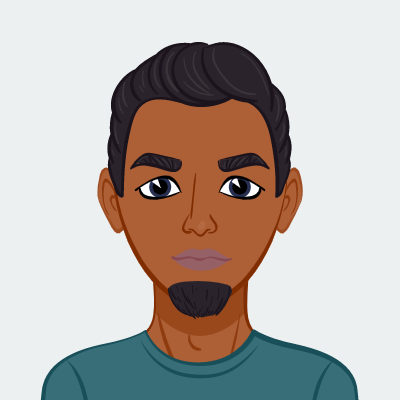 Written by Nosa
Published date · May 26, 2023 |
Last Updated · May 31, 2023 | Read Time: 3 mins
New Jersey is one of the best states in the country for gambling, with online betting and iGaming, as well as in-person sports and casino games, all available. While it may not have the reputation of Las Vegas, New Jersey offers more freedom to gambling enthusiasts, with a wide range of online options.
In 2013, the Garden State became the first in the country to legalize online casinos, allowing operators to partner with its existing land-based casinos. Since then, loads of players have signed up to join in the fun.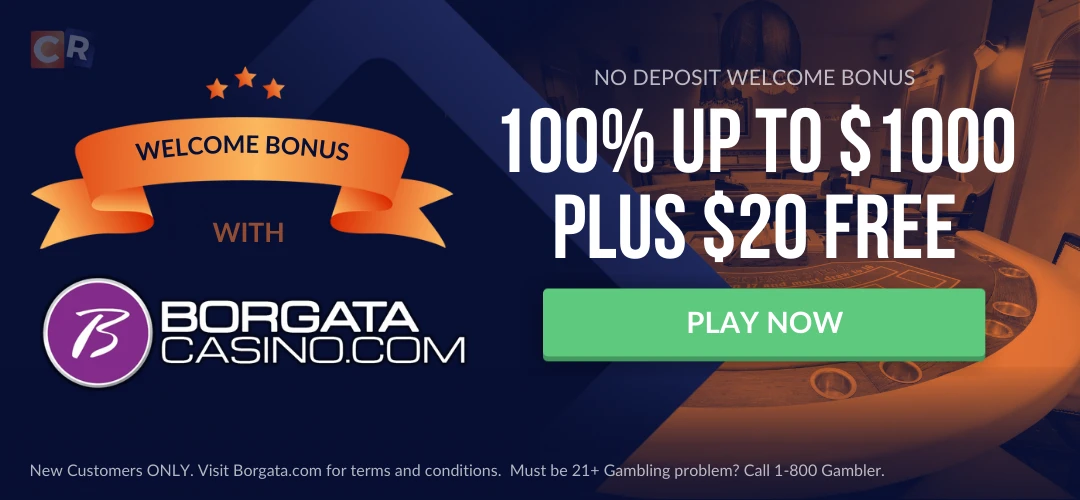 Whether you choose to play online or in-person, New Jersey casinos offer a huge range of exciting games, including Progressive Jackpots. These games offer huge potential prizes to lucky players, some worth millions of dollars. Below are some of the biggest jackpot wins ever recorded in New Jersey.
Caesars Player Win $1.7 Million
Caesar's Casino is one of the biggest in Atlantic City, and in 2022 it was home to one of the biggest-ever jackpot wins in the state. While playing a version of poker that included a Progressive Jackpot, a woman managed to bag an incredible $1.7 million prize. Despite only playing $5 per hand, the woman, who wished to remain anonymous, won an incredible sum of money.
Though most poker games don't offer jackpots, a growing number of casinos now include them as an extra incentive to help encourage people to play. The woman was apparently a long-time player at the casino and was so delighted with her big win that she tipped her dealers an incredible $77,000, that's 4.5% of her jackpot.
DraftKings Player Wins Record $1.9 Million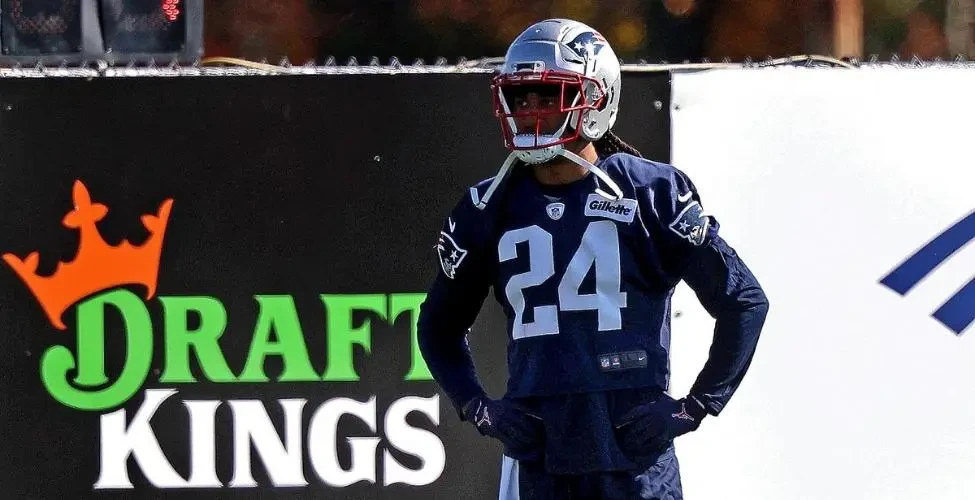 DraftKings is a fantasy sports platform that has moved into the iGaming industry. In recent years, it's become one of the most popular online sportsbooks and online casinos in the whole country and is available for NJ residents to sign up and play online. In 2023, a lucky player at DraftKings Casino landed a record win worth $1.9 million.
The mystery player, who has remained anonymous, won while playing a Progressive Jackpot slot, reportedly betting just $0.10. This was the largest jackpot to date paid out by DraftKings Casino, according to the DraftKings iGaming North America general manager.
Grandmother Wins $10 Million in Atlantic City
While we've seen some big jackpots won in recent years, none have topped this historic win back in 2006, as a New Jersey grandmother hit a prize worth an eye-popping $10 million. Josephine Crawford, who had been gambling in Atlantic City since the first casino opened back in 1978, finally hit the jackpot, and the largest in the history of casino gambling in New Jersey.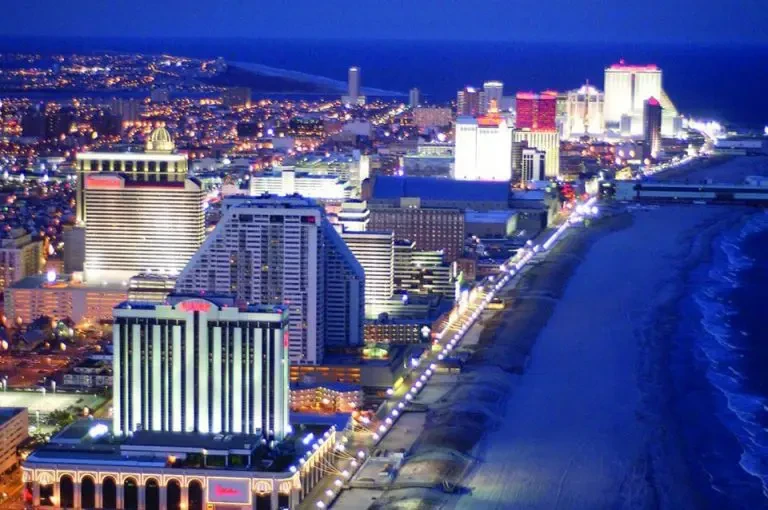 Previously, the 84-year-old widow had never won more than $1,000, but her luck changed while playing five-cent slots at Harrahs. Despite being down to her last five dollars, she pulled the lever one more time and could barely contain her excitement when the $10 million jackpot was paid out.
When asked what she would spend the money on, Josephine wasn't planning to live a life of luxury, but she did say she intended to share it with her family and travel to Italy to see where her parents grew up. She didn't rule out a return to gaming either, hinting at a possible trip to Las Vegas in the future.
What Other Jackpots Are Available in New Jersey?
Progressive slots are all the rage in New Jersey, and it's easy to see why. While the chances of winning a jackpot are low, the possibility of those million-dollar prizes makes every spin exciting.
Thanks to how popular jackpot games are, you can choose from loads of different options at NJ online casinos. Some of the most popular games include Divine Fortune, Saved by the Bells, Loot'enkhamun, and Wonderland.
Before you play, we would always advise checking the value of the jackpot and when it was last won to give yourself the best chance of being the lucky winner.