Legendary Gamblers: Billy Walters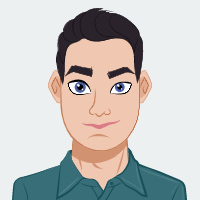 Written by Tim
Published date · Oct. 18, 2023 |
Last Updated · Oct. 23, 2023 | Read Time: 3 mins
Billy Walters is an American entrepreneur, who is widely regarded as one of the most successful American sports bettors of all time. Having claimed to have started gambling at just nine years old, he has since gone on to become a legendary gambler with a reputation the world over.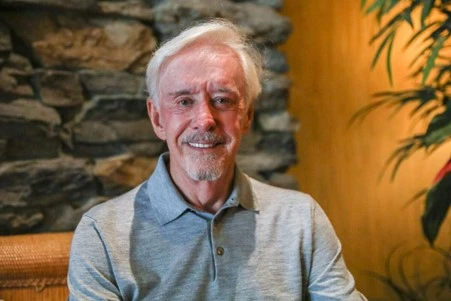 Let's take a closer look at his gambling career, including a winning streak that he claims has seen him have one losing year in a 39-year span!
Who is Billy Walters?
Born in Kentucky on July 15 1946, Billy Walters started out as a used car salesman in Louisville before he turned to sports betting as a full-time occupation.
In the 1980s, he joined the Computer Group, which used in-depth computer analysis to predict the outcomes of sporting match-ups. This move allowed him to take up sports betting as a full-time occupation - and he never looked back…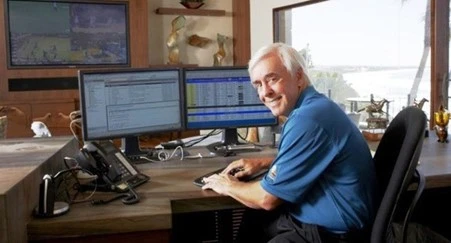 Primarily betting on basketball, the NFL and college football, Walters became such a legendary winner that he often relied on runners to place bets for him as bookmakers had become unwilling to lay his wagers.
What Makes Walters' Gambling so Legendary?
One reason Walters' gambling has garnered so much attention and is considered so legendary is the sheer success he has enjoyed over the years. Over a period of 39 years of sports betting, Walters insists he only experienced one losing year, while boasting that he could make between $50 and $60 million in a good year.
Walters' Biggest Wins
As you might expect with such a legendary gambler, there are plenty of examples where Billy Walters has taken the sportsbooks to the cleaners - with his main focus being on basketball, NFL and college football.
$2.2 Million Win on USC Defeating Michigan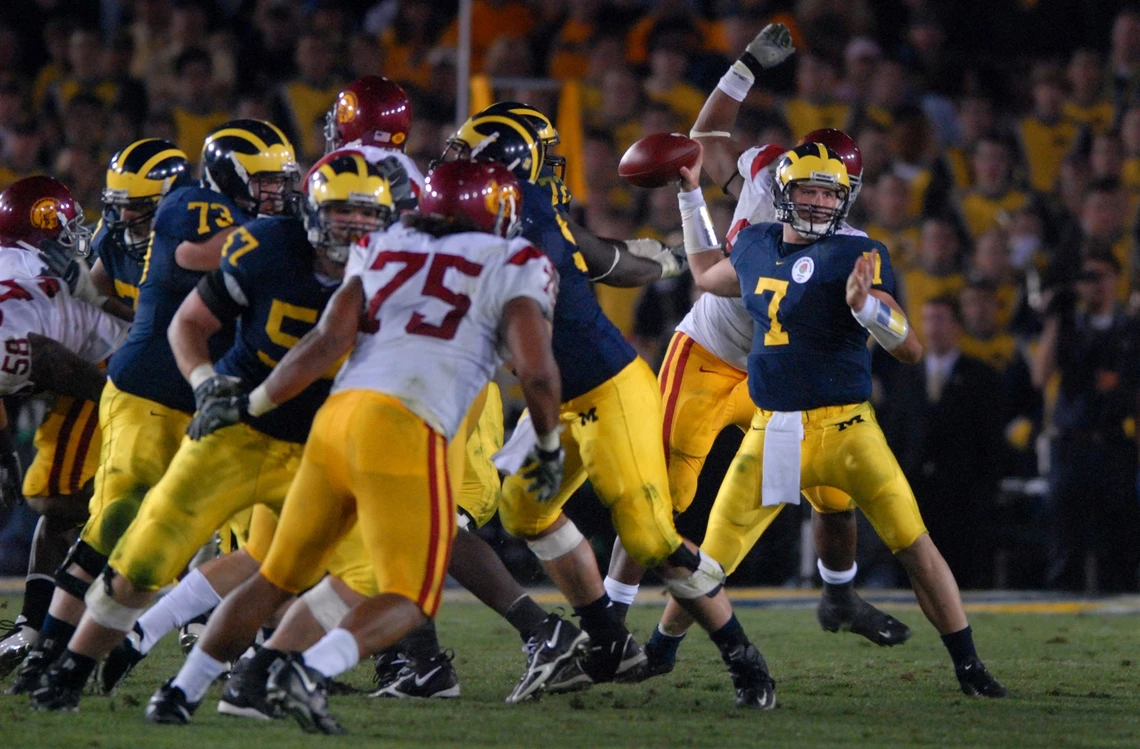 Never one to shy away from betting opportunities, Walters bet big on a 2007 match-up between old college rivals, USC and Michigan. USC ran out easy winners - 32-18 - and Walters scooped an eye-watering win of more than $2.2 million.
$3.5 Million Win on New Orleans Saints in Super Bowl XLIV
Back in 2010, Walters made an absolute fortune betting on the underdog New Orleans Saints to upset the five-point-favorite Indianapolis Colts in Super Bowl 44. A late Tracy Porter interception touchdown sealed a win for Sean Payton's team and delivered a huge payday for our renowned bettor.
Walters' Biggest Gambling Losses
Anyone who gambles with high stakes as consistently as Billy Walters is bound to experience their fair share of losses - let's take a look at a couple of examples.
Losing His House
When it comes to gambling, it surely must be argued that losing your house is probably as bad as it can get. Well, with Billy Walters, it is believed he did just that - not betting on any sports game, but a simple game of pitching pennies! Instead of actually losing his house, he agreed to pay the winner off over the course of the next 18 months - all the same, it was a very expensive bet to lose!
Losing His Freedom
You know what we said above… Well, we reckon we might be able to trump it - how about losing your freedom and being sent to jail? In April 2017, that's exactly what happened to Walters when he was sentenced to five years in prison, along with a $10 million fine, for insider trading.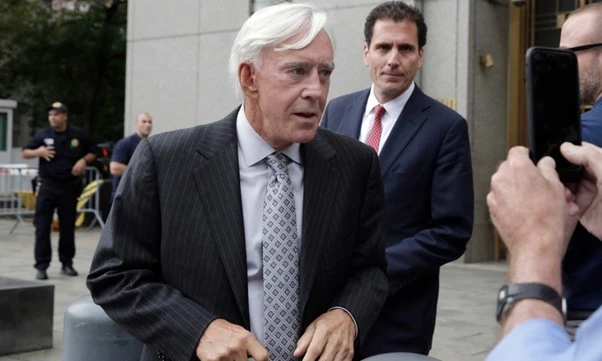 That insider trading consisted of using non-public information from Thomas. C. Davis, a board member of Dean Foods between 2008 and 2014, to help Walters gain $32 million in profits, while avoiding $11 million in losses.
Walters had been scheduled to be released on January 10, 2022, but his sentence was commuted by outgoing President Donald Trump on January 20, 2021.
Where is Billy Walters Now?
At the ripe old age of 77, Billy Walters is continuing to enjoy the life of a sports bettor in Las Vegas. In 2023, he was inducted into the Sports Betting Hall of Fame at the Circa Hotel and Casino in Vegas - his plaque reads: "Billy Walters is known for being the greatest sports bettor of all time. He commands respect from every prominent bookmaker in the world and is known for contributing as a philanthropist to many causes".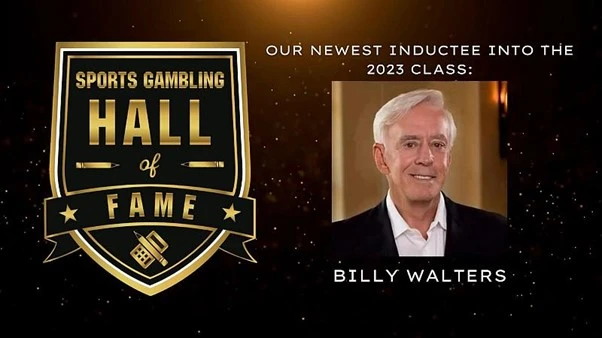 Also, as recently as September 2023, Walters released a book that chronicled his life as a sports bettor, named Gambler: Secrets from a Life at Risk. The book, which has gone on to become a New York Times bestseller, details his legendary life story, while also offering plenty of secrets and strategies to any budding sports bettors out there.