Legendary Gamblers: Charles Barkley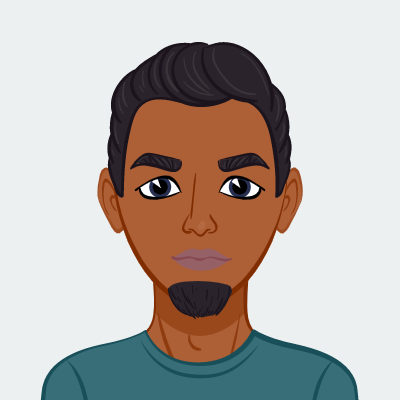 Written by Nosa
Published date · Aug. 9, 2023 | Last Updated · Aug. 17, 2023 | Read Time: 4 mins
Charles Barkley is one of the best know basketball players in NBA history. An 11-time All-Star between 1987 and 1997, he was named as the NBA's Most Valuable Player in 1993. Barkley started his career with the Philadelphia 76ers, before enjoying spells with the Phoenix Suns and Houston Rockets. He was also a member of the USA 'Dream Team' that won Olympic gold in 1992 and 1996.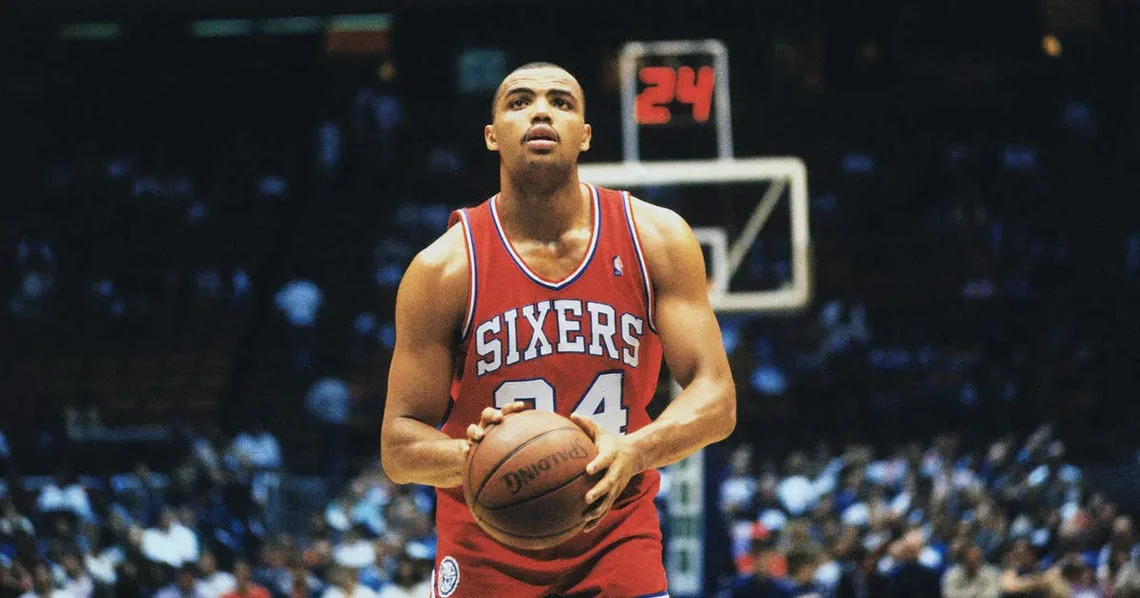 Barkley's physical style and larger than life personality, saw him feature in high-profile commercials for Nike, the movie Space Jam and later become a TV analyst. He's also a legendary gambler, as we will discover...
What makes Barkley's Gambling so Legendary?
Charles Barkley earned a lot of money during his time playing basketball. His NBA salary alone during his career earned him over $40 million. His sponsorship deals and media career saw his fortune swell further. That should put his gambling habits into some perspective.
In interviews, he has estimated that he lost a sum in the region of $20 million to $30 million. The fact that he doesn't know the exact amount, suggests it never really caused him any severe financial problems.
Barkley famously made a commercial for Nike where he stated that he was not a role model and that was certainly the case when it came to his gambling habits. Yet betting only becomes a real issue for individuals, when they wager more than they can afford to lose, as Barkley has explained.
He said: "I have a problem. But the problem is when you can't afford it. I can afford to gamble."
As well as the fact that Chuck has earned a huge amount of money and can afford the habit, you also have to consider that he has enjoyed plenty of winning nights, alongside the ones where things didn't go his way.
Barkley's Biggest Wins
If you're betting with big stakes, you can lose the lot, but you also stand to win a huge amount. That's exactly what Charles Barkley did back in 2002. That year, Barkley wagered $500,000 on the New England Patriots to win the Super Bowl, at the Mandalay Bay sportsbook. Taking odds of 7/5, Chuck's bet was successful when the Patriots beat the St. Louis Rams by a 20-17 scoreline.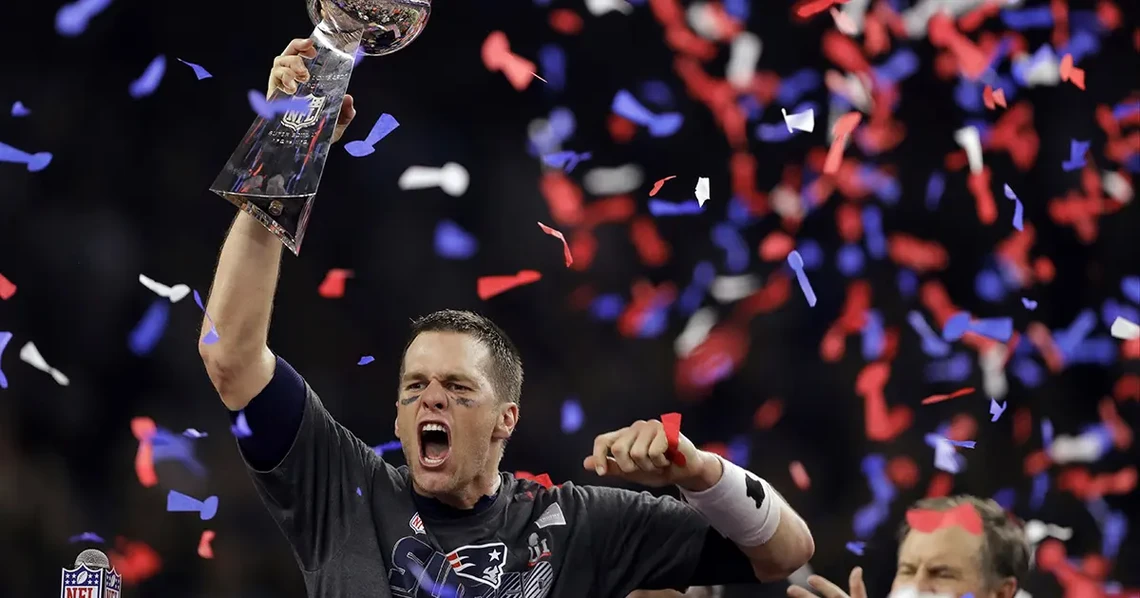 Barkley's gamble returned a huge sum of $1.2 million, of which $700,000 was pure profit. Now that's a Super Bowl Party that you could really celebrate.
Barkley claimed that he won a similar amount in 2007. In an interview with the Phoenix TV station KTVK, he stated that he had won, "about $700,000".
The NBA legend explained: "That was all profit from blackjack and I bet on the Super Bowl. I had the Colts."
Super Bowl XLI saw the Indianapolis Colts beat the Chicago Bears 29-17. The message if clear. If you hear of Barkley betting on any future Super Bowl games, put your money in the same direction!
Barkley's Biggest Gambling Losses
Though Barkley has had some huge gambling wins, he's also built a reputation for some staggering losses. Let's take a look at some of his biggest losing bets.
Losing $1 Million a Day Regularly
You win some, you lose some, as they say. According to Chuck, it was once more a case of you win some and you lose many more. In an interview with Graham Besenger in 2016, he recalled some of his gambling losses.
Barkley said: "I probably won a million about five or six times. But I have lost a million somewhere about 10 to 20 times, I can't get an exact number because it's going back to the eighties.
"I remember talking to one of my friends and he says, 'Gambling isn't your problem. You're an idiot.'"
Wynn Las Vegas Lawsuit
Casinos often extend credit to high-rollers and Charles Barkley can certainly be described as one. Yet if the losses continue to mount up, the bill eventually has to be paid. That was the case for Barkley back in 2008, when the Wynn Las Vegas took legal action to recoup a $400,000 debt.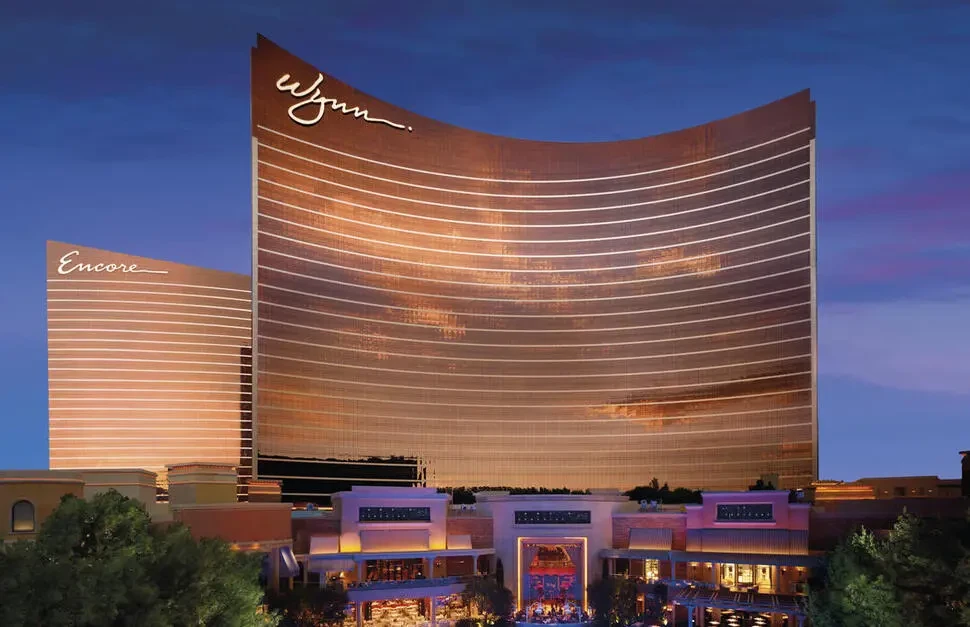 Chuck ended up not just having to settle that bill, but also paid $40,000 in legal costs. After the incident, he gave up gambling for two years.
Losing $2.5 Million in Six Hours
We've left the biggest recorded loss until last. In an interview in 2007, Barkley admitted to having lost a colossal $2.5 million in just six hours, while playing Las Vegas casino games, but remained defiant about his love of betting.
He said: "I didn't kill myself when I lost two and half million dollars. I like to gamble and I'm not going to quit."
Where is Charles Barkley Now?
Despite some massive losses, Barkley is still solvent, earning money and enjoying gambling. It seems as if he has now learned to control himself over the years and no longer bets with the sort of stakes, that were once common for him.
He explained his new philosophy: "If you do it in moderation it's alright.
"I love it. I love the action, I love the juice. But I just learned to do it in moderation.
"When I go to Vegas now, I try to win a couple hundred-thousand dollars.
"If I lose a couple hundred-thousand dollars, I quit and still have a good trip."
Barkley's relationship with betting now seems relatively healthy. Essentially, he embraced the age-old advice that should be a rule for any gambler. Never bet more than you can comfortably afford to lose.
With his broadcasting career going strong, there's no fear of the money drying up. In 2022 he signed a 10-year contract extension with TNT, for whom he has long served as an NBA analyst. Barkley will also host a weekly CNN show later on in 2023, appropriately named King Charles.