US Sports Betting Increased by 70% in 2022
Written by Phoebe
Published date · Jan. 9, 2023 | Last Updated · Jan. 19, 2023 | Read Time: 3 mins
The size of the legal betting market is growing exponentially in the US as of 2022. Recent analysis from Sportsbook Review indicates that the US sports betting industry reached $74 billion in 2022, an increase of 70%. This is an increase from the stated value of the US betting market in 2021, which was $44 billion.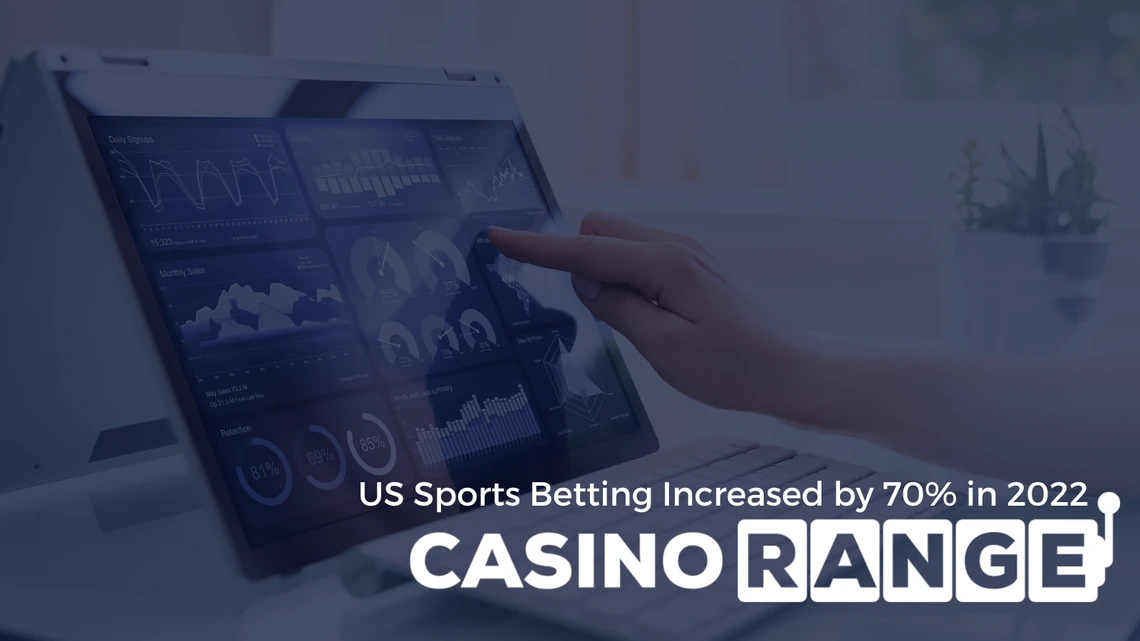 Additionally, as the nation's gambling rules continue to be relaxed state by state, the mobile sports betting sector anticipates total bets to surpass $80 billion in the United States in 2022. What does this mean for different states in 2023 that have legalized betting on sports?
The Sportsbook Review study also identified that the states with the highest overall sports betting wagers were the jurisdictions that legalized the activity. So which states managed to garner the most profit from sports betting?
New Jersey Takes The Lead
With residents wagering $31 billion since 2018, New Jersey was the clear winner, while Nevada, the traditional US gambling hotspot, finished in second with $27 billion. This was a trend we could see happening earlier in the year as in May, as wagers were placed in New Jersey more than any other state, topping those at Nevada's sizable Las Vegas sports books.
What About other States?
The first brick-and-mortar sportsbooks opened in Pennsylvania in November 2018, and the first internet sportsbooks went live in May 2019. But that has not stopped the state from reaching the list; with a total of $17 billion since sports betting became legal in 2019, Pennsylvania came in third.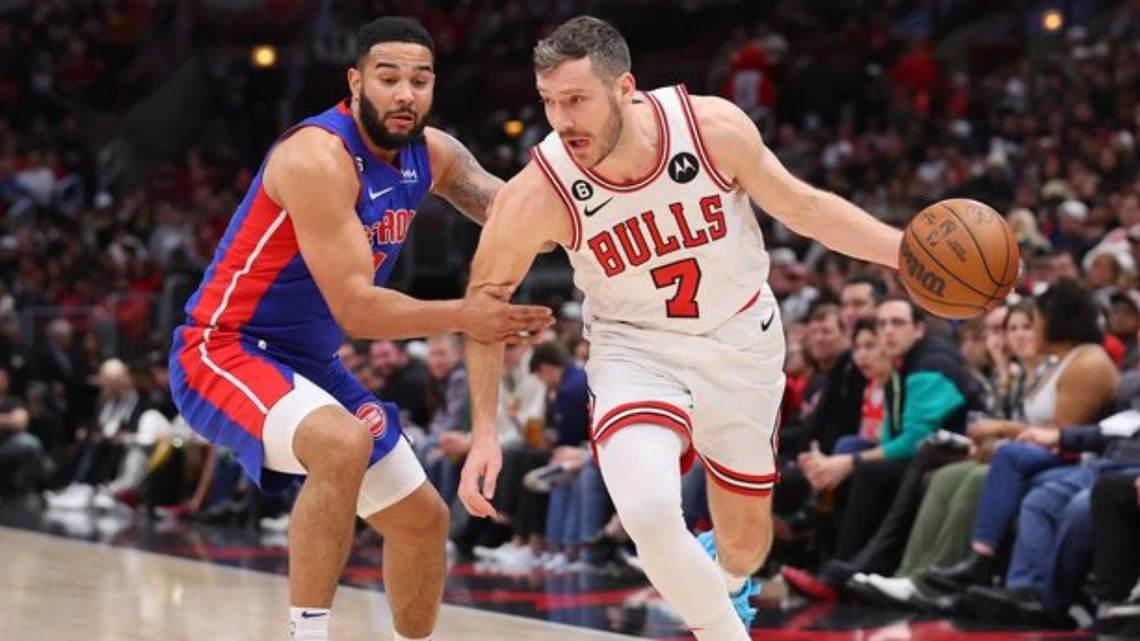 The other positions were filled with bettors placing $16 billion on Illinois, which came in fourth of the total wagering in the US. New York closes the first year of legal mobile sports betting as one of the largest US markets. New York, which only legalized sports betting in January 2022, is sixth at $15 billion.
With $10 billion, Indiana came in sixth place. $9 billion was produced in Colorado. $8 billion was spent in Michigan. Virginia generated $7 billion. Last but not least, Tennessee came in tenth with $6 billion in citizen wagers.
What Does the Market Look Like in 2023?
The US sports betting market has grown rapidly in the last five years, but legalization in 2023 is still a possibility for some states. After a few years of significant headwinds, over two-thirds of US states have authorized sports betting. However, there are now certain challenges facing the remaining states that want to legalize, including growing legislative and regulatory pressure.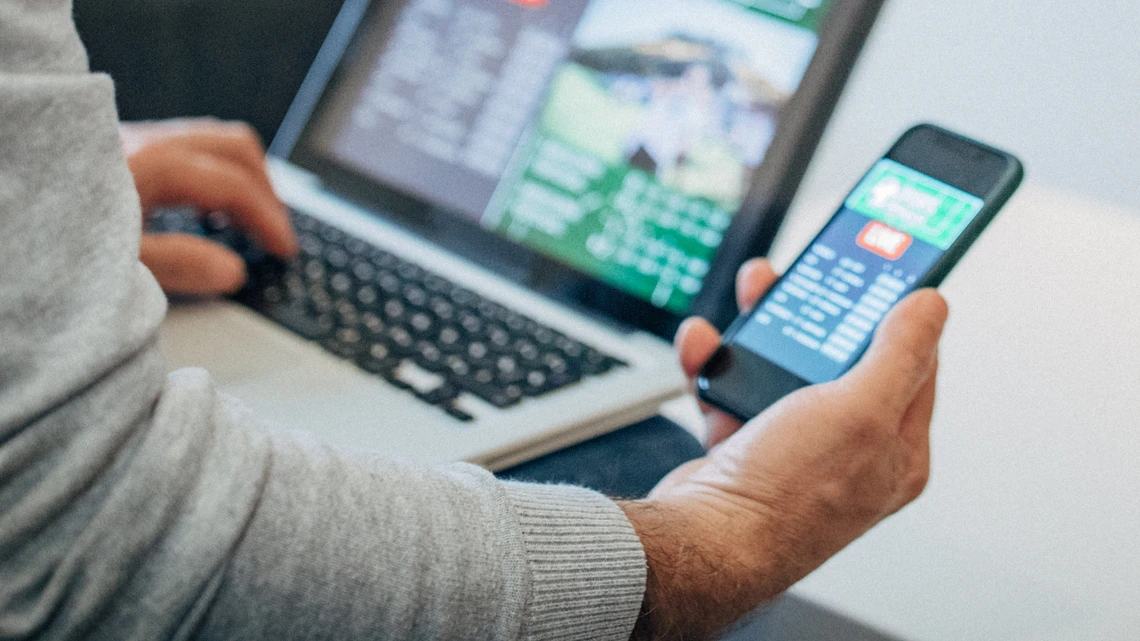 It would be an understatement to suggest that sports betting has advanced since the Supreme Court overturned PASPA in May 2018.
By 2023, Texas sports betting looks like it will have captured the majority of the industry's attention. However, some states shouldn't be discounted, with many pushing for Minnesota to perhaps be the next state to legalize sports betting.
Missouri sports betting appeared to have a chance in 2022 as it competed with Kansas to legalize earlier in the year. However, while Kansas is currently operational, Missourians are left wondering when sports betting will be available.
A Sportsbook Review representative noted, "It's clear that as sports betting becomes more accessible across America, the money wagered could increase exponentially, too. This is good for governments as they can tax it and utilise Americans' love of betting to build and improve the nation at local and national levels. It's important, however, to be aware of the risks of gambling and never gamble if you can't afford to lose the money."