Candy Ventures Lead Betconnect Investment
Written by Jade
Published date · Dec. 2, 2021 | Last Updated · Dec. 14, 2022 | Read Time: 2 mins
Candy Ventures Leads BetConnect Investment Rounds as New Strategic Business Advisor Announced.
Candy Ventures is joined by other leading investors in backing BetConnect in latest round of funding
BetConnect, a platform that claims to be "the only betting exchange that employs bookmaker odds," has hired a new strategic business advisor as part of a pre-series A investment round. Robin Chhabra, a seasoned iGaming expert and a former FoxBet CEO, is taking on the challenge.
Candy Ventures has invested in the firm for a second time, this time with the help of a group of worldwide investors, including some of the industry's most successful exponents, to help support the company's development into new markets.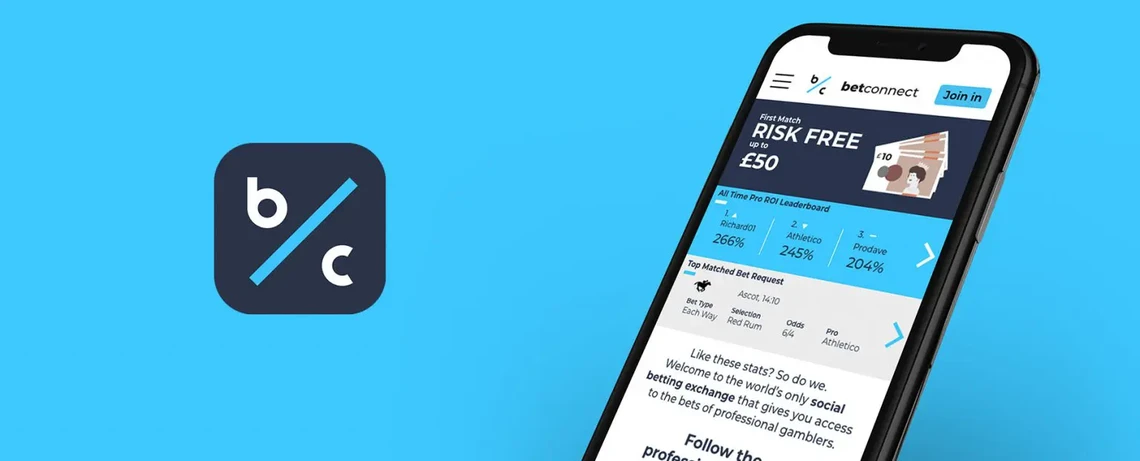 Among the investors are Tom Waterhouse, the CIO of Waterhouse VC and a notable Australian betting industry specialist; Robin Chhabra, the former CEO of Fox Bet and new strategic business advisor; and Andy Clerkson, a former Fox Bet board advisor and the founder of Grand Parade.
Lastly, Yolo Investments, led by Tim Heath and fresh off their triumph as 'Gaming Fund of the Year' at this month's Europe Gaming Awards, brings this significant investment round to a successful conclusion.
Chhabra's role as BetConnect's Strategic Business Advisor will include assisting the company in scaling its operations, negotiating strategic agreements, acquisitions, and mergers.
As a director of corporate development for Inspired Gaming, Chhabra has a wealth of experience and a proven record of leading some of the most significant mergers & acquisitions, as well as scaling businesses at William Hill and the Stars Group.
Despite his new position at BetConnect, Chhabra will continue to be associated with the public relations and communications firm Red Knot, where he has served as chairman since September of this year.