Slots of the Month: October 2021
Written by Matt
Published date · Oct. 29, 2021 | Last Updated · Dec. 14, 2022 | Read Time: 3 mins
We are reaching the back end of 2021, and we are now in the spooky season of the year, namely Halloween! Halloween, as we all know, falls on the 31st of October, and at CasinoRange, we love this time of year, as we get to play some scary slots as well as enjoy some fun online casino promotions.
Here we go then, CasinoRange's Slots of the Month for October 2021!
Witchy Wins
We start our spooky slot list with a great slot game from the team at Real Time Gaming. The Witchy Wins slot will leave you enchanted with some stylish visuals and exciting gameplay. There is a high max payout, and thanks to the great selection of bonus features on offer, we get the feeling that you will be playing this one well into the night. The soundtrack is also quite catchy and brings a spooky yet mysterious vibe to the gameplay, which we think you'll love.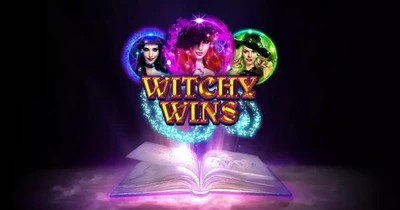 Hallow Reels
Now onto a slot that has a mild pun in the title. Hallow Reels. As you can see, the developers at Spinomenal have a good sense of humour, but the gameplay and bonus features on display here are no laughing matter. This is a fun Halloween themed slot game that will put you in the mood for the season. The stacked wild feature for every spin during the free spins bonus round could turn out to be a treat, especially if you're lucky enough to get 100 free spins. This is a great slot game that is well worth a spin this Halloween.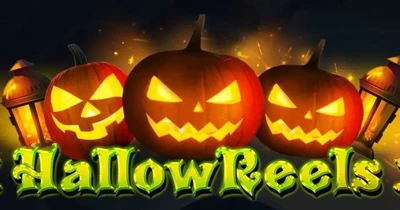 Halloween
Now we pay homage to a true horror movie classic, with the Halloween slot game. Based on the Original 1978 movie masterpiece, Microgaming has done Michael Myers justice with some amazing graphics and top-notch gameplay. Overall, the Halloween slot is a great branded slot game from Microgaming and will add some spookiness to your Halloween night. The ever-changing slot reels are innovative, and the classic free spins plus all the other bonus features add some much-needed depth and make the game enjoyable for everyone.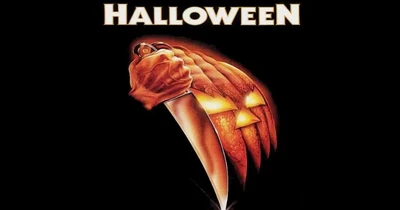 Halloween Jack
Based on a scary folk tale, Halloween Jack tells the story of a young woman who finds a bedevilled jewellery box, which manipulates her to commit some unspeakable acts. Coming from NetEnt, Halloween Jack is seen as a predecessor to the Jack and the Beanstalk slot, but it is still a fun and expertly designed online slot game. The theme, graphics and gameplay make for an excellent if not a little creepy slot experience. There are some top bonus features as well as exciting audio and visual queues that make Halloween Jack a game that is perfect for this spooky season.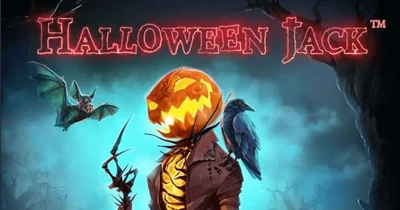 A Nightmare on Elm Street
The second of our movie-themed slot games, Nightmare on Elm Street slot, is a great homage to the horror movie classic by Random Logic. Taking heavy inspiration from the horror franchise, this slot is based on the original in the film franchise. If you're a fan of the film series, then you will thoroughly enjoy this slot with a great progressive jackpot and a simple to understand gameplay that will get you into the slot action in no time. This game has some great visuals and high production values, which makes this well worth a spin.