The Truth Behind The Biggest Online Casino Myths
Written by Matt
Published date · March 23, 2021 | Last Updated · Dec. 14, 2022 | Read Time: 4 mins
There are many myths and misconceptions about online casino games and their fairness and integrity. Whether that is that minors can somehow access the games or that some casinos won't payout winnings.
This article will bust some of the biggest myths around online casinos by telling you some important facts and information about online casinos.
Myth 1: You Can't Clear An Online Casino Bonus
This is one of the most common myths surrounding online casino winnings, which couldn't be further from the truth. 
There are a number of rogue online casinos out there that attract players by offering extra-large bonuses. This is why you need to make sure you sign up for an online casino that is licensed and regulated by a gaming regulator.
Most players, especially new players signing up for an online casino for the first time, don't know that the bonuses you get when you sign up have terms and conditions attached to them. You need to read and understand these before you sign up to the casino. Licensed online casinos make the terms of the bonus clear and easy to understand for players. The average casino player can clear the bonuses at these casinos. 
Smart casino players will use the bonuses to boost their bankroll and make a profit whilst playing. Sign up at a licensed casino, and claim the bonus only after reading and understanding all of the terms and conditions of the casino. This is the most important thing to do when working out the best way to win at the casino and clear the bonus conditions. 
There are a number of online casinos players who think this way. One reason for this is because many of them have had a bad experience.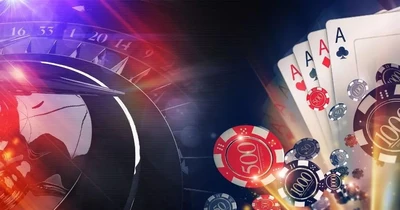 Myth 2: It's Easy For Minors To Access Online Casinos
Some people believe that minors can easily access online casinos and become problem gamblers, but this is not true. 
You have to prove your date of birth when you register for an account at an online casino, and online casinos don't allow you to proceed without going through the age verification check. 
Even if a minor can bypass this check, they won't be able to deposit any money without providing identification documents to the online casino. These documents include passports, utility bills, credit cards and proof of ownership of eWallets or other payment methods. This makes it nearly impossible for a minor to crack an online casino's system and play for real money.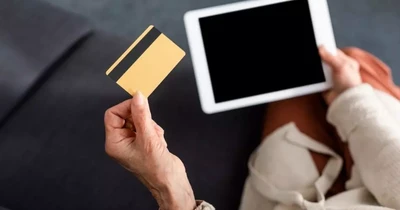 Myth 3: Online Casino Games Are Rigged
Many players mistakenly believe that the games at an online casino are rigged in the house's favour. Licensed online casinos cannot do this because they value transparency and allow you to view your game history at any time. 
Licensed online casinos could never rig their own games as this will see them to be closed by the regulators. They partner with software providers who spend time and effort testing their games for fairness, accuracy and reliability. In addition to this, online casinos partner with auditors who perform random tests on their games and issue fairness certificates. 
You can view copies of these certificates as well as the RTP of any game.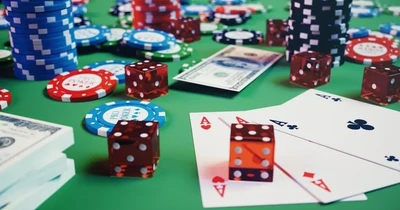 Myth 4: Online Casinos Don't Pay Winners
Online casinos have hit multiple headlines for generating millionaires. Players have won prizes ranging from a few hundred pounds to the millions of pounds at online casinos, and they have received these winnings in their bank accounts.
Some rogue casinos will try and delay or withhold the winnings without any valid reason, but all licensed casinos always pay their winners right away. This is why these casinos are worth playing at. Make sure you check the wagering requirement of free spins bonuses and the free money bonus.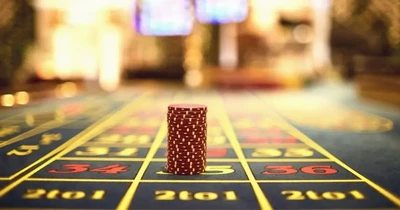 Myth 5: Online Casinos Are More Addictive Than Land-Based Casinos
Online Casinos are a lot easier to access than land-based casinos, but that does not make them more addictive. The fact is that online casinos track your stats as you play, including every bet placed, the amount of time you play and the amount you spend, as well as the number of times you access your account. 
Online casinos use this information to identify problem gambling habits, which will make them better equipped to stop any compulsive gambling. They also encourage you to gamble responsibly by setting deposit limits, gaming session limits and win/loss limits to control your casino spending. In the worst-case scenario, you can ask the online casino to exclude you from play.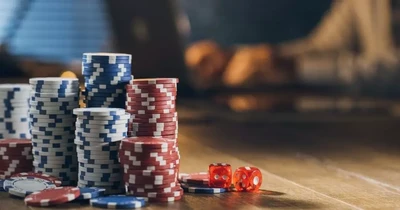 Conclusion
You will not have any issues as long as you remember the things discussed in this article. Check out our casino reviews to help you choose the right casino for you.