Top 10 Gambling Movies You Should Watch
Written by Matt
Published date · Nov. 11, 2021 | Last Updated · Dec. 14, 2022 | Read Time: 5 mins
Amidst the perpetual economic crisis we are experiencing, there are still many dreamers out there who incessantly long for a one-time solution that can help them get out of their misery. The hopeful and the dreamers are the kind of audience that make movies about gambling sell and succeed. 
In most movies, we often see wholesome and cautious characters achieve their goals. But, movies about gambling showcased a different kind of character. They focus on that maverick, risk-taking gambling who gets smitten by an irrational hope to become rich through that One Lucky Number. 
If you are into gambling, chances are, you will end up relating with the main characters and the drama built around the rules of the games they were talking about. Meanwhile, non-gamblers will still enjoy movies about gambling for the catharsis, the success it reaches in the end. 
Here are our top ten heart-racing, best gambling movies you should check out, or you may head over to J9.com for the ultimate gaming experience. Choose from a wide selection of online casino games.
Casino (1995)
If you would like to develop a gambling movies list, then Casino should be the first before anything else. Robert de Niro and Joe Pesci are formidable characters in several Martin Scorsese films in the 80s and 90s. These two actors collaborated again in 1995 for Casino. However, the movie's suspense did surround winning a poker game or around a billiards table. 
However, it is a gangster film set in Las Vegas, the most famous gambling spot in the world. The film Casino comes with bloody shooting incidents and gunfighting and thus not for the faint-hearted. Unlike typical movies, Casino does not strive to give moral lessons or silver linings. Instead, critics praised it for its profound and 3D depiction of greed and deception among gangs that used to exist in Vegas.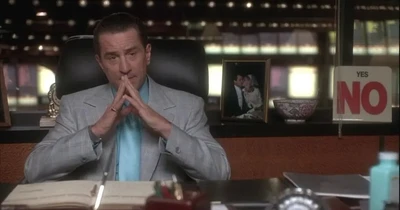 The Sting (1975)
In the Sting, actors Paul Newman and Robert Redford took the shoes of veteran scammers who collaborated in a complicated plot to rob a mob boss. Filmmakers with screenwriter David S. Ward derive inspiration from real-life stories of con artists, the brothers Fred and Charley Gondorff. One can read more of their adventures in David Maurer's 1940 book, The Big Con: The Story of the Confidence Man. In this movie, the audience can watch actual poker games and betting operations filled with lies, deceptions, and marked money in an entertaining and suspenseful story-telling.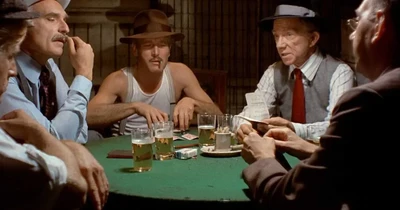 The Hustler (1961)
The Hustler gives Paul Newman his big break. This humourless movie tells a story of an ordinary pool gamer who makes money out of gambling. With his partner, the main character went to several places as their reputation grew. However, his one flaw fell on his self-destructive attitude and boastful nature, which irked other gamblers who challenged him to fight against the seasoned gambler, 'Minnesota Fats.'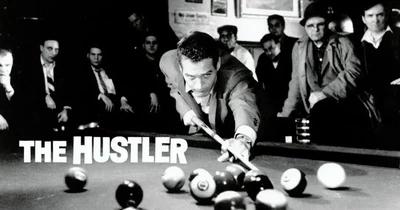 Rain Man (1988)
Rain Man is one of the best casino movies you should watch. The suspense of this movie revolved around the blackjack games in dingy, small-time Las Vegas casinos. Actors Tom Cruise and Dustin Hoffman effectively came up with a realistic portrayal of players in Vegas casinos decades ago. Meanwhile, this film did not discuss gambling per se but the humane depiction of the main characters and their autism disorder.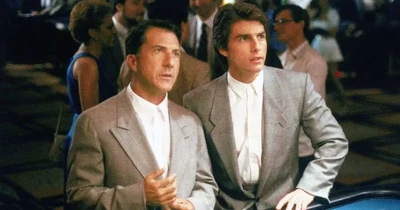 21 (2008)
Based on real-life characters and events, the movie 21 is one of the casino gambling movies you should write in your list. The plot of this movie talks about six MIT students who trained under a mentor to become masters in card games. With scientific knowledge and probability, the protagonists cash in millions of bucks in Las Vegas casinos. Later on, one of the characters, maths professor Micky Rosa, earned a reputation on the block and formed a fandom eager to learn his excellent Blackjack strategy. Meanwhile, the movie did not stop from being a gambling movie. The film 21 explores the humane aspect and how betrayal and hedonism can follow after the main characters' streak of luck. We also took a look at 21 in our spotlight blog series which you can read below.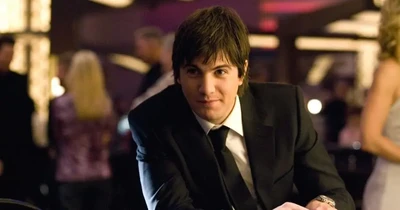 The Cincinnati Kid (1965)
Critics have observed that The Cincinnati Kid took the same storyline as the classic movie, The Hustler. However, instead of making money out of playing pools, 'the Kid' (played by Steve McQueen) spends most of his life improving his performance and skills in playing poker. The Kid and his formidable opponent, Lancey Howard (played by the actor Edward G. Robinson) both have that detached, cunning air who had their minds set to search for openings and advantages to outwit the other.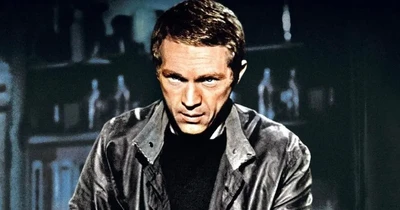 Croupier (1998)
Jack (played by Clive Own) is a dreamer and aspiring writer-novelist who is broke and needs money. Because of his circumstances, he took another career path: being a croupier in a casino. While the film explores Jack's transformation, it also offers its audience a birds' eye view of the sad lives of gamblers in a casino who desperately throws the last of their money to satiate their hope for more significant amounts of money and addiction to gambling.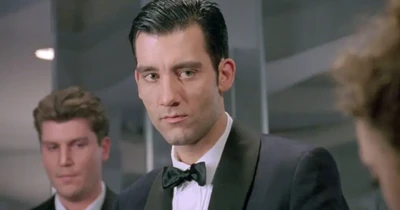 Mississippi Grind (2015)
Ryan Reynolds may have gained prominence with the dark humour in Deadpool. But, his forte lies in his acting stint in the 2015 film Mississippi Grind. Filmmakers Anna Boden and Ryan Fleck perfected the portrayal of a gambling addict who cannot seem to shake off poker in his life despite debts that led to more desperation and depression later on. However, the movie took a different turn when Reynold's character met a stranger-turned-gambling partner who he considered as his good luck charm.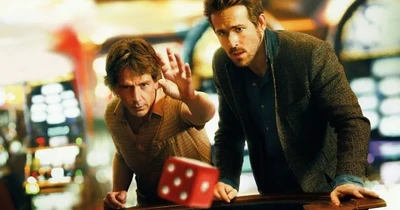 The Card Counter (2021)
Many gamblers came to casinos to relieve them from harsh realities and uncontrollable circumstances in their lives. So it is the storyline of The Card Counter, a dramatic film about a professional card player who gambles in several casinos to quiet his turbulent mind. In the movie's character development, the audience can see the intricate and humane side of the main character, Oscar Isaac, as he feels a mix of guilt, pain, and triumphs while he gambles.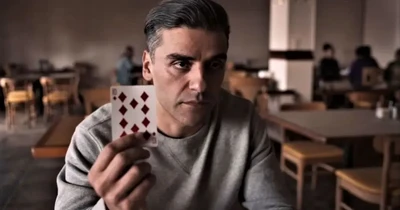 Rounders (1998)
Rounders' main character and poker genius, Mike McDermott (Matt Damon), promised himself that he would quit playing the card game if he beat the Russian mobster Teddy (John Malkovich) in a Texas hold 'em game. He got his wish and thought he could stick to his promise. However, months after his significant win, his friend Lester Murphy (Edward Norton) requested to help him pay off a considerable debt. The law student could not think of another way but played poker again to raise money for his friend. 
If you want to out all the latest tech news and tutorials at Technicalforweb.com