CasinoRange's Top Christmas Picks 2020
Written by Matt
Published date · Dec. 11, 2020 | Last Updated · Dec. 14, 2022 | Read Time: 5 mins
We have reached the most magical time of the year, Christmas 2020. Unfortunately, there won't be any big gatherings this year but that does not stop us from enjoying a few of our favourite Christmas movies from the comfort of our sofas. Here at CasinoRange, we love this time of year, so we have chosen our staff picks for what our favourite Christmas movie  is and why we enjoyed watching it, we will also give a brief intro as to what the film is about prior to our opinion. Hopefully, we can convince you to give one of these films a shot this Christmas. If you also enjoy the spin of a slot this Christmas, then we have you covered as we put together the best Christmas 2020 slots and Casino Promotions as well. Without further adieu, here are CasinoRange's Christmas Picks 2020:
Julie- Love Actually
Love Actually is, in my opinion, the perfect Christmas romantic comedy, with the best of British humour and an A-list cast. What's a romantic comedy without Colin Firth and Hugh Grant? Doesn't exist in my world. Emma Thompson is as hilarious as ever, playing the wife of the very missed Alan Rickman. And I'm not even going to talk about Bill Nighy's performance as a has-been rockstar; no words could do him justice for this role. The quality of the storylines is undebatable, with intertwining stories that are both extremely funny and relatable, showing Richard Curtis' perfect craftsmanship in the rom-com area.
What's more, the soundtrack is absolute perfection, featuring the Beach Boys, Norah Jones but more importantly Mariah Carey aka the Queen of Christmas' Number One hit 'All I Want For Christmas Is You'. Furthermore, this movie beautifully shows that classic love stories don't always have to be romantic; it can be between family members, colleagues, friends and all the unexpected. It can also be between two people, a bunch or unrequited. And even if it can get messy with cheating, loss or straying husbands, love is still all around. In essence, love actually shows the power of love and is the perfect heart-warming and magical movie you will never get tired of re-watching, and that will be passed down generations. Oh and also, Hugh Grant's dance should win an award.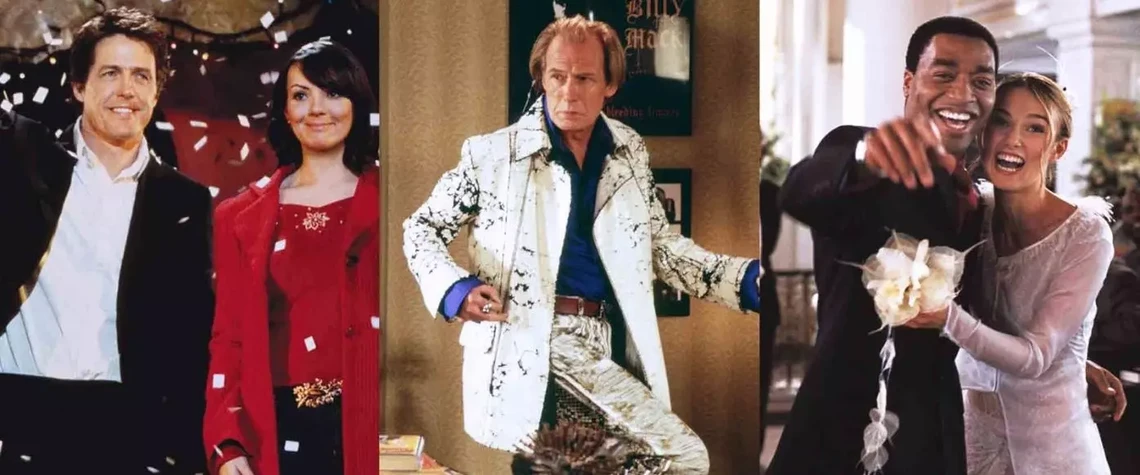 Matthew- Last Christmas
This was a toss-up between the classic film Elf and a more recent film Last Christmas, but I am going for the latter due to having a more emotional connection with it.
Last Christmas only came out last year and has currently been doing the rounds on Sky Movies at the moment, so gave me the chance to rewatch it. The reason for the emotional attachment is that I saw the film on an anniversary with my partner, so seeing it again gave me flashbacks of the good memories which given how this year panned out, made me appreciate those moments more.
The film itself also made me realise I am more of a George Michael fan than I thought as the film had tonnes of his music in it due to the main character's love for the singer. The plot was superb and was not your usual rom-com and the twist was fantastic. Emilia Clarke was amazing in the lead role and the story of Katarina finding a new outlook on life following a chance encounter in the Christmas shop she works in is brilliant and really heart warming.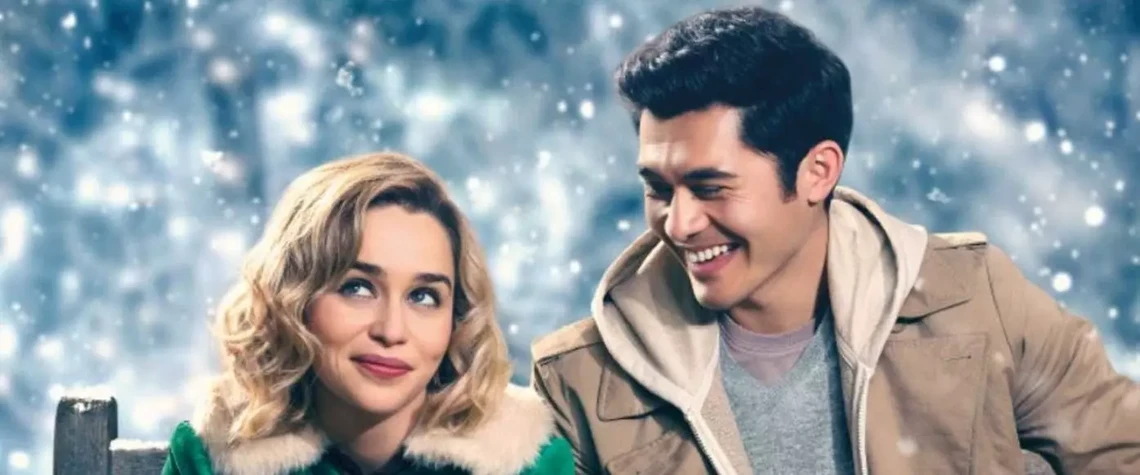 Alex- Home Alone
What can I say about this film that hasn't been said already. One of the most renowned Christmas movies of all-time, "Home Alone" is the quintessential film that blends a great deal of family fun with an engaging story, memorable characters, and touching moments. The best parts have always been the booby trap sequences, and every time we went out on trips with my portable DVD player, I always remembered skipping ahead to this scene. However, the more I went back and analysed what was in between, I was able to understand the true heart this movie had.
Initially, Kevin wished that his family would disappear after the conflict he had with his older brother Buzz. After being left behind and all alone, he starts to feel signs of regret. Eventually, he comes to accept that deep down, he really loves his family and will do everything he can to set the record straight not just for himself, but for them as well. He even goes as far as to taking matters under his own hands by grocery shopping, overcoming his greatest fears, and protecting the house from the hilarious burglars with his creative traps (especially the famous spider scene, which ALWAYS sticks out whenever we talk about this film)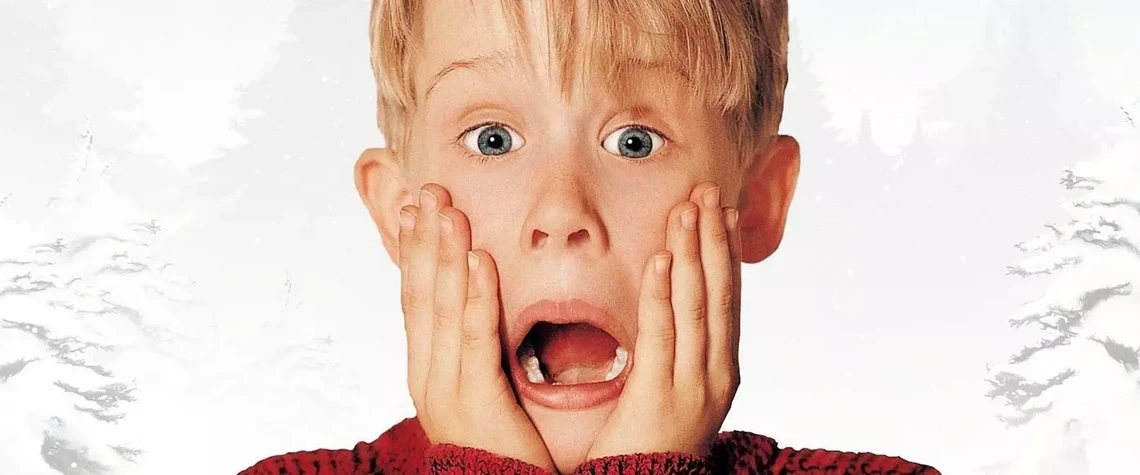 Steve- The Holiday
Releasing in 2006 and starring Jude Law and Cameron Diaz, this romcom Christmas film sees two ladies from America and England trading houses over the festive period to get some excitement in their lives, what ensues is hilarity and heartwarming cinema at its finest.
Not being one generally for Christmas movies (or Romcoms, for that matter), but having been forcibly made to watch this, I begrudgingly began to enjoy it and by half way through found myself (and hated myself for) enjoying it. It's light hearted, cheesy and relatable.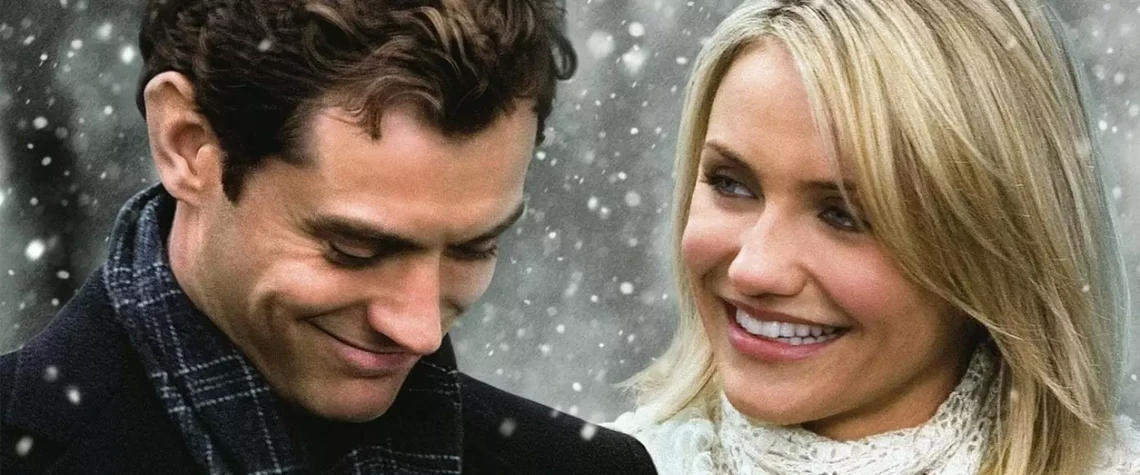 Lisa- Home Alone
Like everyone else it seems, My favourite Christmas film would have to be Home Alone it is a 1990 American Christmas comedy film starring Macauley Culkin. The film depicts and follows an 8-year-old boy, who gets left alone for Christmas by his parents by accident and he faces many challenges trying to defend his home from burglars. The first time I watched this film it made me laugh so much especially the part where the boy set up traps in his house to injure the burglars.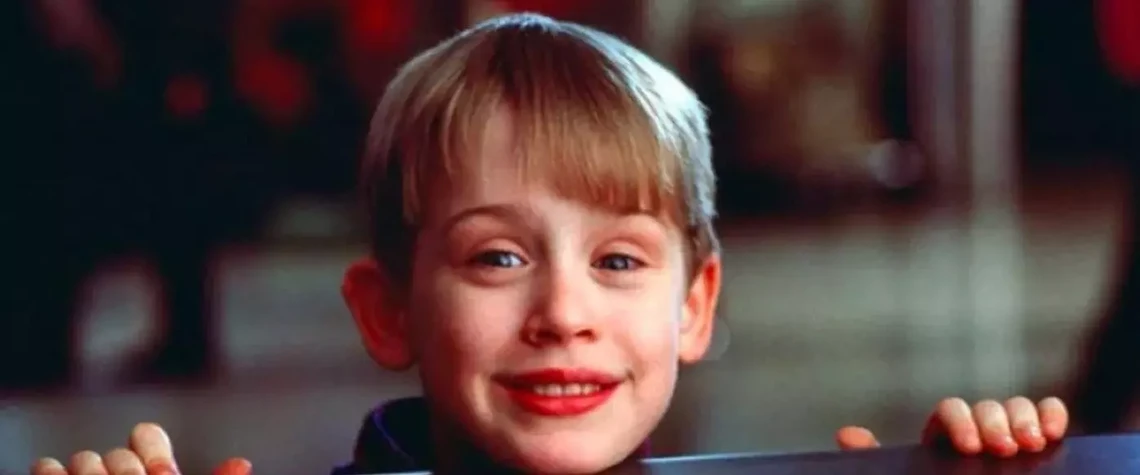 Jean-Marc – Gremlins
You know sometimes you just need a break during the Christmas holidays. A break of all the stress of "Am I going to get all the presents on time for my kids", "Will the dinner be decent, or is it going to be dry like last year?" "Is this unbearably chatty uncle will sit next to me again this year?"
Also sometimes it's good to take a break of all the Christmassy songs and the over-benevolence implied by that time of the year. And what's best for that break than a movie that actually shows you what a bad Christmas could be. Watch the Gremlins and have a cup of dark Christmas comedy. This really (un)pleasant Christmas tale about a cute creature that generates little monsters if you feed them too late. Embrace the Chaos under the tree, and the rampage on a street. You'll then enjoy the safety and the quietness of your own Christmas cocoon.