Relationships Between Sports and Gambling
Written by Julie
Published date · Oct. 12, 2020 | Last Updated · Dec. 14, 2022 | Read Time: 3 mins
The Gambling industry has been expanding rapidly in recent years. A field within this expansion revolves around sport. Sport can play a key part in helping online casinos earn exposure. Sports betting is also a key part of bookmakers' revenue, but what is the relationship exactly between sport and gambling?
Partnerships
Grosvenor casino has just struck up a partnership with former world boxing champion, David Haye. Haye, 39, has been retired from the sport since 2018 but has just signed a contract with Grosvenor to become an ambassador of a poker team.
This will lead to great exposure for the casino after having such a prestigious sporting name involved within their setup. Haye is a big poker fan and has been known to play a fair bit. He spent a year studying poker after his boxing retirement which seems to have paid off after finishing 40th out of over 9000 people in a GUKPT event.
This partnership is an example of how a famous sport-star can raise the profile of online live casinos and other gaming experiences.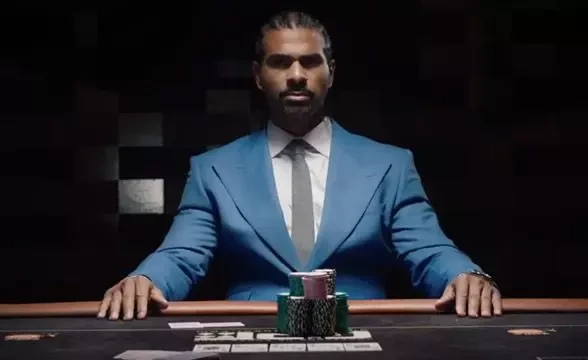 Similarly, world famous footballer Zlatan Ibrahimovic is co-owner of gambling operator Bethard. This involves helping the company from Malta grow. Ibrahimovic said: "I have obviously been intensively courted by betting companies throughout my career, but up until now I have not been presented to anything that has triggered me. With Bethard, there was something different. It's a company with Swedish roots, the founders are from my home town and they are true challengers who really want to do things differently."
Exposure Within Apps
Gambling companies can increase the exposure for some smaller sports thanks to features within their app. Many bookmakers offer an option for punters to watch live sporting events within the app/website. This not only helps to entice someone to watch some sport but also to place a bet on the event which is being streamed. 
It is likely that if a smaller sport is being shown within a betting app then it will not be broadcasted live on television. Having the opportunity to watch within an app means that the sport will get more exposure. For example a sport that has grown in popularity in recent years would be darts, part of this will be down to the markets which bookmakers offer on it.
Sponsorship
Many casino companies sponsor sport teams which help to grow their own brand. Whilst there have been controversies over this, it is an effective method to help exposure. The Premier League is a football competition watched by billions of people across the world, having a logo printed on one of the team's kits is absolutely huge for exposure for any brand. 
In the 2019/20 season, 17 out of the 20 Premier League clubs had at least one gambling sponsor, with 10 sponsors having a print of their name on the club's shirt. This highlights how successful the relationship between sports and gambling is. Furthermore, the English Football League also have a lot of gambling sponsors. All three divisions are sponsored by Sky Bet, with the bookmakers logo being printed onto every single shirt. The Championship have a considerable number of clubs with a gambling affiliate. 17 out of the 24 Championship clubs in 2019/20 had a gambling sponsor on their shirts. The exposure from these sponsorship deals do not just benefit the casino though, it also works in favour of the football club too with the multi-million pound contracts that get signed.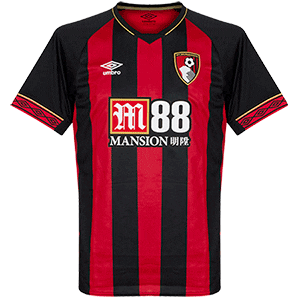 Overall Impact
Ultimately, it is the link between money making which brings these two sectors together. There are billions of pounds involved in both sport and gambling, so having the two sectors combining means even more money can be made. Boxers such as David Haye are very famous so having him promote a casino site means that more customers will be driven to use that online casino. Zlatan Ibrahimovic owning his own casino is a big attraction for sport fans to play. Lots of people idolise Ibrahmovis, so will be keen to try his casino. Sponsorships work in a similar manner. Having famous casinos sponsor big football clubs means they will both get lots of exposure. This not only helps to drive customers into the casinos but also to increase the amount of people who will watch football.