UKGC Data Change on UK Gambling Behaviour
Written by Matt
Published date · July 20, 2021 | Last Updated · Dec. 14, 2022 | Read Time: 2 mins
According to new figures from the UKGC, data from some of the biggest operators, covering almost 80% of the online gambling market, has revealed that active players across all but one of the verticals saw a decline since May last year.
What the UKGC Data Shows
In contrast to the previous month, real event betting dropped by 24% with just over 5 million users, which is in contrast to April with 6.7 million users. 
When looking at the period between March 2020 and May 2021, the data looked at online and offline gambling operator data. However, the latter should be taken with a pinch of salt as land-based gambling establishments have only recently reopened following the lifting of COVID-19 restrictions. 
The data showed that there was a decrease in activity in the online market whilst total bets remained at a similar level. However, the Slots Gross Gambling Yield, which is the figure that represents the income of the casino minus the payouts to players, increased to £211m between April and May. The number of spins also increased by 2%, and the number of active players decreased by 5%. This shows us that players are spinning the slot for longer. This is backed up by the data, which showed that the average session duration increased to 20.7 minutes, with almost 9% of all sessions lasting longer than an hour. 
Following the release of the data, the UKGC released a statement saying: "We know that some consumers, such as highly engaged gamblers who play a range of products, are likely to spend more time and money gambling and with high level sporting events taking place over the summer there are more opportunities for betting customers to gamble."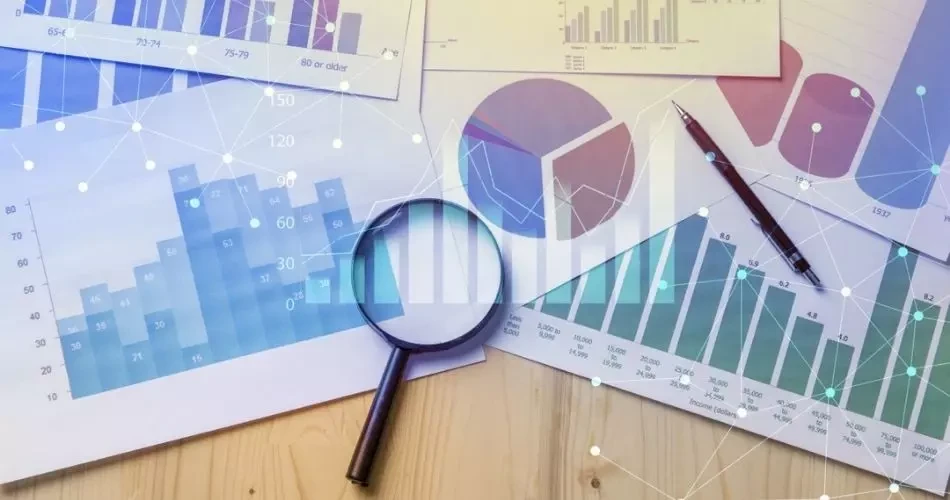 The Near Future for the UKGC and Operators
Going forward, operators are expected to follow the guidance that the UKGC has produced during the initial COVID restrictions. This includes taking a closer look at the data that may show consumers spending more time or money. 
In addition to this, they are expected to interact with players directly when certain triggers on the site have been reached, on top of the regular email correspondence. Lastly, operators have been urged to take particular care whenever they onboard new players and make any affordability checks. 
The UKGC look to continue to track any risks related to the pandemic by assessing the impact of the guidance to operators, monitoring and publishing any additional key data, supporting the industry, along with the reopening of land-based premises.