UK iGaming Reaches 'New Normal' Says UKGC Chief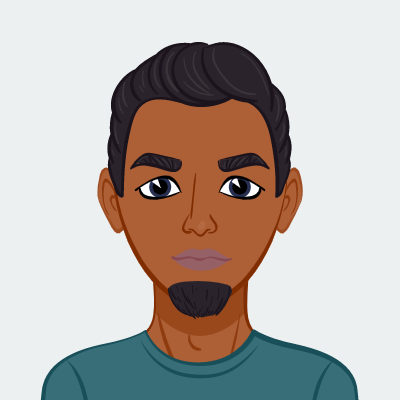 Written by Nosa
Published date · Feb. 16, 2023 |
Last Updated · June 2, 2023 | Read Time: 2 mins
UK Gambling Commission (UKGC) CEO Andrew Rhodes has dismissed claims that online gambling in the country has gone through the roof since the pandemic, instead suggesting that gambling has settled into a "new normal".
Rhodes shared his thoughts during ICE London 2023, during his keynote speech entitled "Latest research shaping regulatory decisions in safer gambling in the UK".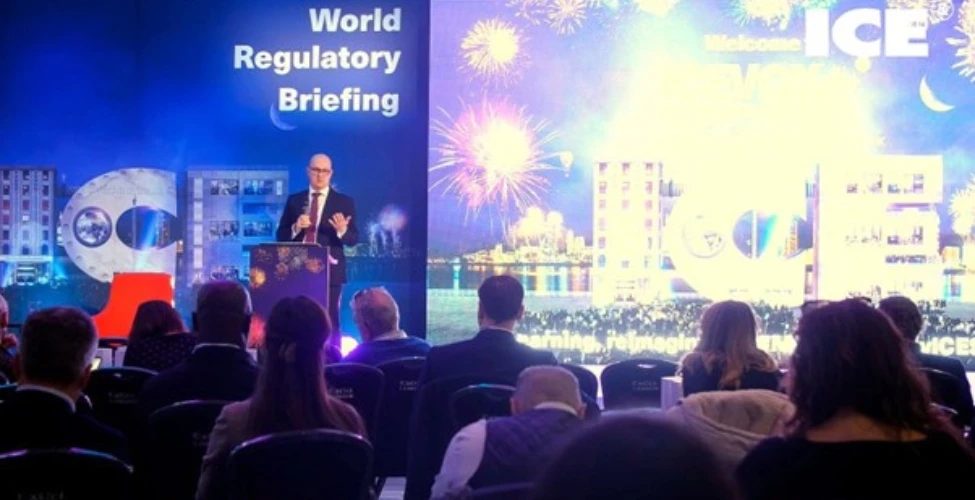 The data shared by the regulator showed overall participation in gambling in the last four weeks of September 2022 remained stable at 44%, when compared to the same period the year before.
Participation in online gambling specifically has continued its upward trajectory, increasing by 27%. Land-based casinos have also been able to maintain steady numbers thanks in part to the end of nation-wide lockdowns.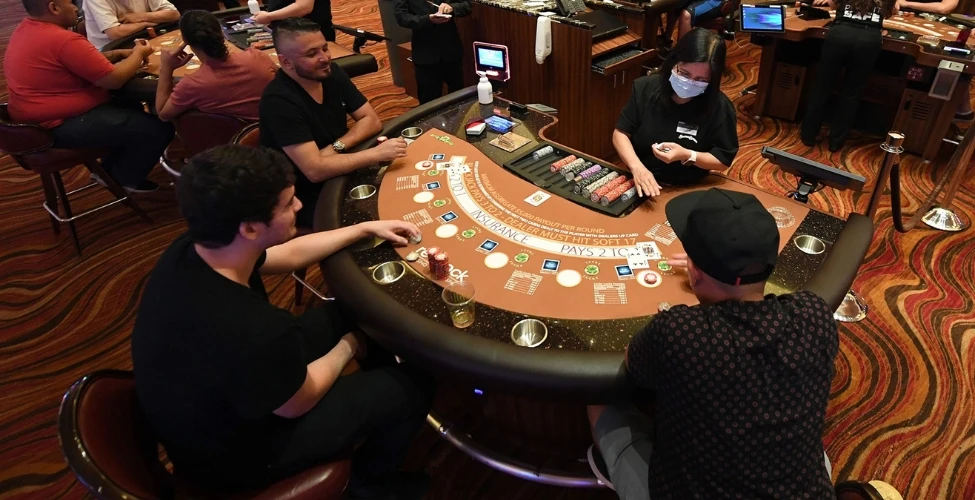 "No Explosion in Online Gambling"
Rhodes said: "Three years on from the start of the pandemic, whilst the economy still faces issues - globally as well as in Britain - our data suggests gambling may well have settled into a 'new normal'.
"There is no explosion in online gambling, participation has not gone through the roof in recent years. This means operators need to be that bit more competitive and innovative if they want to continue to grow in the British market. Or they need to diversify abroad.
"And the truth is both are happening."
Rhodes went on to claim that Britain's top three operators have increased their market share from 33% to 50% in the last five years.
The UK's largest operators include GVC Holdings (owners of Coral, Gala and Ladbrokes), Flutter Entertainment (Betfair, Paddy Power), William Hill, Kindred Group (Unibet, 32 Red), Betfred and 888 Holdings.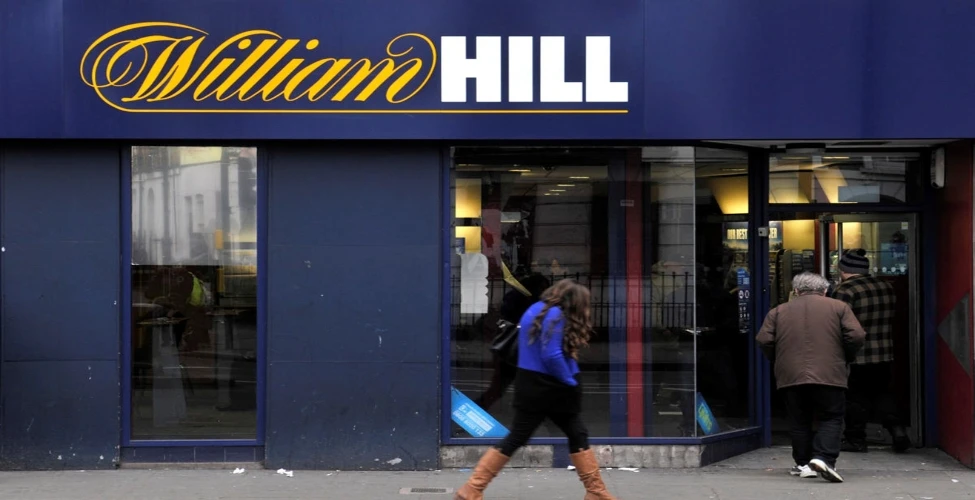 Top Groups Now Dominate Gambling Market
It was also estimated that the top 10 groups now represent 77% of total business-to-consumer (B2C) gross gambling yield (GGY) in the UK.
"We know that some major operators have a policy of withdrawing from what they regard as higher risk staking and losses," Rhodes added.
"We also know that for some time the Gambling Commission has been addressing clearly unacceptable levels of gambling where consumers have been gambling far in excess of their means.
"The financial reality for everyone is also different and it is hard to know what this and all kinds of other effects are having.
"Given the number of bets being placed with the largest five operators increased by 4 billion and the number of active accounts by some 4 million, it doesn't suggest there is a flood away from gambling either, but clearly some patterns have changed during the last year."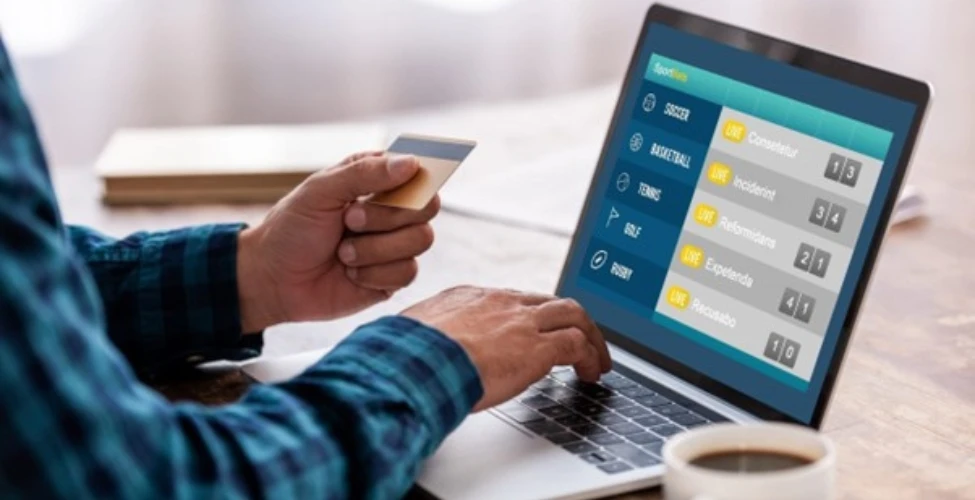 Players Reducing Gambling Spend
UKGC data also showed GGY fell by just under 16% among large operators, while the amount of money staked also decreased by just over 13%.
The number of players losing over £500 a month fell nearly 8%, and those losing more than £200 a month also decreased by more than 2%.
Players wagering £50 and over per spin for slots decreased by between 76% - 98%, depending on the operator.