UK was the World's Largest Online Gambling Market in 2022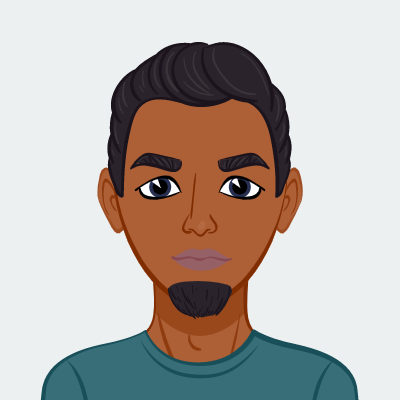 Written by Nosa
Published date · Feb. 6, 2023 | Last Updated · June 2, 2023 | Read Time: 2 mins
The United Kingdom has the largest regulated online gambling market in the world, according to data from SafeBettingSites.com.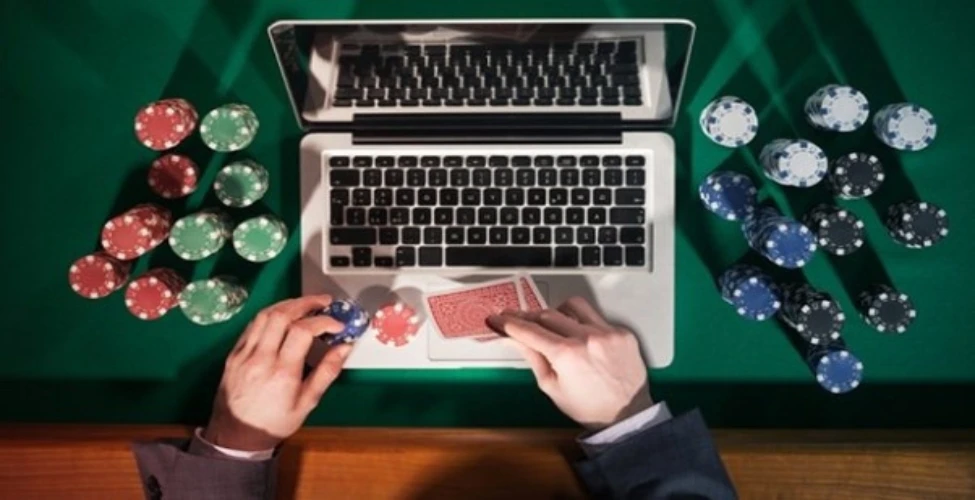 The figures show the UK market had gross revenue of £10.4 billion ($12.5 billion) in 2022, beating out the US market, which ranked second with £9.2 billion.
Australia (£5.4 billion), Italy (£3.8 billion) and France (£3.2 billion) completed the top five for last year.
The UK may be moving from strength to strength, as the data projected yearly growth of 8% for the gambling market.
Online gambling in the UK is overseen by the UK Gambling Commission (UKGC), first established in 2005 as a result of the Gambling Act being passed. The organisation is headed by chairman Marcus Boyle, with Andrew Rhodes acting as CEO.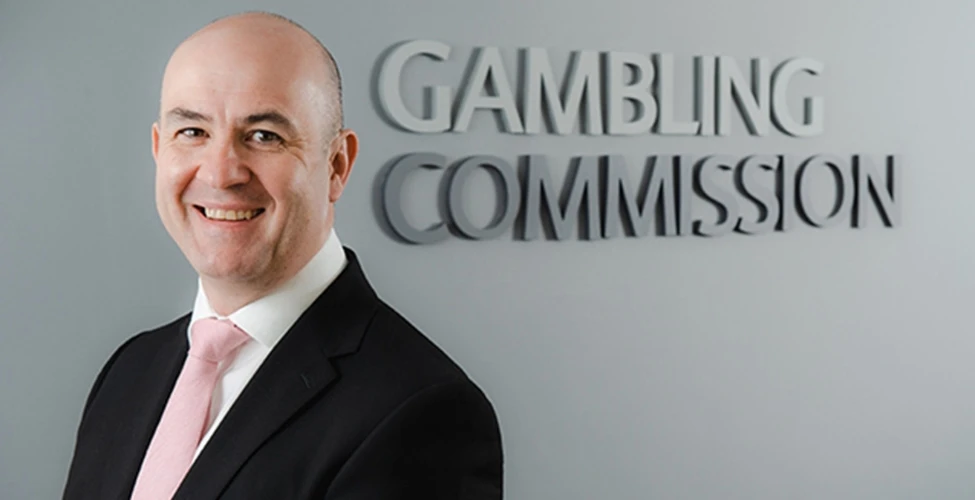 The Commission is responsible for casino games such as slots, poker, lottery and bingo, as well as having jurisdiction over sports betting within the country.
The Ernst & Young report, commissioned by the Betting and Gaming Council (BGC), found gambling has contributed £7.1 billion to the UK economy between 2021 and 2022.
This total was comprised of £2.3 billion in direct gross value added (GVA), £2.7 billion in indirect GVA raised by the BGC's supply chain, as well as £2.1 billion in induced effects - the spending of people employed by BGC members or their respective supply chains.
BGC CEO Michael Dugher said: "The UK's regulated betting and gaming sector is a genuine global leader. Some 22.5 million adults enjoy a wager, on the lottery, on bingo, on any number of sports, online and in casinos.
"Our members pump billions into the economy, support the treasury with more billions and support over a hundred thousand jobs. But this contribution is never guaranteed. This industry needs to thrive if it is to maintain its status as a global leader.
The much anticipated Gambling Act Review, a white paper assessing the state of the UK's gambling market, is due to be published in early 2023.
The review has been delayed several times since being announced in November 2022, most recently due to changes within the UK government.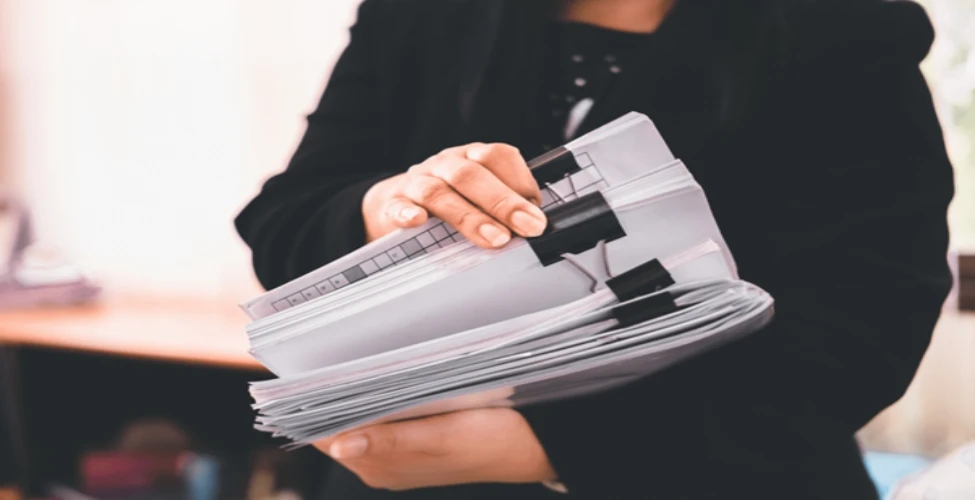 Regarding the white paper, UK gambling minister Paul Scully said: "I want to be clear that the white paper is not the final word on gambling reform. It will be followed by consultations led by both DCMS (Department for Digital, Culture, Media and Sport) and the Gambling Commission. I want the industry to stay engaged as policies are refined, finalised and implemented.
"We are putting the finishing touches to our white paper, making the final decisions and preparing for publication. We're a matter of weeks away from you all seeing it, and then we can start the process of nailing down details and implementing reforms."
Dugher added: "We urge the government to find an evidence-led, balanced white paper that protects the vulnerable, allows the vast majority who bet safely to continue to do so and, crucially, allows businesses to thrive."