Top 10 Bally Slots So Far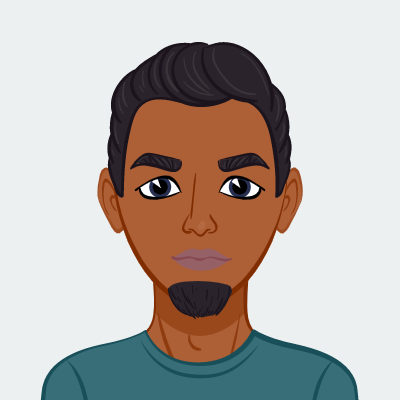 Written by Nosa
Published date · Aug. 30, 2023 | Last Updated · Aug. 30, 2023 | Read Time: 3 mins
Bally Technologies, a leader in the gaming industry, is a renowned provider of online casino games and slot machines. With a rich history dating back to the 1930s, Bally has established itself as a go-to source for both land-based and online casinos.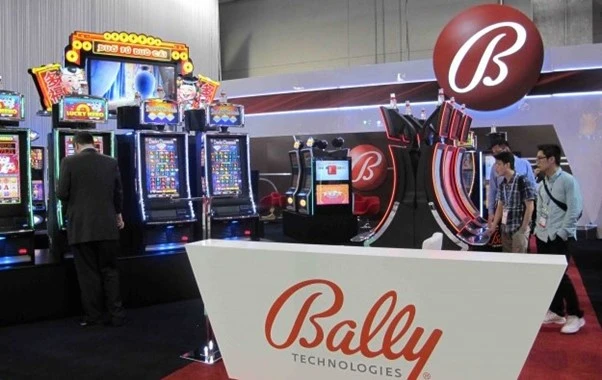 While we have no doubts that Bally will continue to deliver the highest quality slots, we also like to celebrate what has come so far. With that in mind, we rounded up 10 of the best Bally slots we've seen so far!
88 Fortunes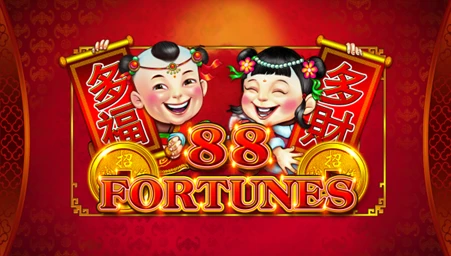 88 Fortunes is an engaging online slot game that takes players on a thrilling journey into the heart of Asian culture. With its attractive visuals, engaging gameplay, and the potential for substantial payouts, 88 Fortunes is a favorite among online slot players for a reason.
Jinse Dao Dragon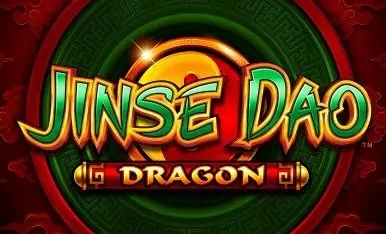 For those looking for an entertaining slot game with an oriental theme, Jinse Dao Dragon is definitely worth a spin. Offering stunning graphics, immersive gameplay, and impressive features, Jinse Dao Dragon offers players an unforgettable gaming experience.
Anchorman: The Legend of Ron Burgundy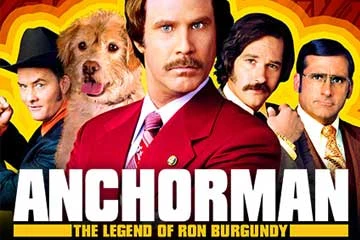 You stay classy, slot players! Nobody knew they needed a slot homage to one of the funniest films of the noughties, yet Bally delivered one anyway and we're all better for it. Complete with jackpots and free spins, we can see why Anchorman: The Legend of Ron Burgundy is as popular as it is.
Swords of Destiny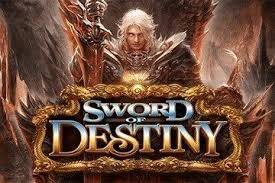 Swords of Destiny immerses players in a magic land where they can encounter a range of bonus features, including Picture Wilds, symbol upgrades, and Random Wilds. The game features a 16-step ladder that players can climb, with each step offering bigger rewards.
China River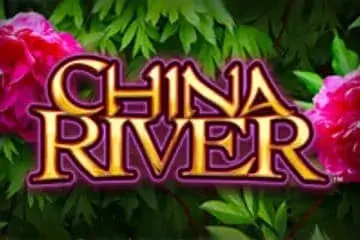 China River is a favorite among online casino goers. The game features wild and scatter symbols, along with a selection of other special symbols that enhance the gameplay. With its sleek design, engaging sound effects, and high payout percentages, China River provides an enjoyable and potentially lucrative gaming experience for any slot enthusiast.
Dragon Spin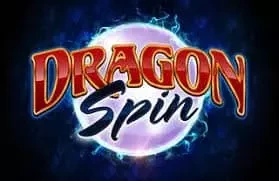 Whether you're a fan of Asian-themed slots or just enjoy playing online slot games, Dragon Spin is a must-try. The game also offers several bonus games, which add excitement and variety to the gameplay. These bonus games include the Dragon Spin Wheel Bonus, where players have the chance to win cash prizes or access other bonus features. There are also various dragon-themed bonus rounds that offer free spins, sticky wilds, and other enticing rewards.
Hot Shot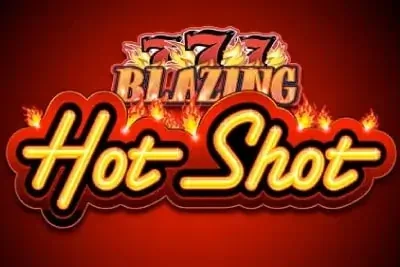 For fans of traditional slot games, look no further than Hot Shot. Modelled in the style of classic fruit machines, the slot comes brimming with win potential, including mini-games and the chance to win big jackpot prizes!
Quick Hits Las Vegas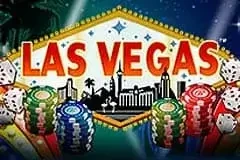 Quick Hits Las Vegas is a popular online slot game that captures the thrilling atmosphere of Las Vegas. Scatter symbols, Wild symbols, and a bonus symbol add to the excitement, offering chances for big wins and bonus features. Quick Hits Las Vegas also includes a progressive jackpot, giving players the opportunity to win massive payouts.
Titanic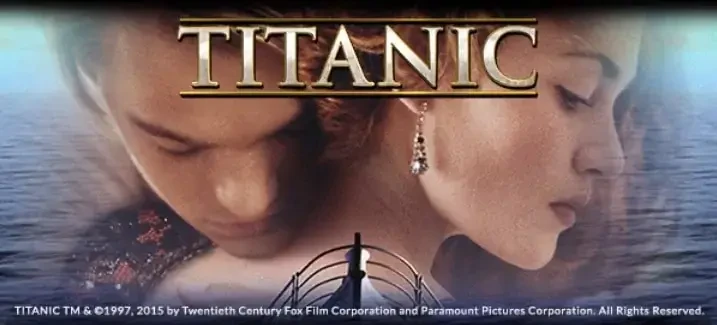 We have a sinking feeling you'll find a lot to like in this slot. Bally are no stranger to slots based on famous movies, and Titanic is an exceptional example of that. With five bonus features to explore, it's definitely worth a deep dive.
Michael Jackson: King of Pop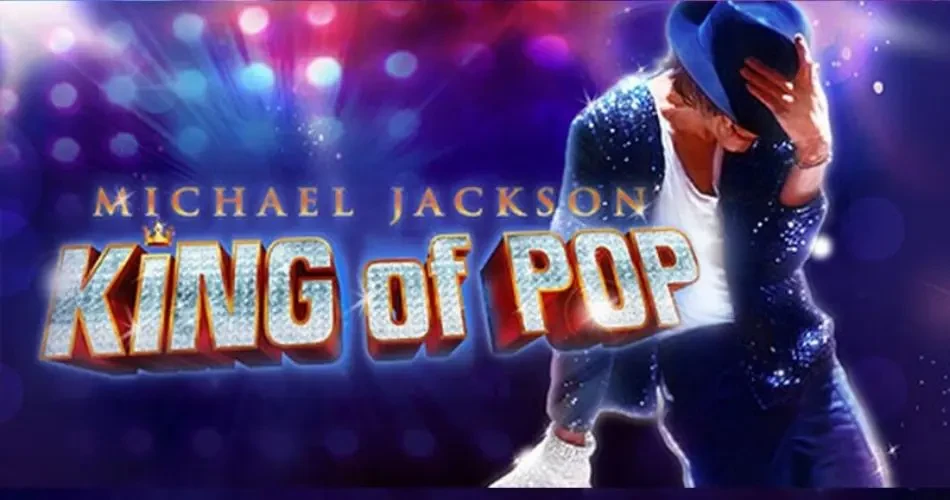 What better way to honor one of the greatest musicians of all time than with this absolute thriller of a slot. Whether you have fun having a go at the Wheel Bonus, or you get a real kick out of the Moonwalk Wilds, we're confident you'll agree that Michael Jackson: King of Pop is a top tier Bally slot. You can't beat it really.