CasinoRange Sits Down With: Lady Luck Games
Written by Chris
Published date · Oct. 26, 2022 | Last Updated · Dec. 14, 2022 | Read Time: 3 mins
The CasinoRange team are happy to share this interview we had with Lady Luck Games CCO Julian Borg-Barthet! Lady Luck Games are behind an exciting new release, Astro Anna – a fantastic example of the innovative and creative thinking this studio applies to its game mechanics and features. We hope you enjoy finding out more about Astro Anna, their brand new pipe mechanic and what's next for this brilliant games provider!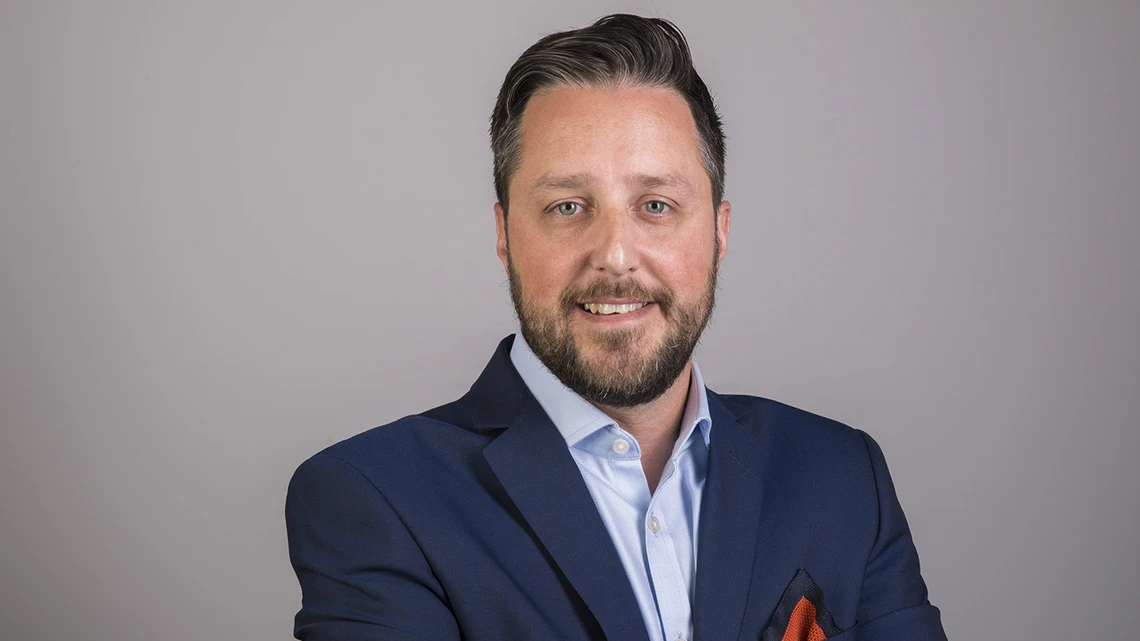 Hello Julian, thanks for taking the time to talk to us at CasinoRange! Firstly, for those out there that have never played a slot developed by Lady Luck Games, what can they expect? 
Since the studio was founded in early 2019, we've adopted a unique approach to game development in that we think outside the box when it comes to our game mechanics and features. We didn't want to be another run-of-the-mill studio that delivered the same old content as everyone else.

Players will find a healthy combination of titles in our portfolio, some of which feature classic slot gameplay and others that don't follow standard conventions. These include slots without standard game reels, a minimal number of symbols and never-before-seen pipe mechanics. 
Your upcoming release Astro Anna utilises pipe mechanics to create wins, this is quite unusual and is something exclusive to Lady Luck… Can you explain exactly how this unique mechanic works? 
The pipe mechanic is something that was first introduced to players in our 2021 release Mr. Alchemister, it sees players create winning combinations by connecting spinning pipes. There are no reels to speak of, and it certainly doesn't look like what you'd expect a slot game to look like.

We found that players enjoyed this unique gameplay mechanic so much that we just had to revisit it a year later with our upcoming release Astro Anna. This game will utilise all of the same pipe mechanics and much more!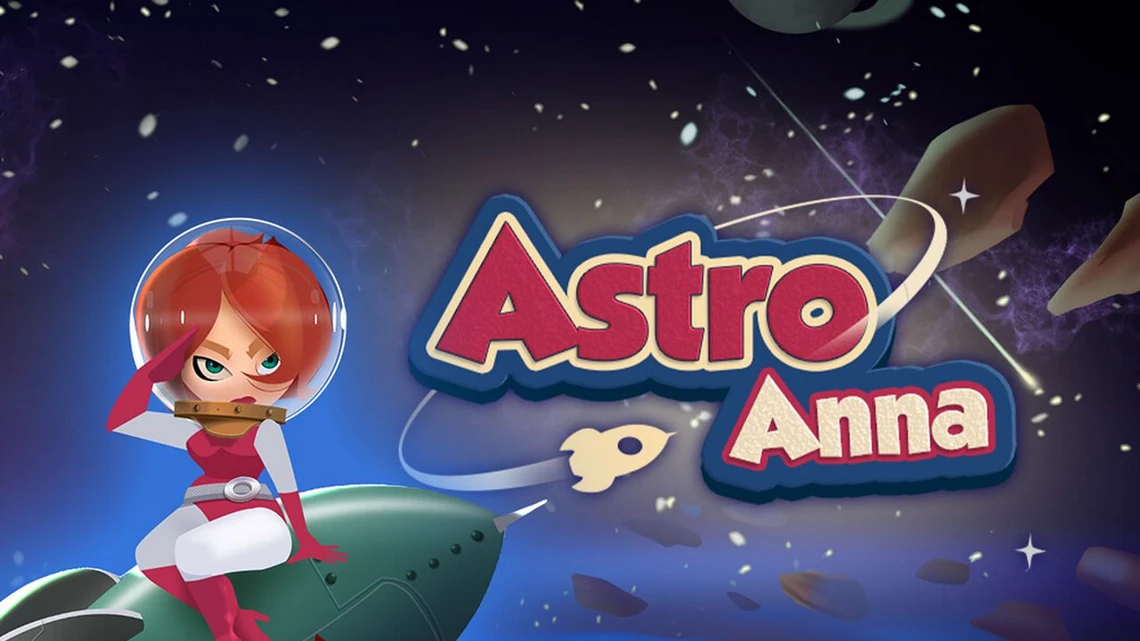 Do you foresee the pipe mechanic becoming an integral part of your future releases, or is it just a small part of what Lady Luck Games is offering players? 
There's absolutely no reason why the pipe mechanic can't become more prominent amongst Lady Luck's portfolio of games. It's quite clear to us that players and operators enjoy the mechanic, so as long as there's a demand for it, we'll continue to make these innovative games!

Can you talk us through some of the additional features and mechanics that can be found in Astro Anna, why should players be choosing this game over others? 
First and foremost, I believe players should be playing Astro Anna just to try its incredibly impressive pipe mechanics, if they're after gameplay like nothing they've ever seen before, then this will most certainly fit the bill! However, there's more to Astro Anna than just this.

Astro Anna also has an impressive free spins feature that is triggered when players land four or more prizes during a single spin. This sees players earn up to 20 free spins with a 20x multiplier, leading to incredibly impressive wins!
What's next on the roadmap for Lady Luck Games? Can we expect any more branded slots such as Beetle Bailey as a result of your partnership with King Features? 
First up, the launch of Astro Anna on the 20th October 2022, followed by our very first Megaways slot Spinjoy Society Megaways a month later, something we're all incredibly excited for! Once those two games have been released, we'll begin looking ahead to what will undoubtedly be our biggest release to date, Popeye!

Players can expect to see the world-famous sailor and strongman on their screens in January as a result of Lady Luck's fruitful partnership with King Features, one that has already seen us release fellow branded slot Beetle Bailey back in August this year.