How Habanero Are Spicing Up the Casino Industry (Interview)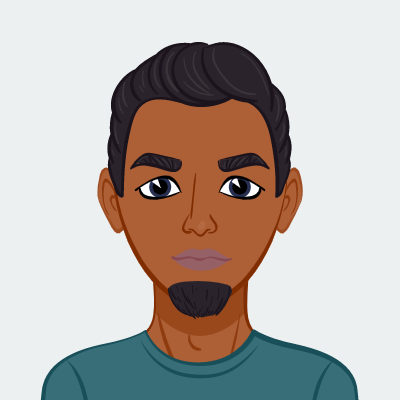 Written by Nosa
Published date · May 24, 2023 |
Last Updated · Oct. 2, 2023 | Read Time: 2 mins
CasinoRange is thrilled to bring you an interview with one of the emerging names in the online casino industry - Habanero!
We spoke to the company's Head of Corporate Communications Toni Karapetrov to see what makes Habanero tick, and why fans should be excited about new releases.
Q: Where does the inspiration come from for Habanero slot games?

"For us at Habanero, it's all about the mathematics behind the slots, which is one of the main things that impressed me when I was looking to make my move to Habanero. I was so inspired to join the team due to its ability to deliver fantastic gameplay with such incredible variety in payouts, and an impressive foundation that the company had developed to deliver highly popular and innovative games.

We always try to reinvent our portfolio and give players something eye-catching and bright. When thinking about themes, we consider what we've done and how we can offer something even more thrilling to players in a particular region.

Although as mentioned before, we believe that a great game can work anywhere. A great example of this is Scopa, a title which was designed with Italian players in mind, but given its wonderful theme, it ended up attracting players from all over the world."
Q: How do Habanero games stand out from the crowd?
What truly separates us is our world-class mathematics and fine-tuned mechanics, once you get these right, you're halfway there to delivering a really fantastic game.

With every one of our titles, we want to ensure that players are satisfied with a product that optimises their playing experience.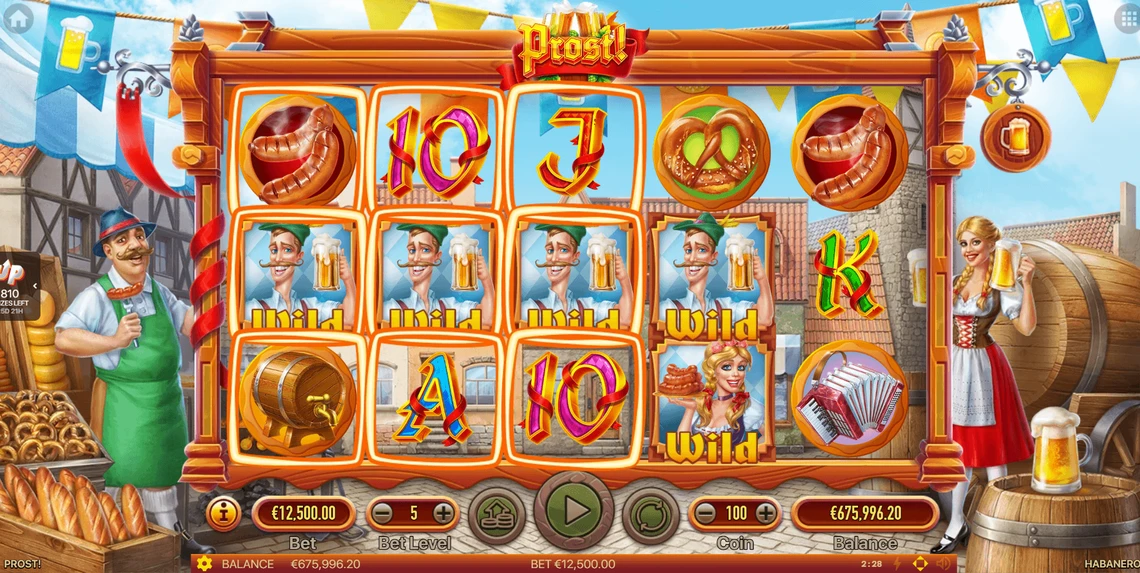 With a Habanero game, you can be confident that you're getting a truly action-packed title that delivers immersive features that are enhanced by amazing audio-visuals. Our slots offer the full package and we've certainly found a winning recipe when it comes to guaranteeing a successful launch.
Q: What is the biggest challenge facing modern slot developers and how do Habanero work to overcome them?
A key challenge is delivering great games to a diverse audience. For example, the retail heritage of the Italian market vs the popularity of digital content in Northern Europe means you have to consider a variety of preferences.

To solve this issue, we aim to ensure that with our renowned game mathematics, immersive designs and pitch-perfect sounds, a great game can work anywhere.
Q: Are there any upcoming slot releases that fans should be getting excited about?
We have a new release out every month. The most recent one will be Naughty Wukong. Inspired by East Asian legends, it has proved a real hit for our partners - this time taking on the Chinese mythical creature.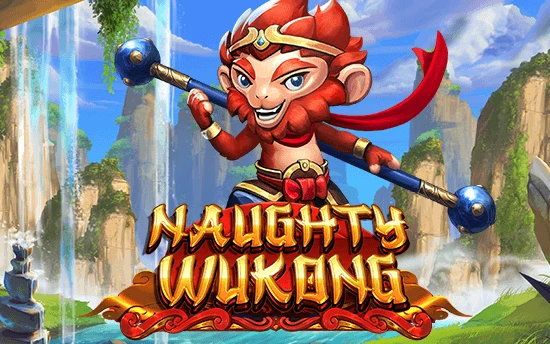 The Monkey King, who the slot is named after offers massive win opportunities which will undoubtedly keep players pleased whilst they are immersed in the Oriental aesthetics.
We'd like to extend our thanks to Toni for taking the time to speak with us - we can't wait to see what Habanero gets up to in the future!