USA Casinos Made Record-Breaking $60 Billion in 2022
Written by Phoebe
Published date · Feb. 20, 2023 |
Last Updated · July 6, 2023 | Read Time: 2 mins
Commercial casinos in the USA generated more than $60 billion in revenue in 2022, making it the best year in the industry's history.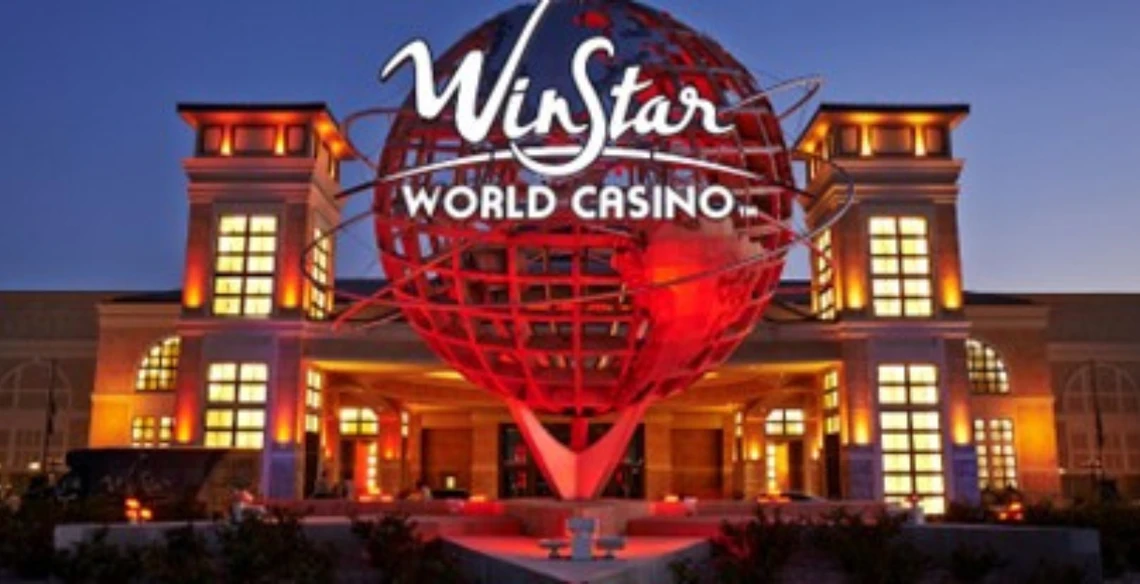 Despite the rapid rise of online gambling, in-person gambling remains the primary source of revenue, accounting for over 80% of the total revenue. Online betting contributed nearly a fifth of the industry's revenue, despite only being legal and licensed in a handful of states.
Huge Revenue Increases From 2021
The official figures were released by the national trade group, the American Gaming Association. An increase of 14% from 2021 was shown, and the growth was said to be attributed to the increasing preference of players towards casino gaming.
Unsurprisingly, the Las Vegas Strip and Atlantic City remained the top-two gambling markets, but 2022 also saw growth for other lesser-known gambling regions.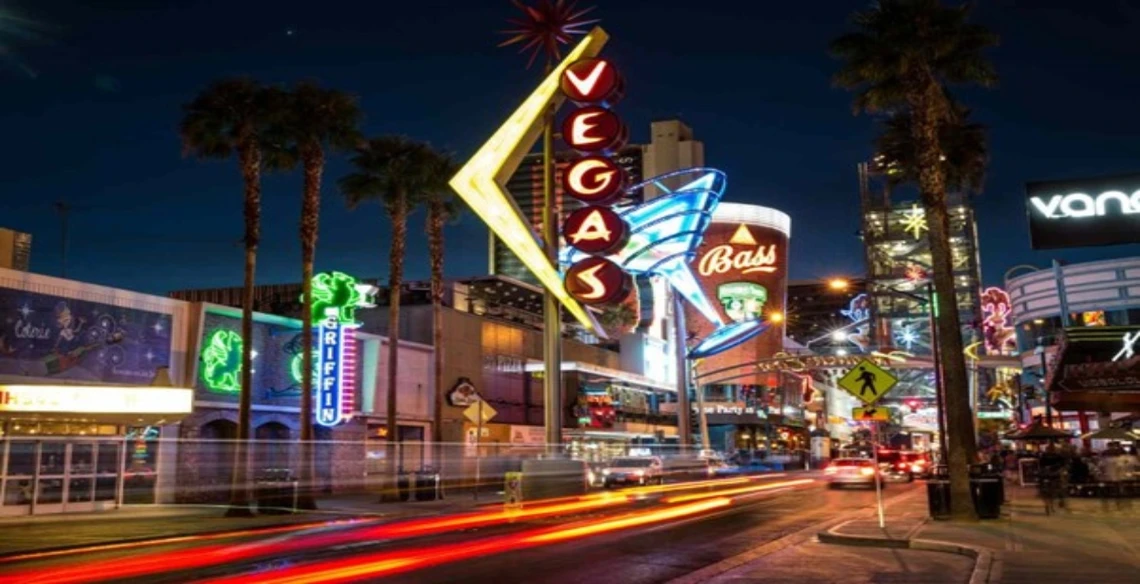 Baltimore-Washington, Chicago and Mississippi Gulf Coast were amongst the highest growing regions, as gambling continues to grow across the USA.
Tribal Casinos Reported Strong Numbers
Remarkably, these figures exclude tribal casinos, which could report an additional $41 billion in revenue later this year, bringing the total US casino industry over the $100 billion mark.
The association said 84 million American adults, or 34% of the adult population, visited a casino in the past year, including newly opened markets in Nebraska and Virginia.
Diving into the specific elements of casinos, table games saw a revenue increase of 13.9%, and slot machines grew by 5.1%.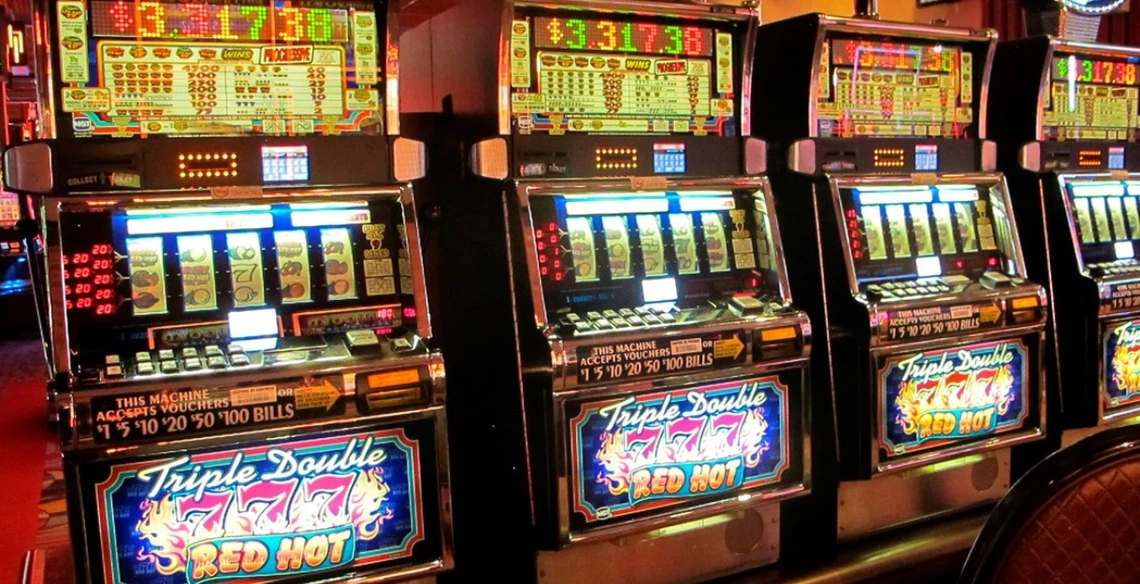 Online casino gambling is currently legal in just six states; New Jersey, Michigan, Pennsylvania; Connecticut, West Virginia and Delaware.
However, five more states have introduced bills looking to legalize online casino gambling. Illinois, Indiana, Maryland, New Hampshire and most recently New York have all introduced bills, with the look to launch online casino betting in 2023.
Sports Betting Still The Dominant Gambling Market
Online Casino betting only attributed to a fifth of overall revenue in 2022, but it would unsurprising to see this figure grow should more states launch online casino wagering in 2023.
In New York, the total mobile sports wagering handle reached $16,595,732,482 in just one year of activity, so it is thought that online casino revenue would be very strong should the Empire State go live this year.