Where Can I Play bet365 Casino?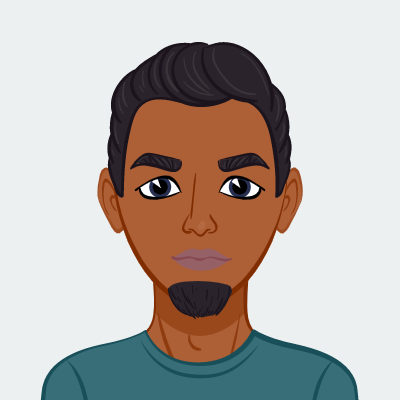 Written by Nosa
Published date · June 17, 2023 | Last Updated · June 19, 2023 | Read Time: 2 mins
Arguably one of the most famous names in online gaming, bet365 Casino and their reach in the US is growing all the time. They have been ramping up their operations in this market, however, one of the most popular online casinos can only currently be played in...
New Jersey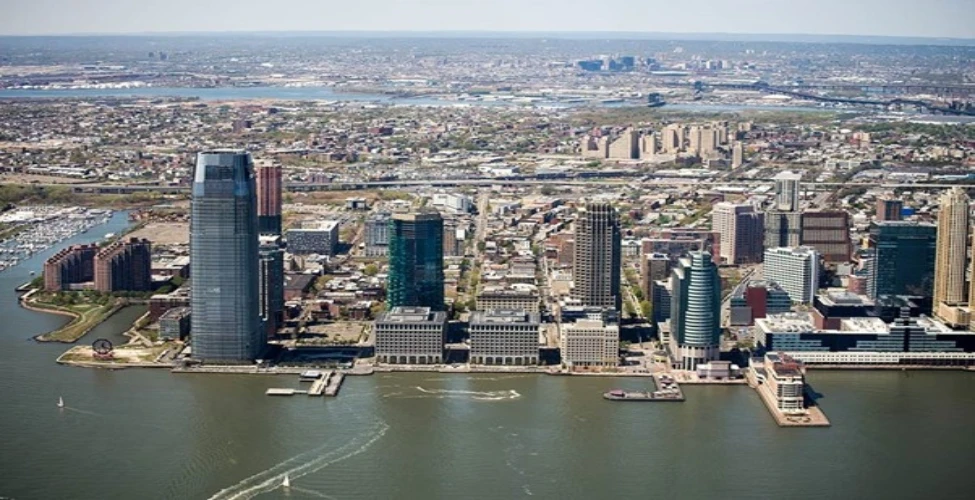 Bet365 Casino has officially launched its sports betting and online casino platform in Atlantic City, New Jersey. In partnership with the Hard Rock Casino, bet365 brings its top-rated sportsbook and online casino to the bustling gambling hub on the East Coast. The platform is powered by Playtech, a leading technology provider in the gaming industry, and is fully licensed by the New Jersey Division of Gaming Enforcement.
This launch is a major milestone for bet365 USA, as Atlantic City remains one of the largest and most popular casino destinations in the United States. The platform offers a wide range of betting options for popular sports like football, basketball, baseball, and hockey as well as less common options such as darts, golf, and cricket. Furthermore, the online casino features a roster of virtual slot machines, table games, and various other casino games.
Bet365 Casino caters to all manner of casino enthusiasts, whether your preference is online casino games or a spin of a classic slot machine.
Where Might bet365 Casino Launch in Future?
At the present moment, Bet365's sportsbook platforms are only available in Colorado, New Jersey, Ohio, Virginia, and Iowa; all other 45 states lack legal access to this bookmaker. In spite of this, it is expected that bet365 will soon be available in more locations across the country.
Pennsylvania and Indiana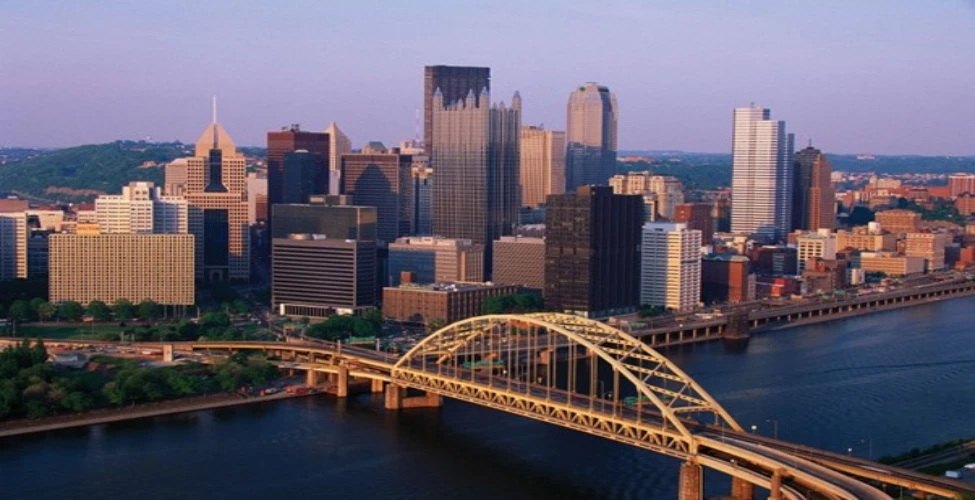 To begin with, Pennsylvania and Indiana are two markets where bet365 is set to enter very soon. Both states have already legalized sports betting and both are set to welcome bet365 in late 2023 or early 2024. This good news for sports bettors came after Bet365 signed a deal with Churchill Downs Incorporated (CDI) back in January 2023.
Other States With Legal Gambling
Currently, each state has the ability to create its own regulatory framework, including where in-person betting can occur and whether online betting is legal. In some states, both in-person and online betting are legal, while in others only in-person betting is allowed.
Some of the states that have legalized both in-person and online casino and sports betting include Colorado, Illinois, Pennsylvania, and Michigan. Other states, like Florida and California, have only allowed in-person betting so far.
As the gambling industry continues to grow, each state's laws and regulations regarding sports betting will continue to evolve.