Unibet To Leave Iowa State
Written by Phoebe
Published date · Dec. 19, 2022 | Last Updated · Jan. 19, 2023 | Read Time: 3 mins
Unibet sportsbook is due to leave the Iowa market this month.
Despite overall growth in the prevailing online betting market, Iowa did not take to Unibet in the way the company had anticipated.
As a result, the business disclosed that Iowa was Kindred's smallest US market in the results report and is therefore set to leave Iowa at the end of this year.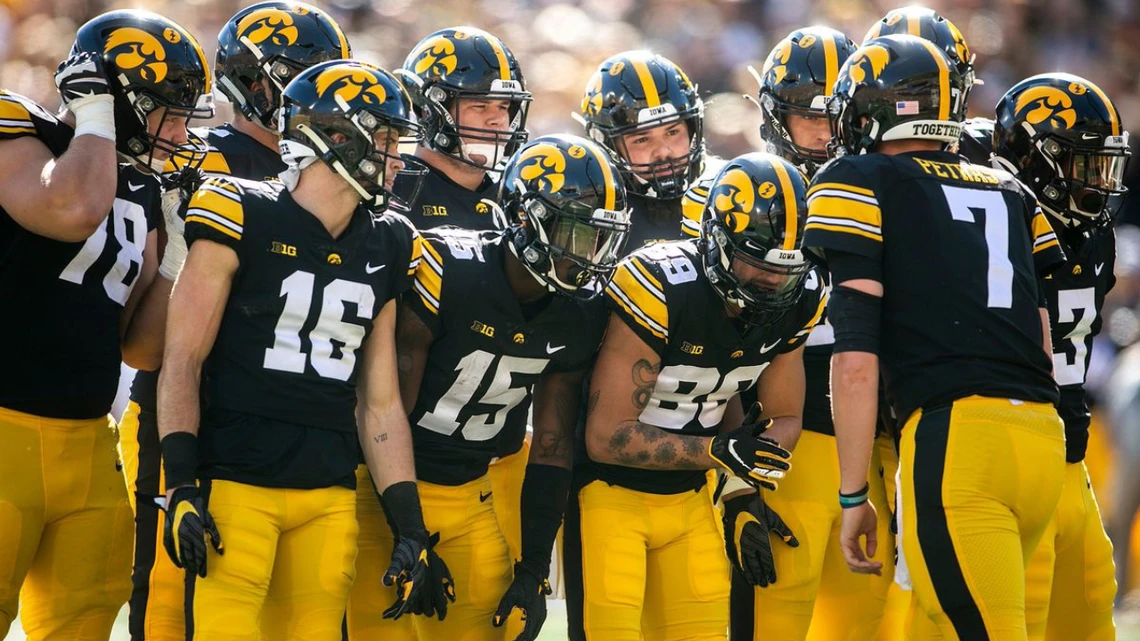 On top of this, the demand has not increased since September 2022, and Unibet has stated that it has chosen to leave Iowa in order to concentrate on states where mobile sports betting is included alongside online casinos.
What were Unibet's Reasons for leaving?
Henrik Tjärnström, CEO of Kindred Group, stated on Thursday that the company's Unibet business would leave the Iowa sportsbook market by the end of the year (2022), where it will focus on and provide online sports betting.
In addition, Tjärnström stated that: "we have reviewed the state footprint in line with our strategy to focus more on multiproduct states and have decided to exit Iowa now in the fourth quarter of 2022". This, however, may not be the entire reason Unibet is leaving Iowa.
Where Did Unibet Stand in Iowa?
According to numerous reports, Unibet was facing difficulties in Iowa, where it ranked 17th in total handle among 18 operators in September 2022. Unibet only managed to generate 0.2% of the handle and 0.5% of revenue, failing to secure a significant position in the market.
Since beginning operations in September 2021, Unibet has seen a net loss of approximately $6.3 million for the month of November and a loss of more than $5 million altogether.
Did Mattress Mack's Bet Contribute to Losses?
The above numbers of $5.3 million in handling and $1.4 million in revenue are slightly overstated since they take into account Mattress Mack's $1 million futures wager that the Houston Astros would win the World Series.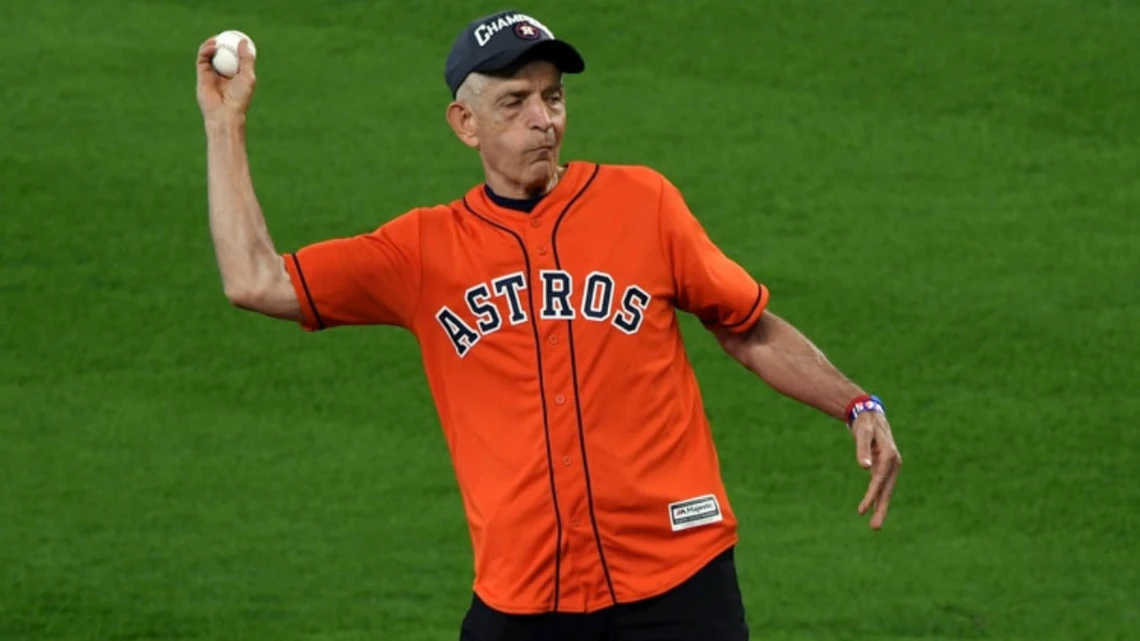 He bet $1 million in July with Unibet and Betfred on the Astros to win the World Series at +500, and he received his winnings when Houston won the championship on November 5 with a 4-1 victory in Game 6.
Many are calling it the 'Mattress Tax,' and it's clear that it was definitely a contributing factor in Unibet's loss.
Where is Unibet still Active?
The gaming corporation founded in Malta called Kindred owns Unibet and is available in a handful of states and also has offices set up all around the world. If you are a Unibet fan, then Arizona, Indiana, New Jersey, Pennsylvania, and Virginia are the current states where Unibet is still currently active.
Both online sports betting and online casinos are permitted in New Jersey, Pennsylvania, and Ontario. So if you are in NJ or PA, you can still take advantage of Unibet's iGaming and Sports Betting package.
Is the Exit Surprising?
The short answer is no, not really, and a lot of it is down to promotions. Iowa is the smallest of the states in which Unibet operates. So it shouldn't come as a surprise if a smaller operator leaves a major state governed by US sports betting authorities.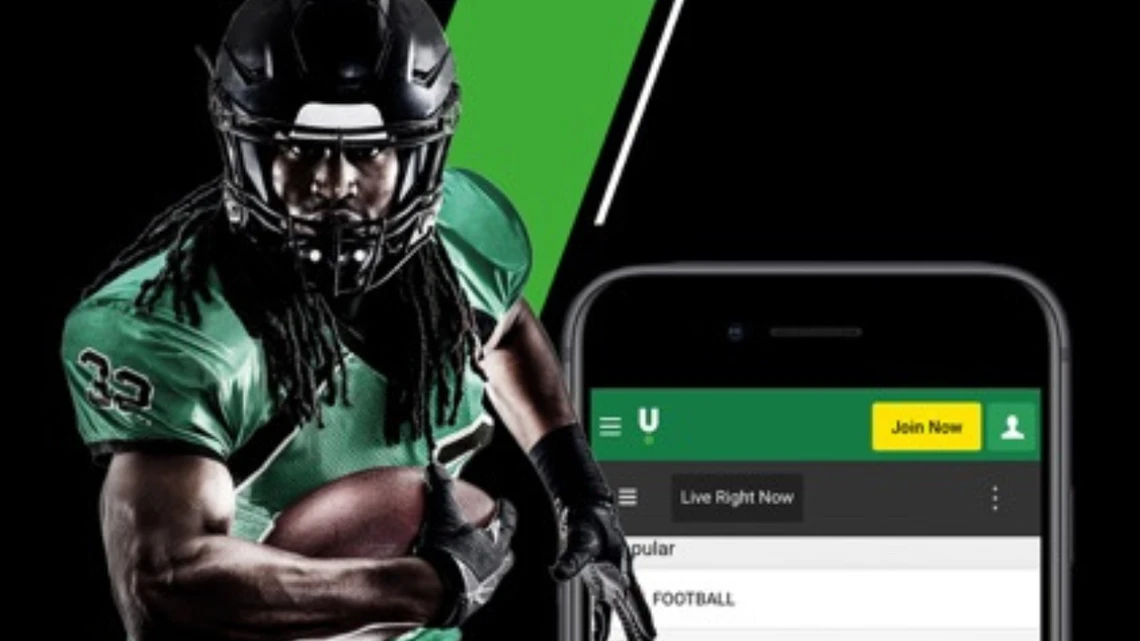 Sportsbooks, especially smaller operators in jurisdictions without a greater online casino offering, cannot keep handing out large amounts of promotional money in an effort to lure clients away from other establishments.
One excellent example is the losses incurred by Caesars Sportsbook in New York at debut, which saw FanDuel gain market share once those promotions ended.
Is it all Bad News for Unibet?
The Iowa market has not embraced Unibet as fervently as other states have done. This appears to be a specific Iowa issue for the firm rather than a US or North American concern, as seen by Unibet's expansion in other areas.
In August 2020, the first month of betting in Indiana, Unibet handled around $561,870 in wagers. For the month of September 2022, Unibet in Indiana handled nearly $4 million in wagers.
Future intentions for the North American Market from Kindred look promising, and we can't see what's next for them in 2023