What Sportsbook Can You Bet on in New York?
Written by Phoebe
Published date · Jan. 14, 2022 |
Last Updated · Dec. 14, 2022 | Read Time: 3 mins
What Sportsbook Can I Bet on in New York?
On Saturday, January 8, 2022, at 9 a.m., New York online sports betting became live. But what sportsbook can you legally bet on in New York? The New York State Gaming Commission approved FanDuel, DraftKings, Caesars Sportsbook, and BetRivers to operate in the state. New York has also decided on nine providers to release sportsbook applications, so expect more in the next days and weeks. These will include Bally Bet, BetMGM, and PointsBet. Want to find out more about the four sportsbooks that are now live? Read on to find out more!
DraftKings
DraftKings Sportsbook offers you numerous options to immerse yourself in your favorite game and to the sports and players you love, all on a safe and secure platform. You are able to join DraftKings Sportsbook for free and make bets on your favorite sports online, including professional and college football, hockey, baseball, and basketball. In addition, members may earn points (known as Crowns) for all real-money purchases through DraftKings' Dynasty Rewards program. This is the loyalty scheme for DraftKings Casino, DraftKings Sportsbook, and the DFS system, all in one spot! Since its start in 2018, DraftKings has earned a solid reputation for its sportsbook offerings. However, it has increased its offering to provide a casino for consumers who wish to expand their horizons outside sports-based betting. With the launch of DraftKings Casino at the end of 2019, the renowned sports-book provider with a significant market share managed to secure a contract with Scientific Games. This saw their games list significantly expand to facilitate games for everyone. These include over 400 slot games and dozens of traditional table games.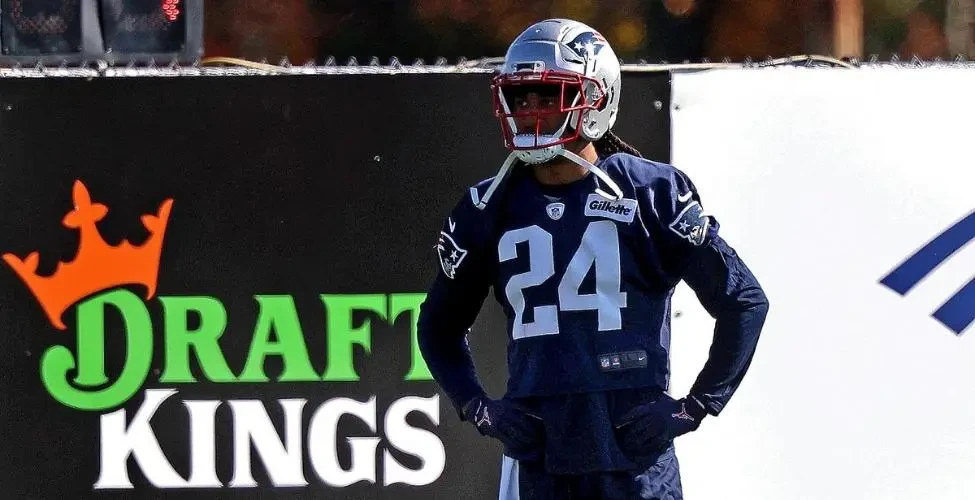 FanDuel
FanDuel is one of the best sportsbook platforms for sports lovers. When FanDuel was formed in 2009 by two college friends who intended to build an inventive new method to play fantasy football, they had no idea that they would be producing one of the countries best and most used daily fantasy sports platforms of all time. As a result, millions of individuals use FanDuel to engage with their favorite sports such as NASCAR, UFC, esports, baseball, hockey, football, and of course, fantasy football. You may place your first wager after registering and confirming your eligibility to join FanDuel. In addition, you will receive up to $1000 in refunded credit on Sportsbooks and $1000 in casino credit as an added benefit.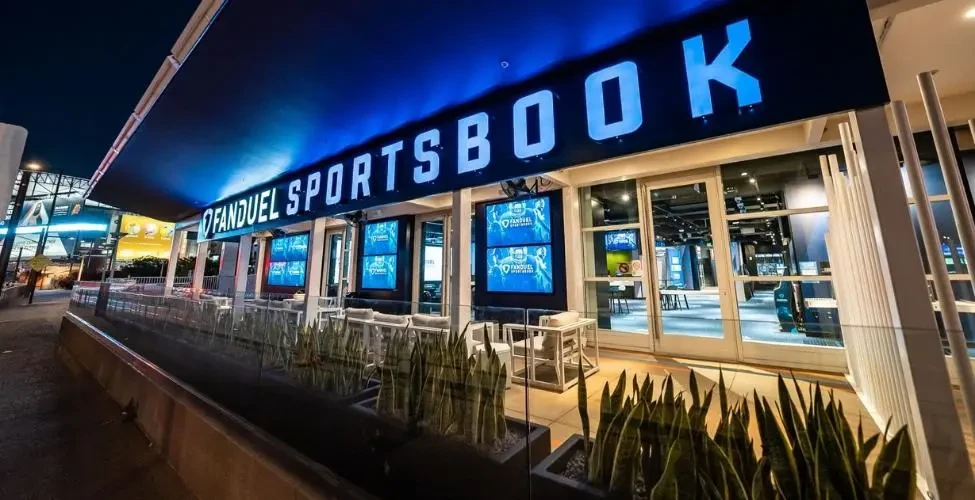 Caesars 
In 2018, Caesars Sportsbook began web and mobile internet betting in the state of New Jersey. The sportsbook benefits from the fact that it is owned by Caesars, one of the largest and most renowned companies in casinos.  The site accepts bets on a variety of sports, including football, basketball, and baseball. In January 2022, Caesars Sportsbook NY launched internet betting. A commercial edition of Caesars Sportsbook is currently accessible in some areas of New York already, so the site probably doesn't require a huge introduction. When the app is launched, you will find a sportsbook that is unrivaled in design.  Caesars also has an extensive loyalty program that includes one free wager each month and an additional bet during your birthday month. Caesars also provides excellent customer service in the event that you have any issues or you want assistance.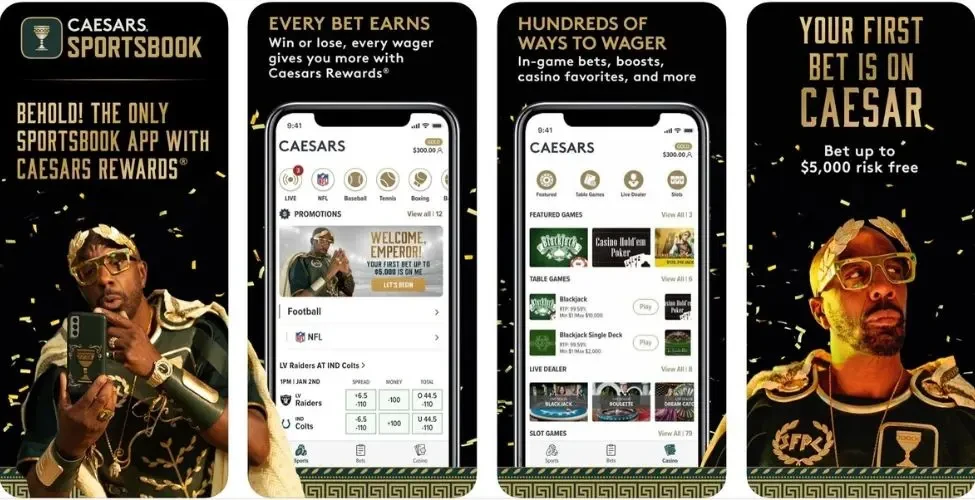 BetRivers 
BetRivers Sportsbook is a well-known online sportsbook provider in the US and is the place to go if you want to watch every second of the action. The BetRivers Sportsbook was one of the first mobile platforms to make online wagering a mainstream business phenomenon. . It first appeared in 2019 in Pennsylvania and soon became popular in neighboring states. Rush Street Interactive established BetRivers sportsbook and is a well-known online gaming platform in the industry. Once you have signed up to BetRivers and have made your first wager, you'll instantly be enrolled in the iRush Reward scheme. It's the same concept that other Rush Street Interactive online sportsbooks use to reward players with incentives based on how much they play. BetRivers allows players to gamble on sports such as NFL games, NBA games, soccer, darts, and much more.