Top 5 Swintt Slots So Far...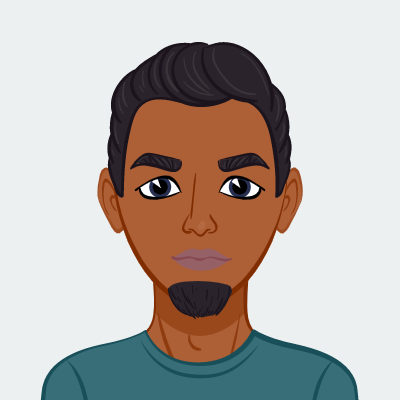 Written by Nosa
Published date · Aug. 2, 2023 | Last Updated · Aug. 2, 2023 | Read Time: 3 mins
Swintt is an innovative and rapidly-growing online casino game provider that offers a wide range of high-quality games to players worldwide. With a focus on delivering exciting and engaging experiences, Swintt has become a favorite among online casino enthusiasts - us included.
Whether you're a fan of wild west-themed slots or progressive jackpot games, Swintt offers an immersive and thrilling playing experience that keeps you coming back for more. With that being said, we wanted to share with you five of our favorite Swintt slots that we've come across so far!
Electric Elements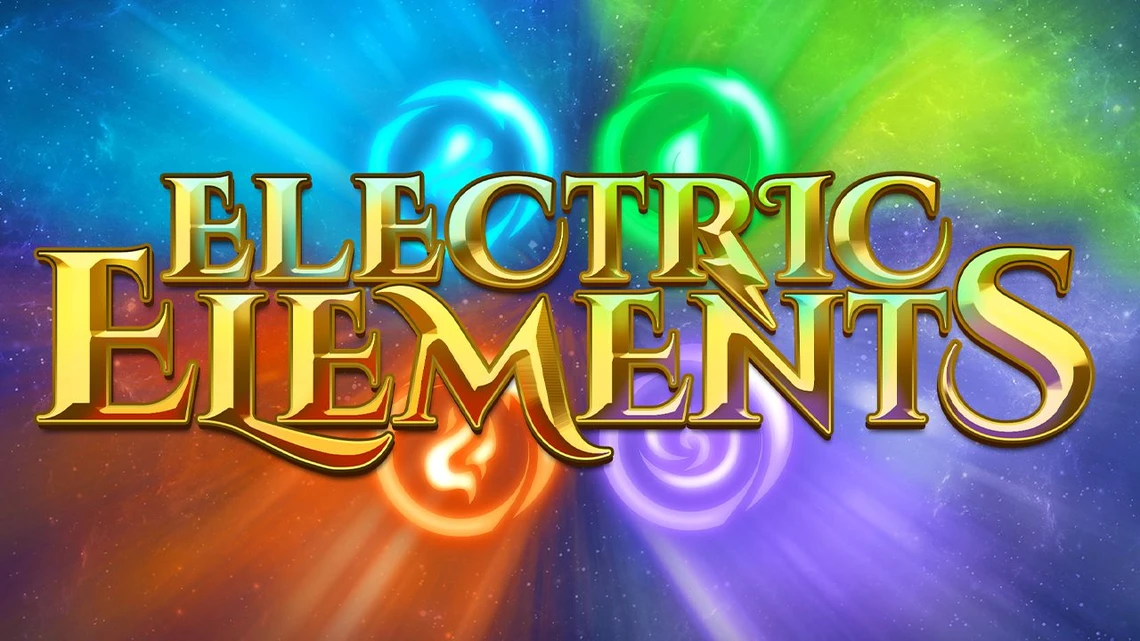 Even though it's the newest Swintt slot we've reviewed, that doesn't mean that Electric Elements isn't here on merit.
This innovative slot game offers an immersive gaming experience for players, with fresh symbols and exciting features that keep them engaged and entertained.
With the help of Elemental Boosters - Earth, Wind, Fire and Water - players can increase their chances of landing big wins. Additionally, the game offers a random symbol feature, where one symbol is randomly chosen to transform into another symbol, leading to potential big wins.
Seven Seven Pots and Pearls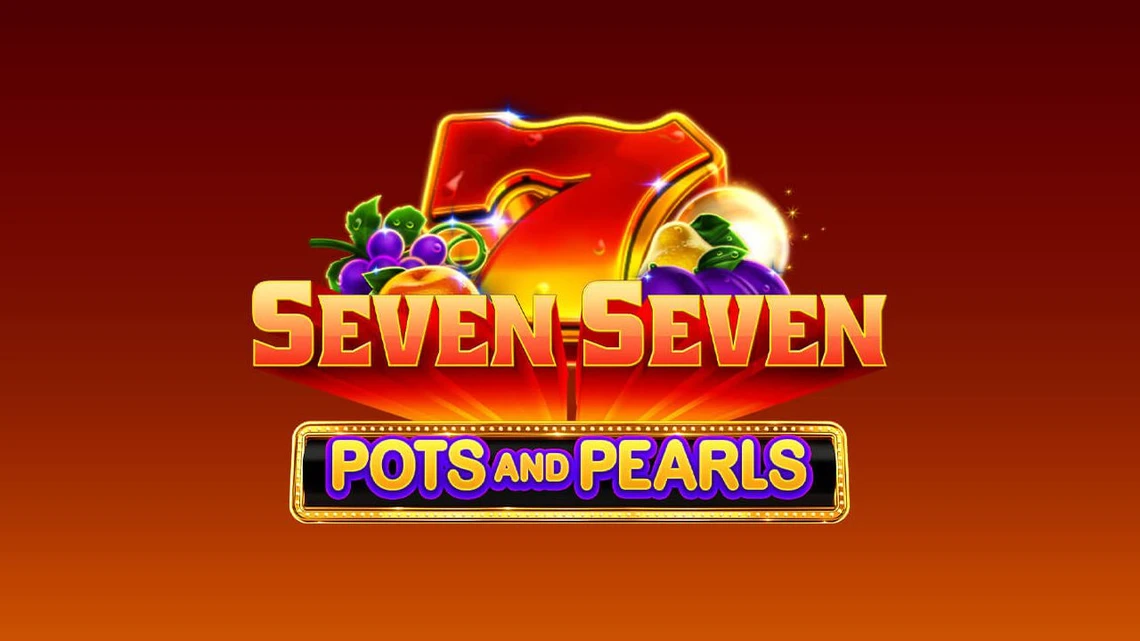 This medium volatility slot features a classic fruit machine theme, making it an approachable and accessible option for both experienced players and newcomers alike.
One of the standout features in Seven Seven Pots and Pearls is the Mystery Bonus Feature, where players have the opportunity to increase their winnings with multipliers. During this feature, a random multiplier is applied to the player's winnings, providing the chance for big wins. This adds an element of surprise and excitement to the game, keeping players on the edge of their seats.
Zombies On Vacation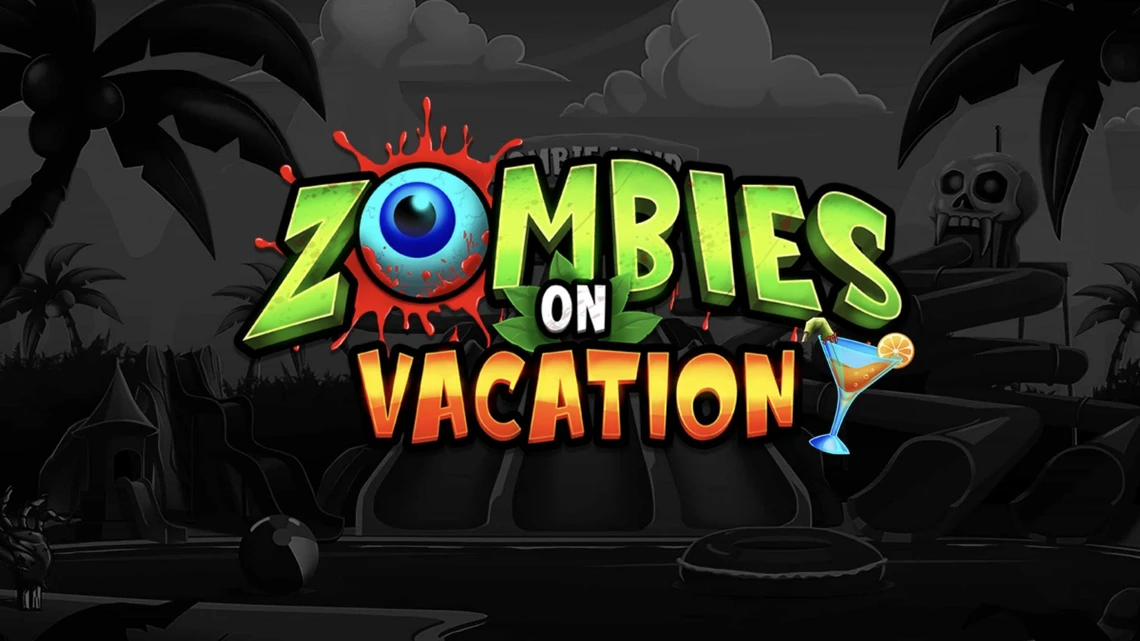 It doesn't need to be Halloween for us to enjoy a good zombie scare, and luckily Zombies on Vacation is an undead adventure which can be enjoyed year round.
With its vibrant and animated graphics, the game creates a unique and immersive experience. The game includes Wild symbols and Multiplier Wilds, which can help increase your winnings even further. Additionally, the slot offers a variety of bonus features and games, including a spin feature and the chance to win progressive jackpots.
You might not think it's possible to combine a zombie apocalypse with a relaxing vacation, but you'd be surprised!
Sword Warriors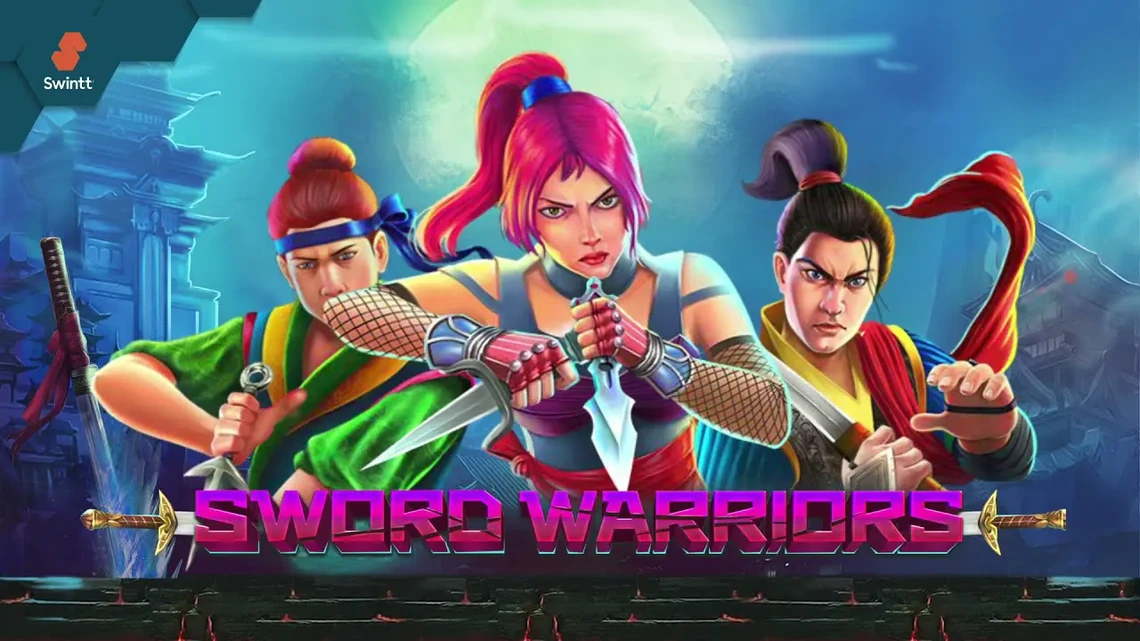 This action-packed game takes players on a thrilling journey into the world of sword-wielding warriors. With its impressive graphics and engaging gameplay, Sword Warriors brings the excitement of an epic battle to the reels.
Sword Warriors combines immersive gameplay with attractive bonuses to create a truly exciting online slot experience.
With every spin, players have the chance to hit the jackpot and walk away with substantial cash prizes. This adds a sense of excitement and anticipation to the game, making it even more appealing for those seeking the thrill of winning real money!
Bloxx Thunder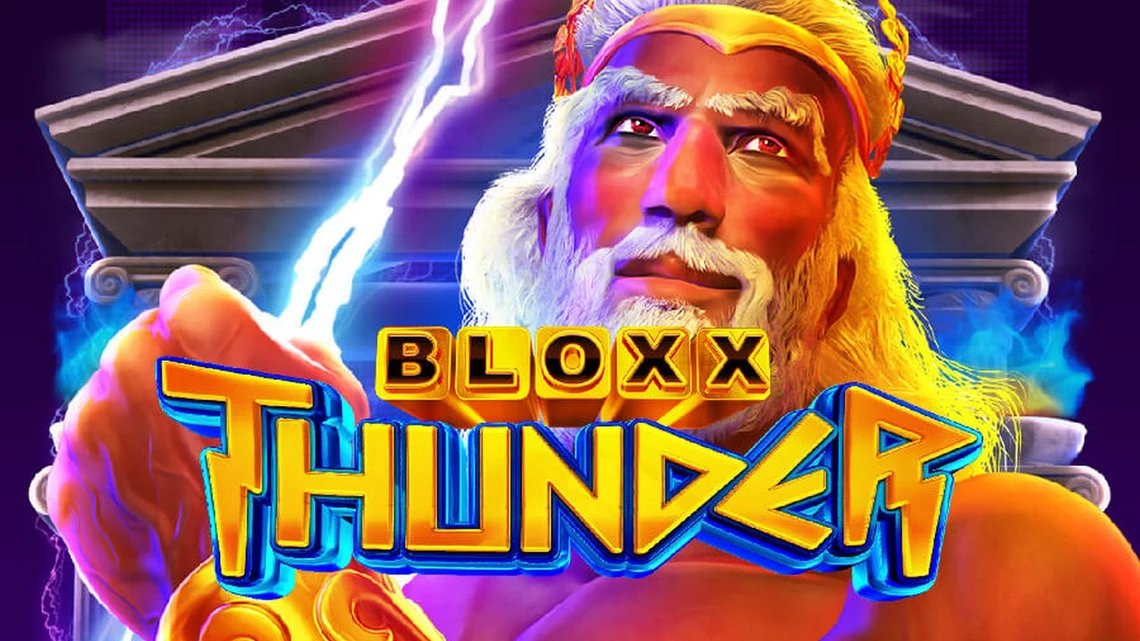 One of the headline features of Bloxx Thunder is its unique double game grid. This dual-reel game offers players the chance to win on two separate game boards simultaneously, increasing their chances of hitting winning combinations.
With regards to bonus features, Bloxx Thunder does not disappoint. Players can look forward to exciting bonus rounds, including ten free spins and a gamble feature that allows them to potentially multiply their winnings. These bonus rounds add an extra layer of excitement and reward to the gameplay experience.
Swintt Slots on CasinoRange
If you like the look of Swintt slots, why not try our demo games at CasinoRange to find your favorite!