ESPN launches Sports Betting with Penn Entertainment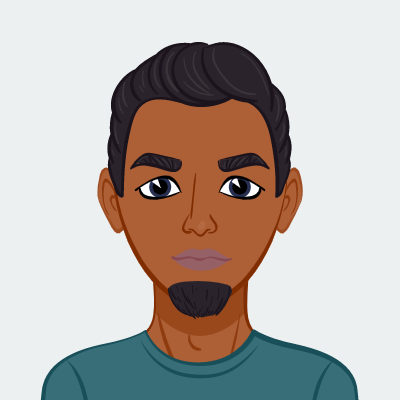 Written by Nosa
Published date · Aug. 13, 2023 | Last Updated · Aug. 17, 2023 | Read Time: 2 mins
Penn Entertainment has signed a deal with sports media titans ESPN, to rebrand their current Barstool Sportsbook to ESPN Bet. The move comes just six months after Penn acquired Barstool for just over half a billion dollars.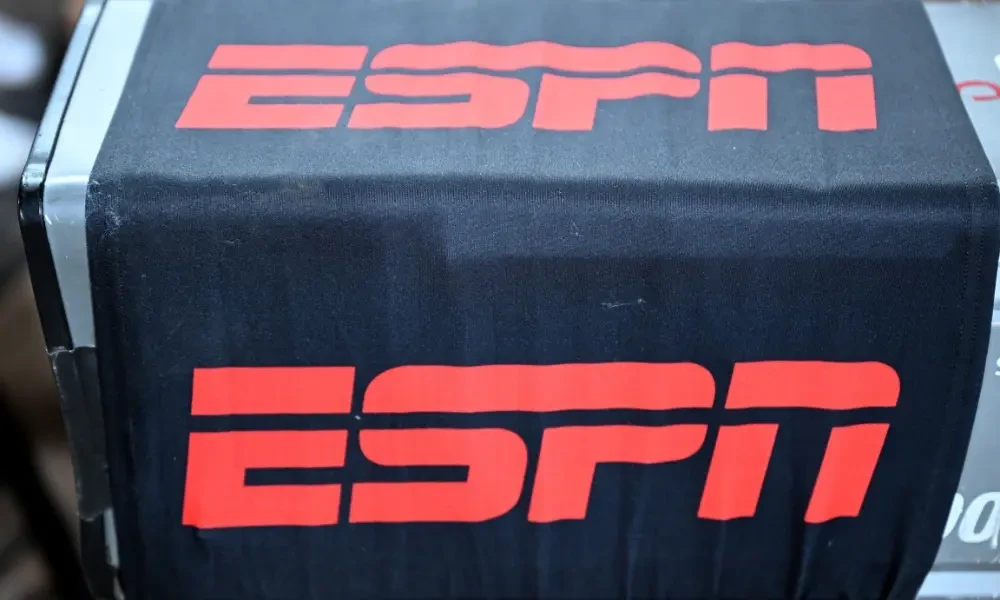 ESPN will receive $1.5bn in cash over a 10-year deal, with the full rebrand coming into effect this fall. Owned by Disney, ESPN first moved into the sports betting sphere in 2019. In acquiring 21st Century Fox, they claimed a 5% stake in DraftKings.
Disney Moving Into Sports Betting
It comes as a surprise to shift fully to the sports betting world as Disney Chief Executive Bob Iger had previously dismissed any possibility of moving into sports betting. He indicated the world was too racy for Disney's family-friendly brand.
We've already seen large media publications move into sports betting, namely Sports Illustrated and The Sun, so it comes as no surprise that another industry titan has joined the party.
ESPN Bet is set to launch in 16 states, arriving in time for the upcoming NFL season.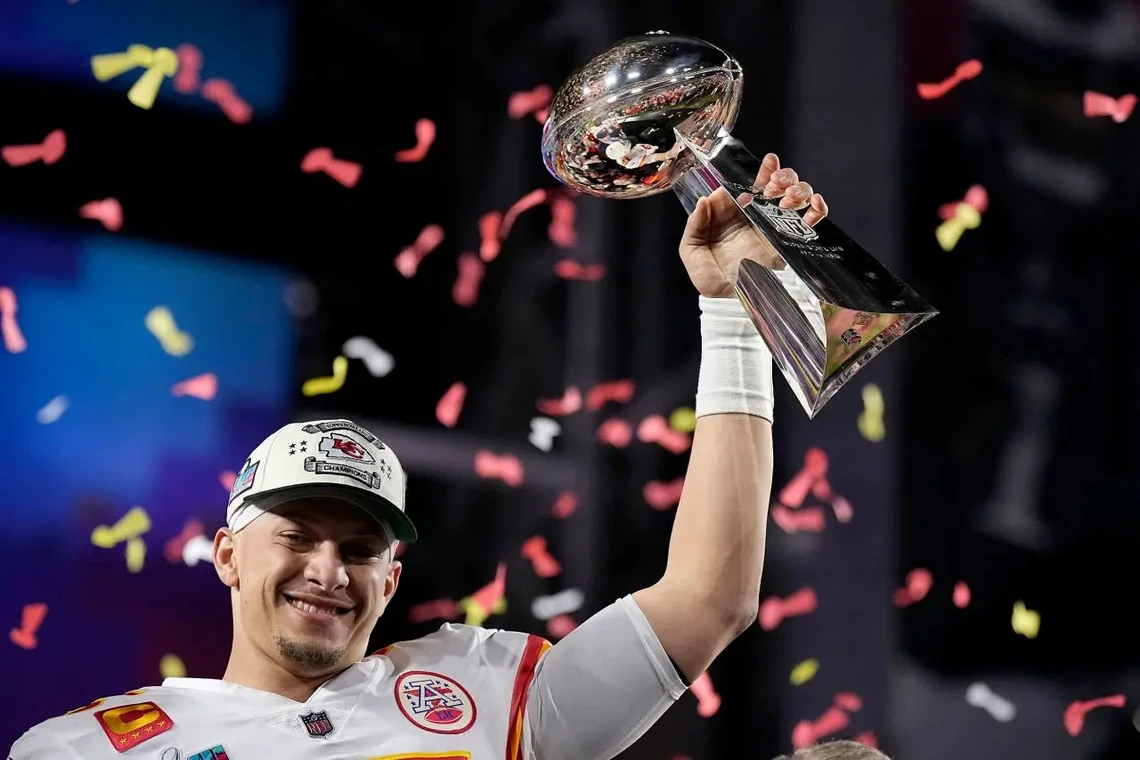 It remains to be seen how active ESPN will be in promoting their sportsbook across their various platforms. DraftKings and FanDuel have long been the dominant forces in the US online sports betting world, with ESPN Bet a potential challenger for those two.
Dave Portnoy Regains Control of Barstool
Perhaps the unsung winner is El Presidente Dave Portnoy, who has regained control of Barstool. Portnoy called an 'Emergency Press Conference' on 8th August, announcing that he had bought back Barstool Sports. He reflected upon the previous partnership between Barstool and Penn, and wished Penn Entertainment luck in their endeavors with ESPN.
ESPN Bet Joins Crowded US Sportsbook Marketplace
ESPN Bet will become the newest member of an already buzzing online sports betting world. Bet365, Betfred and Prophet Bet are amongst the recent arrivals stateside, with the expectation that more will come in the near future.