Kentucky Sports Bettting - Legislation Passed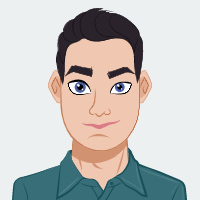 Written by Tim
Published date · Aug. 3, 2023 | Last Updated · Aug. 3, 2023 | Read Time: 2 mins
With the legislation now passed, legal sports betting in Kentucky is now just around the corner. State regulators have confirmed that retail sports betting will be available from September 7, while online sports betting will be live on September 28.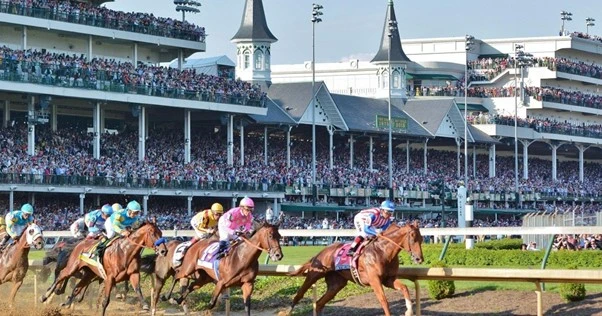 Kentucky Sports Betting Timeline
As is often the case in situations such as these, things have moved very quickly in recent months. Let's take a closer look at the landmark dates in the last couple of months.
June 21 - The Kentucky Horse Racing Commission confirmed plans for a session in early July to review and approve sports betting regulations.
July 6 - Gov. Andy Beshear insisted they are pushing to be live before the start of the new NFL season.
July 10 - The Kentucky Horse Racing Commission announced that retail sports betting would be live on September 7 - the first day of the NFL season. It was also confirmed that online sports betting would be live from September 28.
July 21 - Kentucky Horse Racing Commission executive director Jamie Eads revealed the five sportsbooks who he has been in discussions with ahead of the launch - BetMGM, Circa Sports, WynnBet, DraftKings and FanDuel.
July 27 - The CEO of Churchill Downs Inc. claimed they would have retail sportsbooks open at the facility on September 7 - the first day of legal retail sports betting in Kentucky.
The Kentucky Sports Betting Vote
The HB 551 bill was passed in the Kentucky Senate by a vote of 25-12 - this effectively legalized sports betting in the state. Gov. Beshear then signed the bill into law within 24 hours.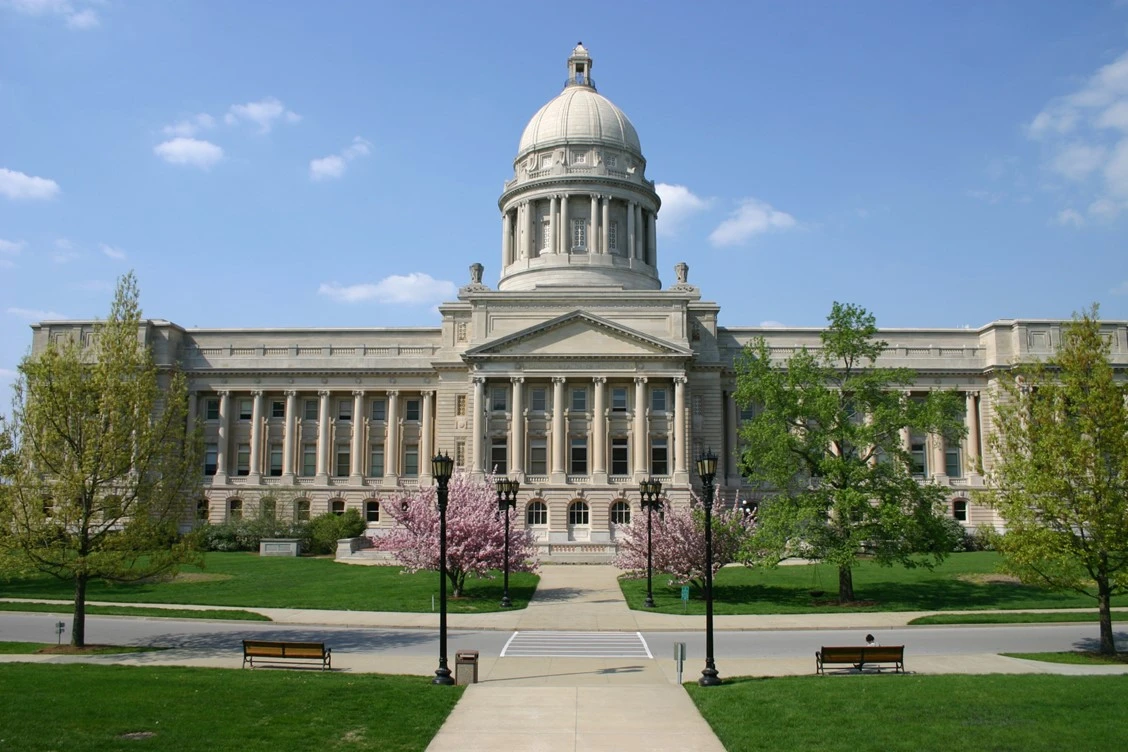 The terms of the bill mean that legislators gave Kentucky's nine horse racing tracks betting licenses, as well as the Kentucky Speedway. With each of these locations allowed to host three online sportsbooks, that means that up to 30 online sportsbooks will be available in the state.
When it comes to the taxes, the bill proposes a tax of 14.25% for online operators and 9.75% for retail sports betting revenue.
What Sports Can I Bet on in Kentucky?
According to the terms of HB 551, Kentucky bettors will have access to all betting markets. While some other states that have recently legalized sports betting do not allow college betting, that will not be the case in Kentucky.
How Old Do I Need to Be to Bet in Kentucky?
Kentucky will be the third state, after New Hampshire and Wyoming, to allow bettors from the age of 18. Every other state requires bettors to be at least 21 years old.
Which States Will Legalize Sports Betting Next?
With Kentucky rushing through their legalization before the launch of the new NFL season, attention will turn to the next state to potentially legalize sports betting. The next cabs off the rank, so to speak, will almost certainly be North Carolina, Vermont and Maine - with all three of these states expected to legalize sports betting either in late 2023 or early 2024.