How To Play At Live Casino Games?
Published Date · Aug. 12, 2019
· Last Updated · July 4, 2022
·
Read Time · 3 mins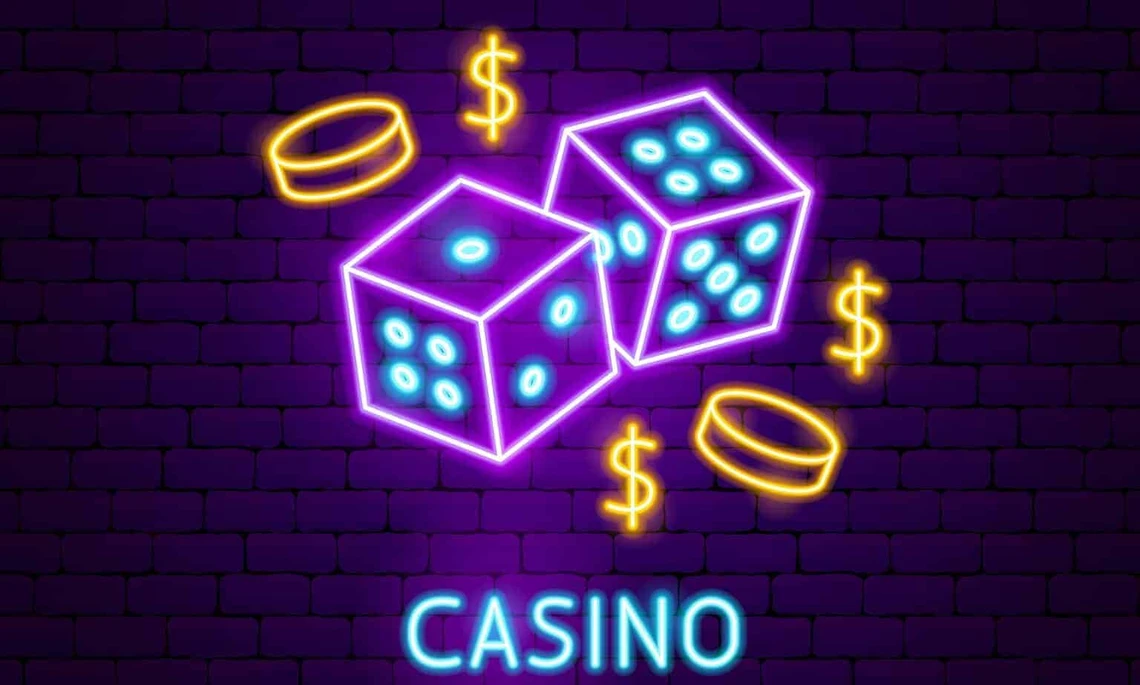 Rediscover casino games in another form when you play live casino games. Live casino games are similar to the non-live variant. However, live casino itself is considered to be more thrilling. Whether you're playing online or in a land-based casino, you have different types of live games including live blackjack, live roulette, live baccarat etc. You can find these in places such as bet 365 online casino.
As a player who wants to play live casino games, there are some few things you'd need to know about this game format. In respect to that, this article would provide you with concise information about playing live casino games.
Choosing a Casino
Before you start playing live casino games, you'd need first to select a casino to play. Selecting a land-based casino or online casino depends on you as a player. What matters most is to choose a casino that is licensed and regulated. Most games you'd find at online casinos are also at land-based casinos. There are so many live dealer casinos out there with an enticing bonus offer, so choose carefully. The significant difference between playing online and at land-based casinos is the comfort. When playing online, you can play anywhere, even from the comfort of your bed, and some live games are also available on mobile devices.
Blackjack, Roulette, Bacarrat or Other Casino Games?
There are so many live dealer casino games to choose from. Players that love table games, live blackjack, card poker, live baccarat, live roulette, can find lots of live dealer casino that offers them. When choosing a game, especially if you're a beginner, play with the lowest house edge. Games like live baccarat and live blackjack have a low house edge. Also, feel free to interact with the live dealers and ask the rules of the games so you can code what is going on.
Know the Payout Percentage
Every casino player wants to win big at whatever live casino game they choose. In respect to that, determining the payout percentage of the live dealer games you're playing is essential. The payout percentage indicates the total amount of money a player can get from live gaming. To play at a live casino and have the best chance of winning, you'd need to consider the casino's gaming policy as well as the payout percentage. The payout percentage is reported monthly for most live casino games. You can also contact the casino's customer support for more information about the payout percentage of their games.
Learn the Basic Strategies To Play Live Casino 
Whatever game you decide to play at any live dealer casino, you must learn the basic strategies for playing that game. You should understand that there is a wagering requirement that must be satisfied in some casino games. If the wagering requirement is not satisfied, you wouldn't be able to cash out. You can find the basic strategy for various casino games in our How-To Play section. So check them out before playing any live casino game to get an upper hand.
Know the House Edge of the Game
Another thing worth noting is the house edge of the casino game you're playing. The house edge varies from game to game. For example, live blackjack has a potential house edge as low as 0.5%. However, you can only get the house edge to be as low as that if you know how to play the game. The same rule applies to other games. It all depends on how good you are with the rules of the game. The house edge can get as high as 2% if you don't do things right.