Live Blackjack Side Bets - Which Ones Should You Play?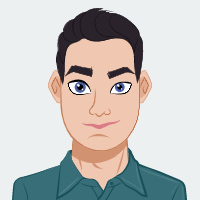 Written by Tim
Published date · July 18, 2023 | Last Updated · July 21, 2023 | Read Time: 3 mins
Live casino is the online casino juggernaut that continues to go from strength to strength, and it's safe to say that one of the main reasons for this meteoric growth is the exciting range of lucrative side bets on offer. These unique betting options add another dimension to casino classics like blackjack and roulette, with their big-win potential sure to catch the eye.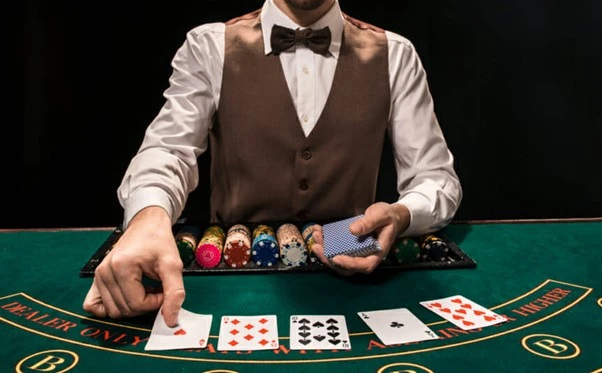 Best Live Blackjack Side Bets
With so many side bet options now available in a classic game of Live Blackjack, it is important to know the benefits to each additional bet you may place. Below, we will pick out a few of our favourites that might help spice up your next hand of Live Dealer Blackjack.
Perfect Pairs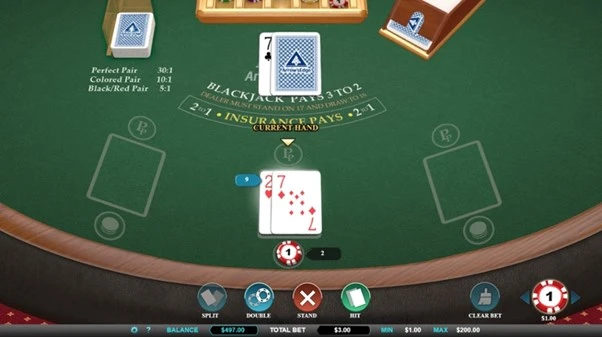 Perhaps the most popular and common side bet available in Live Blackjack is the 'Perfect Pairs' bet, which sees you bet on whether the two cards you are dealt form a pair. With this sort of side bet, there are three different winning combinations and payouts attached - as seen below:
Mixed Pair - a mixed colour pair - 6/1
Coloured Pair - a matching coloured pair - 12/1
Perfect Pair - a pair of the same suit - 25/1
The simplicity of placing this side bet, paired with the realistic chances of winning, make it a very popular betting option for Live Blackjack players. Rather than placing it on every hand you play, you may prefer to play it more sporadically during a gaming session.
21+3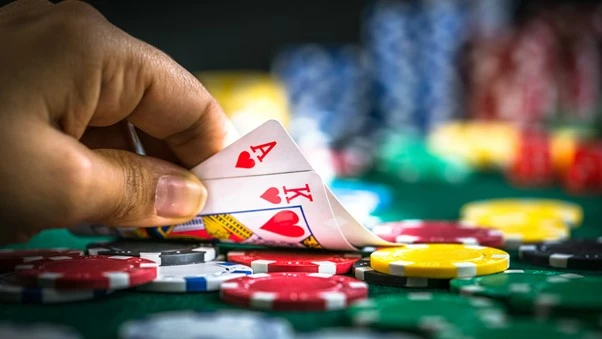 If you're looking for a side bet that offers higher risk/reward, then 21+3 is a betting option we would definitely recommend. This card combination sees the two blackjack cards you are dealt and the dealer's face-up card taken into account. This offers a range of payouts, from 5/1, all the way up to 100/1 - as seen below:
Flush - three cards of matching suit - 5/1
Straight - three cards of different suits in sequential order - 10/1
Three-of-a-Kind - three matching cards of different suits - 30/1
Straight Flush - three cards of the same suit in sequential order - 40/1
Suited Trips - three identical cards - 100/1
It is important to note that these payouts may vary, depending on the casino you are playing at.
As you can see with the attached payouts, what makes the 21+3 side bet so popular is the big-win potential - which even dwarfs a straight up bet in a classic game of roulette. It is quite common for players to place 'Perfect Pairs' and '21+3' bets at the same time - if you choose to do this, it's important you keep an eye on your bankroll.
Bust It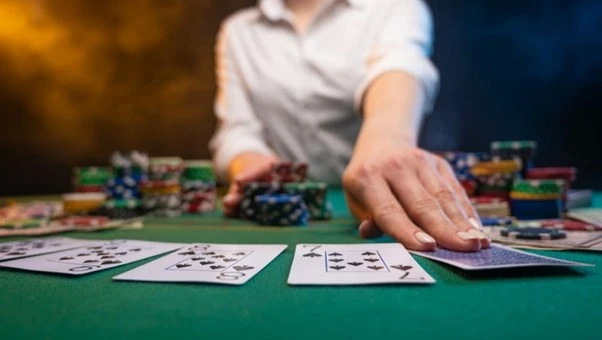 A much less common side bet option, 'Bust It' is a relative newcomer to the live casino betting market. With this bet, you are essentially wagering that the dealer will go bust - which is something we are always happy to see! The payouts you might receive will depend on the amount of cards the dealer draws before going bust - as seen below:
Bust with three cards - even
Bust with four cards - 2/1
Bust with five cards - 9/1
Bust with six cards - 50/1
Bust with seven cards - 100/1
Bust with eight cards - 250/1
Final Thoughts
Placing Live Blackjack side bets is a great way of spicing up this old school casino game, while adding some big-win potential that the standard game obviously lacks. While the top-end payouts may catch the eye, we tend to focus more on the bottom end to decipher which of these side bets offer a realistic chance of returning a win. Something as simple as landing a mixed pair with your two face-up cards can pay out 6/1 - that is definitely something to get excited about. Whatever your poison, there's a lot of exciting side bets available here!