Casimba's Unique Features
Written by Julie
Published date · May 17, 2021 | Last Updated · Dec. 14, 2022 | Read Time: 2 mins
Casimba has a great scheme to help entice players to continue to play on their online site. The loyalty program for Casimba is one of a kind. It is based on points that players can earn simply by playing the different games on the site.
We have also taken a closer look at Casimba in our In The Hot Seat series.
Read Next: Casimba: In The Hot Seat.
Casimba Unique Features: Random Games
Another exciting feature on the Casimba site is the ability to play a random game. There is a section on the site where you can click on a button, and the casino will pick a random game for you to play – much like the shuffle feature on your favourite playlist. It can be difficult to choose a game sometimes as there is a lot to choose from. Using the unique feature of letting the site pick a game for you can help expand you to different games you may not have tried before. Casimba has lots of different games on their site so that the random game could be absolutely anything, so that helps to make for a great place to play.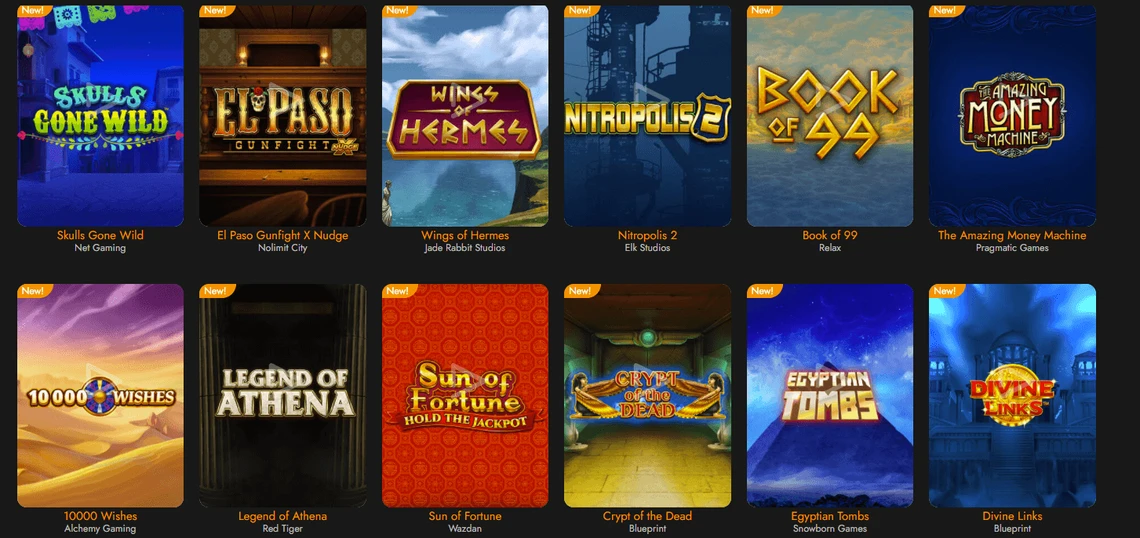 Casimba Unique Features: Loyalty Rewards
Casimba ensures that they reward their players right from the start. Not many casinos give out loyalty bonuses from the moment a new player signs up. As soon as a player joins the site, they shall earn 500 loyalty points which is a great way to start them off in the program. Rewards are redeemable from 1000, so receiving 500 from the first moment you join gets you on your way. To receive those 500 points, you must make a deposit, though. You can redeem these loyalty points as bonus spins to use on selected games. This is great, as sometimes players can be hesitant about whether they would like to play certain games, so having the chance to play with bonus credit is a good way to try it out.