Best Slots of The Week - 22nd May 2023
Published Date · May 26, 2023
· Last Updated · July 27, 2023
·
Read Time · 3 mins
The slots world is a busy one, with new games pushed live every day of the week. With that in mind, we wanted to pick out a handful of releases that we have reviewed from our favourite developers in the last week.
Ronin's Honour (Play'n GO)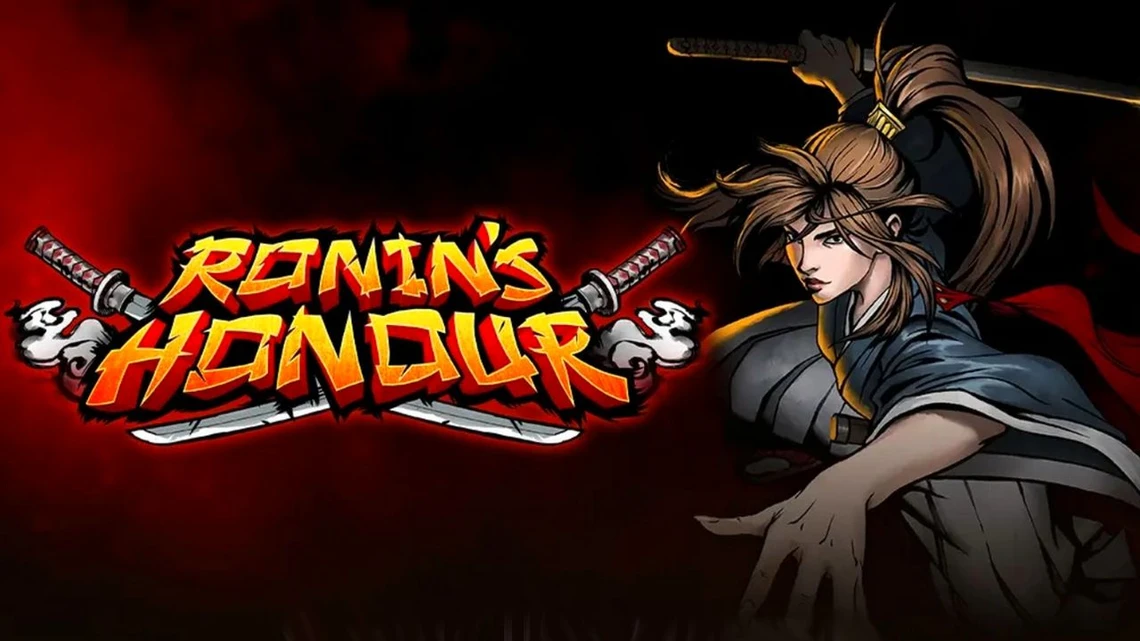 Play'n GO's Ronin's Honour brings a slice of Japan straight to your fingertips. We loved the manga-style visuals as they helped the slot stand out in a crowded marketplace.
Arguably the best part of this slot is the Free Spins Bonus. Rather than giving you some run-of-the-mill free spins, in Ronin's Honour you're taken into an arcade-style fighting game where the aim is to lower The Hannya's health to zero. A new twist on a classic game mechanic really helped to keep the gameplay engaging for longer.
Towers of Olympus (Wizard Games)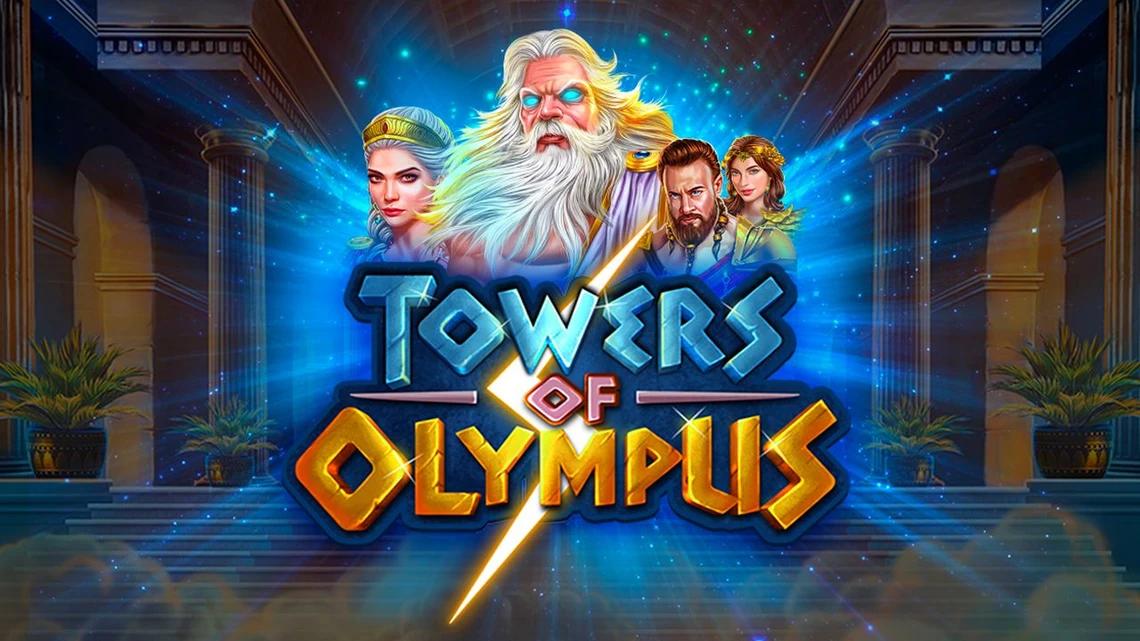 We really enjoyed our trip to Ancient Greece in Towers of Olympus - it helps when you have the most powerful Gods in all of Greek mythology watching out for you.
The slot's unique Mystery Towers feature - and the Super Spins which came with it - really caught our eye, as it helped to take the gameplay up a notch by nicely dovetailing with the slot's Free Spins Bonus.
Panda Bills (Octoplay)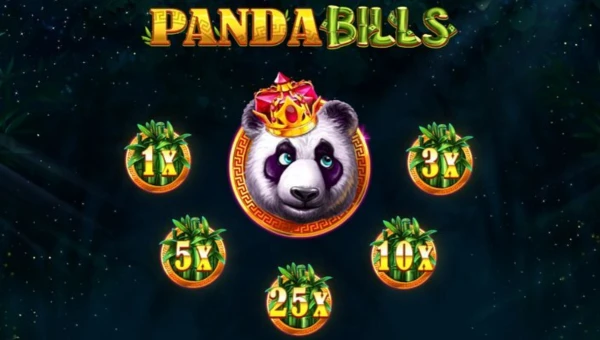 It's only right that we do our part to help an endangered species, so hopefully playing Panda Bills counts towards global conservation efforts...
In addition to the Free Spins Bonus, we found the base game in Panda Bills to be really engaging with its Cash Prizes and multipliers. The fact that the slot has an 11,000x max win definitely helps as well.
A delightful offering from Octoplay, we're sure you'll enjoy Panda Bills as much as we did!
The Shadow Order (Push Gaming)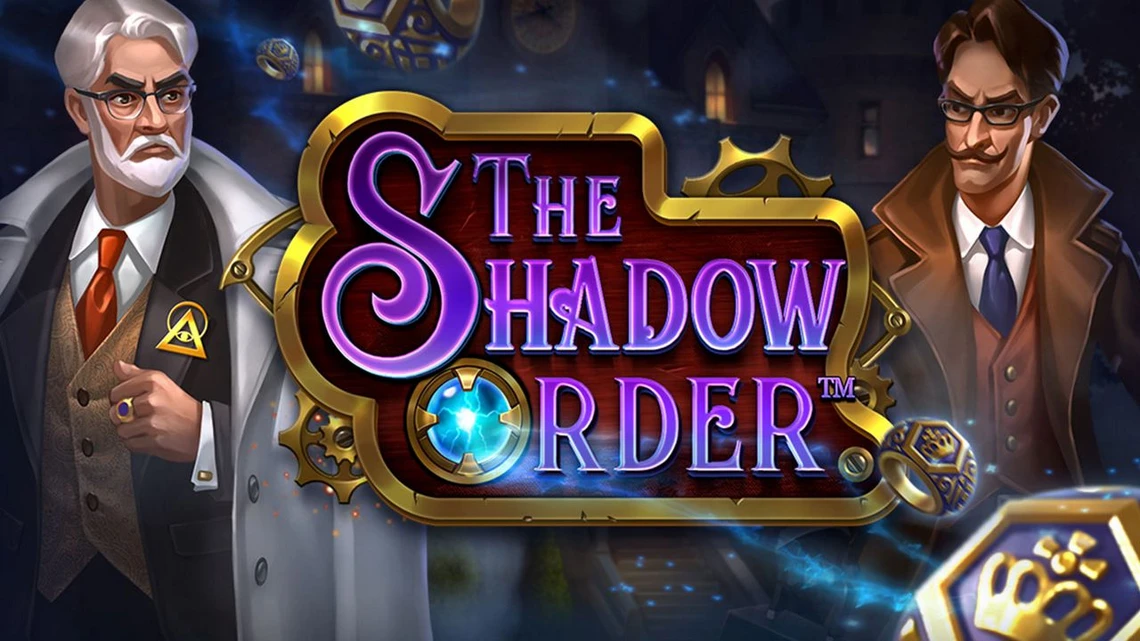 To paraphrase Shrek, The Shadow Order slot by Push Gaming is like onions. Why? Layers. Onions have layers. The Shadow Order has layers. Onions have layers. You get it? They both have layers.
In this case, we're referring to the several bonus features attached to different characters within the slot. You can spin for a while with this slot without encountering the same feature, and that's not something you can say about a lot of slot games.
When you also factor in the Free Spins Bonus and a 24,204.8x max win, there's plenty to get stuck into here!
Tuk Tuk Thailand (Habanero)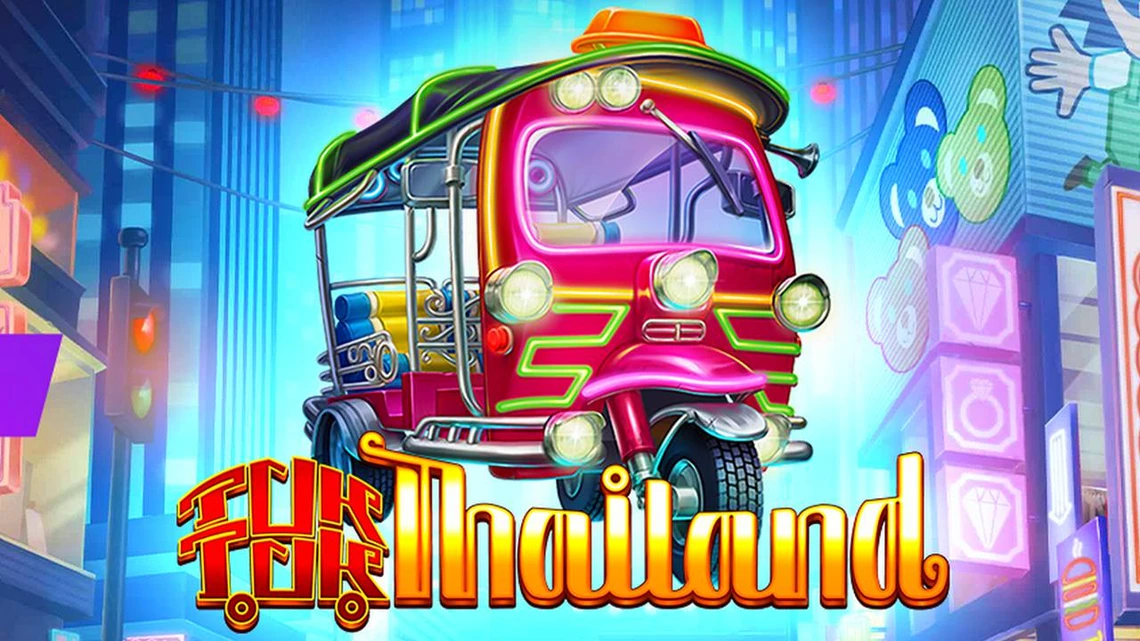 Like the thousands of gap year students that flock to the country year after year, we really found ourselves while playing Tuk Tuk Thailand, you know?
The Walking Wilds feature attached to the Free Spins Bonus in this slot was a nice touch, as well as the Instant Win prizes included in the base game. The game also has a Progressive Jackpot on the line, giving you an extra incentive to spin for.
This pay-both-ways slot from Habanero was a joy to play, as well as being a pleasure to review.
There will be many, many more slots for us to review in the future, so be sure to come back to CasinoRange for all the slot insight you could ever need. If we've successfully peaked your curiosity, check out the full review of all the slot's we've mentioned!