Why We Love Progressive Jackpot Slots
Published Date · May 26, 2023
· Last Updated · June 2, 2023
·
Read Time · 4 mins
Slots are undoubtedly one of the most popular casino games to play, offering fast-paced and simple gameplay with the potential for big wins. However, progressive jackpot slots take this exciting formula and crank it up to eleven, offering huge jackpots to any lucky winners. Naturally, the allure of big prizes makes these games even more fun to play, especially because each spin could win.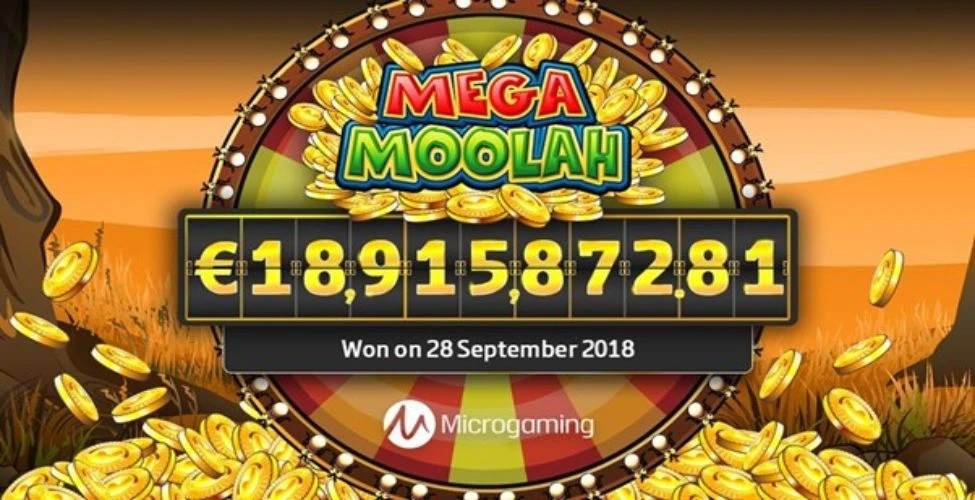 For years, progressive jackpot slots were one of the main attractions of land-based casinos, but they're available to play online now too. When choosing an online casino, you can check to see if it has a progressive jackpot section, and it will even tell you the total value of all jackpots that are available to win.
iGaming developers helped make progressive jackpot games even better, giving players more variety to choose from and creating bigger and more exciting wins. You can choose from hundreds of different games, playing the ones you like the best, but before you do, it's a good idea to understand how they work.
How Do Progressive Jackpots Work?
Progressive jackpot slots are played just like regular slots, with the jackpot payouts often triggering completely at random. These incredible amounts will keep growing until one lucky scoops the lot, which means they can grow up to eye-watering amounts!
Each time you spin the reels, part of your stake is added to the prize pot, and this happens for all other players too. As more people play, the jackpot continues to grow.
Eventually, a jackpot is won by a lucky player, which can happen in a couple of different ways. It could be done entirely at random, or by triggering a specific bonus round, like with the hugely popular Jackpot King jackpot pools.
Best Progressive Jackpot Slot Providers
Here are some of our favorite slot providers who offer progressive jackpot games:
Habanero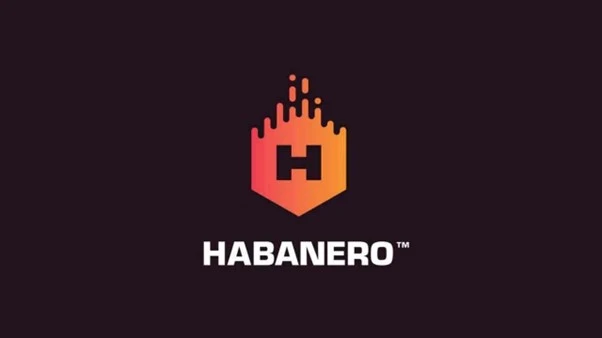 Habanero has been around since 2010 and now has a games library featuring more than 150 different slots. The developer has become well known for its fixed jackpot games, but it offers some excellent progressive jackpots too.
In 2019, Habanero introduced an innovative new type of Progressive Jackpot known as Jackpot Race. This system allows players to win from a prize pool, with the total jackpot shared between multiple winners. It still features an ever-increasing jackpot, but the fact that it's shared means more players get to experience the excitement of winning.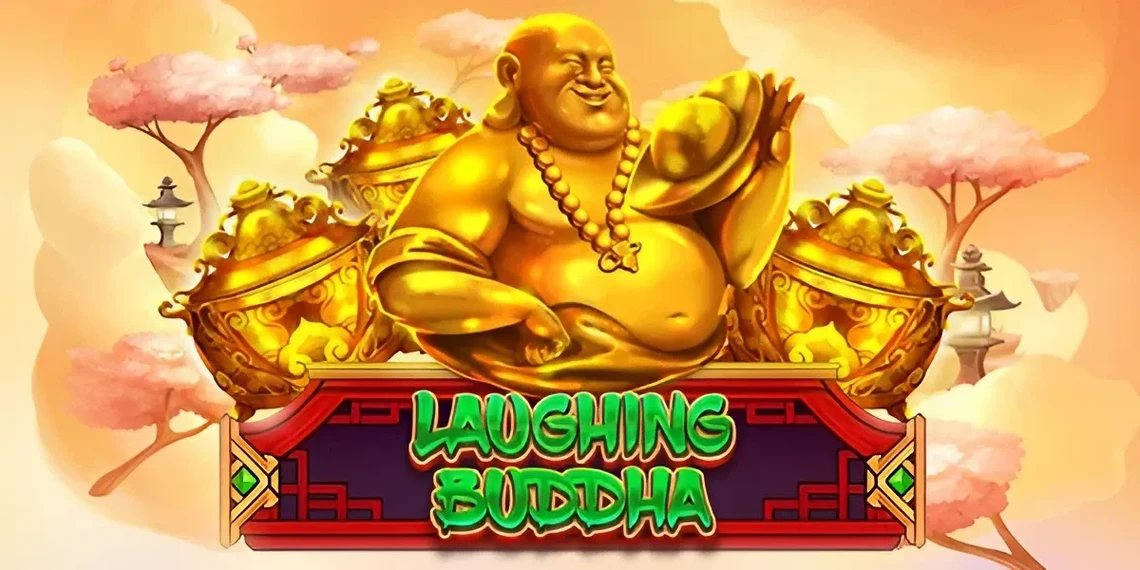 This is one of Habanero's most popular progressive slots, offering a fun Asian theme, lots of bonus features, and a very impressive max win worth more than 50,000x your bet. The game is part of the Jackpot Race series, which means you'll have a chance of winning part of the prize pool if you play at a certain time.
Relax Gaming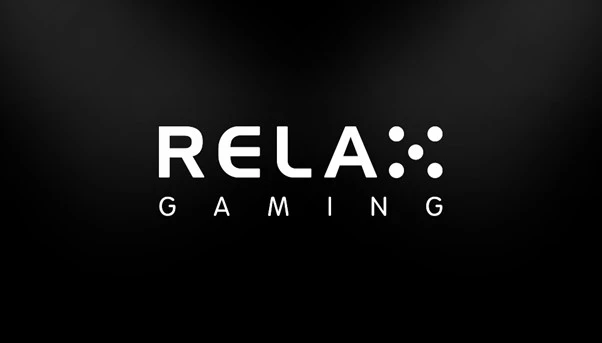 Relax Gaming is another top slot developer with an extensive catalogue of high-quality slots. The developer has become well-known thanks to innovation, with the Money Train slots being particularly popular. In 2022, it also launched its Dream Drop series.
Dream Drop slots introduce five tiers of progressive jackpots for players to win, and after each win, the new tier is unlocked. The Dream Drop jackpots are now active on a wide range of exciting slots, and each jackpot win adds another £500,000 to the next prize.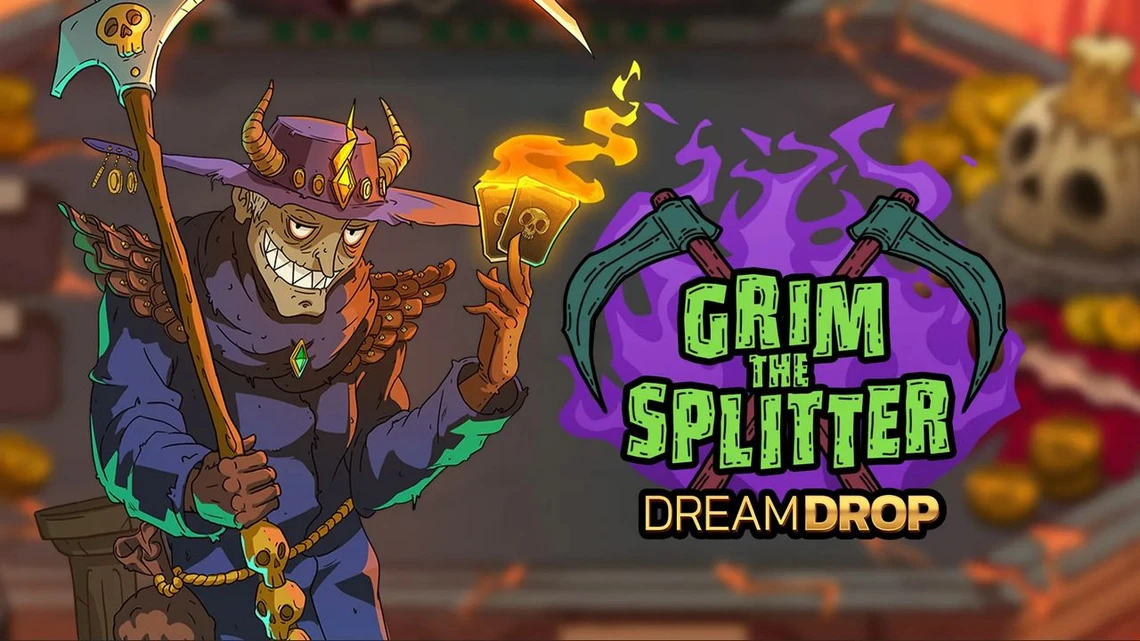 Take on the Grim Reaper, and you could walk away with the Dream Drop in this exciting slot from Relax Gaming. The game looks amazing, and it's a lot of fun to play, with some interesting bonus features. The base game offers up to 10,000x your stake, but the Dream Drop jackpots start out at £500,000.
Microgaming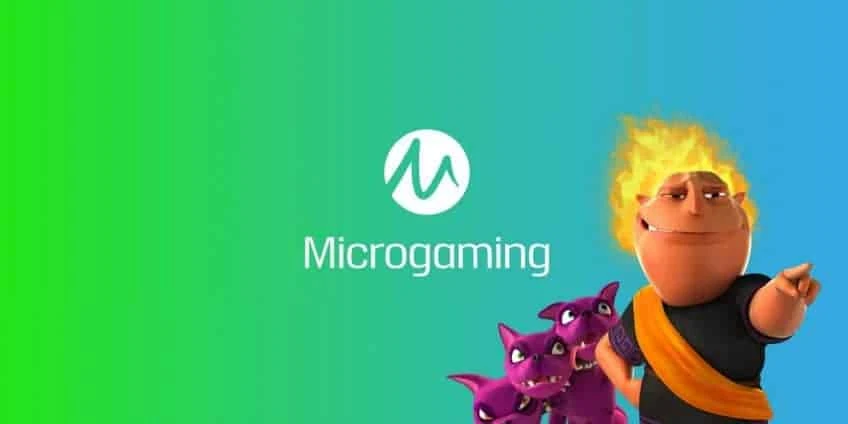 Microgaming is perhaps one of the oldest and most respected software providers in the business, with more than 30 years of experience. Some of the best and most loved online slots ever made are by Microgaming, and the developer has created its fair share of Progressive Jackpot slots too.
The WowPot progressive network was launched by Microgaming in 2020, with seeding starting at an impressive £2 million. To date, the WowPot network has paid out more than £1.2 billion to online casino players all over the world.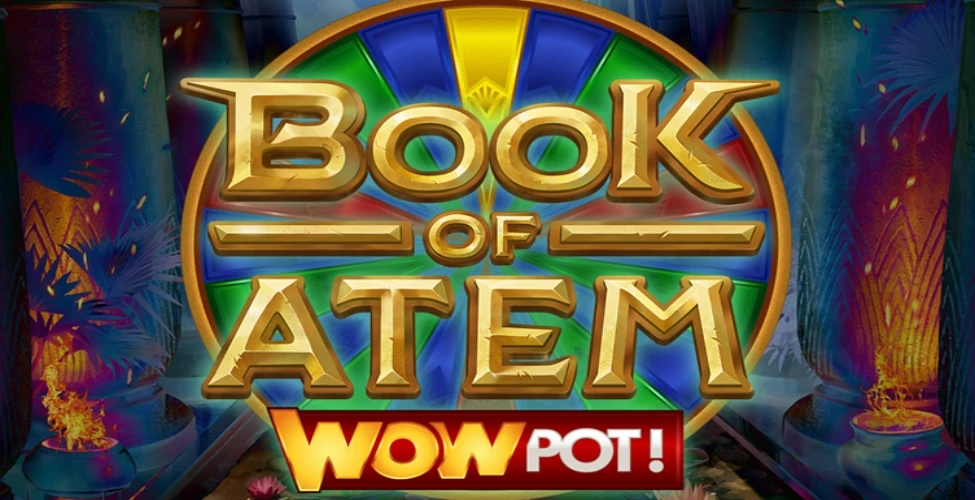 Book of Atem WowPot is one of Microgaming's biggest progressive jackpot slot titles. Never mind the exciting Free Spins Bonus within the slot, the Wowpot jackpot starts at the £2 million mark, with the potential to get much, much higher!
Why You Should Play Progressive Jackpot Slots...
Progressive jackpots are unlike any other casino game in terms of the prizes they offer. While you could potentially win big playing a regular online slot, progressive jackpots can be worth millions. Having vast sums of money on the line makes it far more exciting to play, and you can enjoy loads of great games from the best slot developers.