How To Beat Slot Machines?
Written by Phoebe
Published date · June 19, 2019 |
Last Updated · July 5, 2022 | Read Time: 3 mins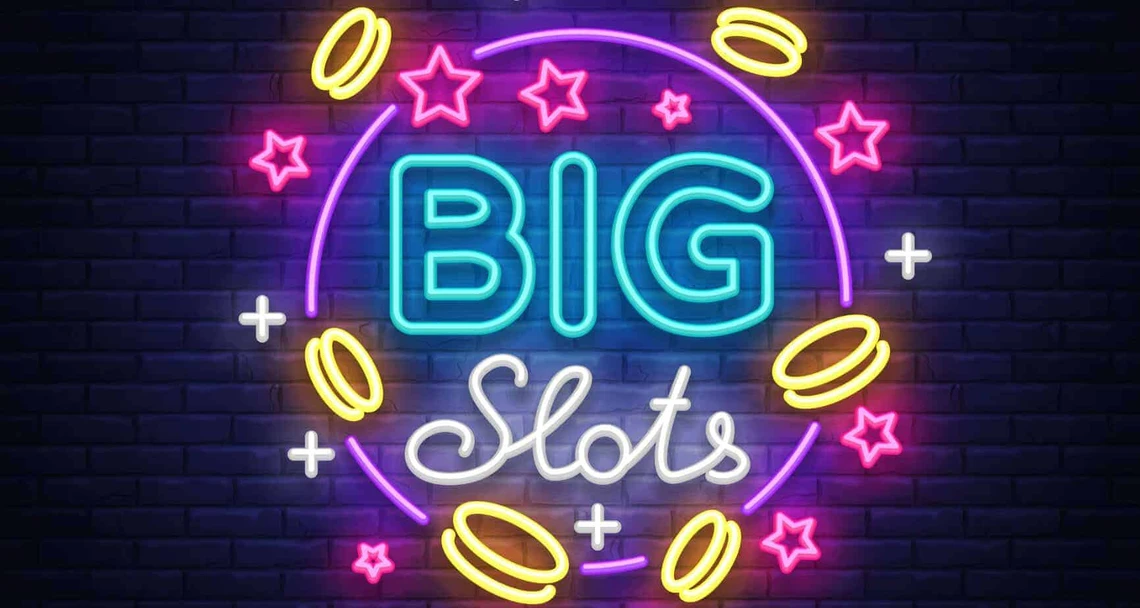 Some people play slots for fun and entertainment. To others, it is a source of income. Wherever you fall amongst these two categories, this article is all about finding ways to increase your chances at winning on a slot machine. If you have done a bit of research on this topic, you'll discover that there are numerous tips, procedures and strategies out there on the internet. Being slot gaming enthusiasts, we took out time to try out a couple of these tips.
The good news is, we have managed to separate the wheat from the chaff and come up with four simple and effective ways on how to win at online slots. Listed below are four essential tips to follow if you want to beat the slot machine.
Pay Attention to the Pay Tables
Before deciding on which casino to play on, you must study the pay tables. Understanding the pay tables would give you an idea of how much each combination pays out.
For example, a winning combination of four identical icons can earn you about ten credits. While say seven of those same icons in a line can net you about 300.
For each machine, there are different pay tables. So if you intend on winning on slot machines, try to study and understand the pay tables before playing.
Increase Your Bets
Increasing your bets might seem like a bad thing to do, but in the long run, it pays.
Of course, slot machine payouts are proportional to the amount you wager on a game. The higher the cash, the higher your profits.
If you're a fan of progressive jackpots, you'll know that a max bet and some wagering requirements are needed to win. And irrespective of how enticing a jackpot is, betting with a little cash might be the main reason why you can't cash your winnings out. But make no mistake, higher bets can also destroy your bankroll. So everything should be done in moderation.
Watch for special bonus offers
Another great way to win on slot machines is by utilising special bonus offers. Most casinos offer free spins, casino bonuses, and deposit bonus from time to time, and they are mostly designed to get you back on your feet.
These types of offers are time-sensitive, so you might need to be always updated with your casino's offers and promotions. I'll advise you signup for their newsletter, so you always receive their marketing emails quickly.
Practice for free
If you want to win at slot machine more often, you'll need to practice more. And the best way to do so is by practising for free. There are several licensed and regulated casinos today that allow players to play for free with fake money. Look up some of these casinos online and register an account. Practising for free would help you understand the odds, adopt new strategies and learn new methods without spending a penny.
Conclusion
Not minding how many tips, strategies or methods you follow, you can't always beat slot machines all the time. For this reason, it is essential to play in moderation and quit when necessary.