What Are Live Casino Games?
Written by Julie
Published date · Aug. 13, 2019 |
Last Updated · July 5, 2022 | Read Time: 2 mins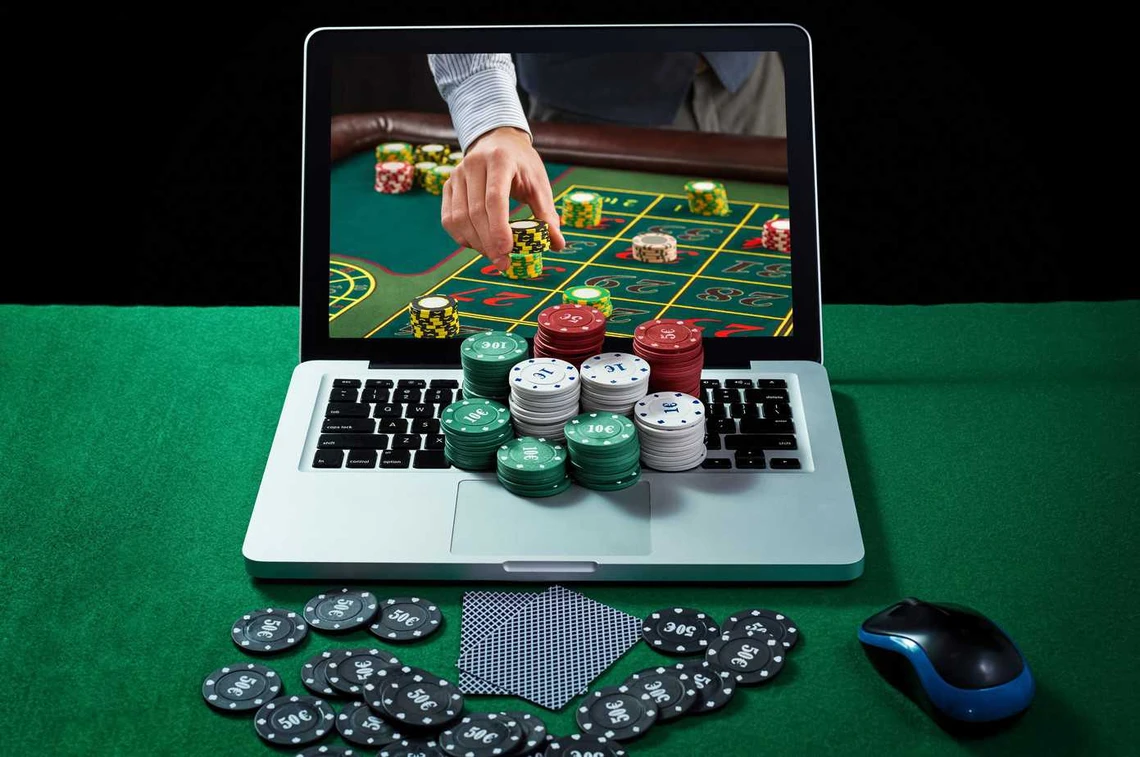 If you want to play real-life casino games, there are two ways you can do this. You can take part in games at a land-based casino, or you can play live casino games at online casinos. If you decide to play live games online, you'll get to experience real-life games without having to be physically present. You can play these games wherever you are, on the sole condition that your device has a steady internet connection. These games can be played not only on desktop computers and laptops but also on smartphones and tablets.
How Do Live Casino Games Work?
The way live casino games work is straightforward. They are real-life games that are filmed and broadcasted live for online casino players to take part in the game. Live games are filmed in dedicated TV studios, or even at actual land-based casinos in some cases. If you've decided to take part, you'll get to watch a live stream of the game. You'll also get to interact with the dealer, whose job it is to keep the game running. There will be other players taking part, but most of the time, you won't be able to interact with them. Because of this, game rounds happen fast, and there's a limited time for you to place your bets. Online casino games are usually animated. With live games, however, real, physical gaming equipment is used.
Different Live Casino Games You Can Play
There are lots of different casino live table games available to play. Some of the most common ones include live roulette and live blackjack. You may also come across live versions of games such as baccarat, poker and various dice games. Most live games are real-life versions of casino games that already exist. The provider Evolution Gaming has created a few unique games which are not following the pattern of any pre-existing casino games. Three of the provider's games – Dream Catcher, Football Studio and Monopoly Live – are original creations no other provider offers.
Why Play Live Casino Games?
With live games, you get much more fun and friendly gaming experience. These games let you communicate with people, which you don't get to do when playing animated games. The dealers do an excellent job of creating a lively, friendly atmosphere. They're not just there to oversee the game; they want everyone to have a great time. Another advantage of live games is that you're playing with other people instead of just playing against the computer.
Conclusion
Live games bridge the gap between playing real-life games and being able to play at home. Thanks to these games, you don't have to travel to play actual casino games. Instead, you can play from the comfort of your home. Just load the game, and you'll get to watch as the game takes place in real-time. If you decide to play live casino games online, you'll get a much more friendly and socially enjoyable experience than if you stick with animated games.