The Technology Behind 888 Casino
Written by Matt
Published date · June 17, 2021 | Last Updated · Dec. 14, 2022 | Read Time: 2 mins
In 2013, 888 Casino was the very first online casino that launched in the USA. It quickly became a popular choice among casino players. 888 Casino holds many popular slots with incredible graphics, which brings us to our question – how do casinos actually work when they're played online? In this article, we'll tackle everything you need to know about 888 Casino's technology and how it's able to accommodate thousands of casino players. 
We have also taken a closer look at 888 Casino in our In The Hot Seat series.
Read Next: In The Hot Seat: 888 Casino
The Basics of 888 Casino
888 Casino is home to slot games as well as table games and live casino games. Each comes with its own setup and rules that make it run as smoothly as possible. Slot games are usually played across three or five reels, depending on the game and its theme. Software developers are always coming up with new ways to make slots interesting, but one of the best mechanics a slot could have is megaways, which adds a sixth reel. Another popular mechanic is the avalanche feature which lets symbols fall on the screen to imitate an avalanche. Slot games will also have other special symbols that increase your winnings.
Meanwhile, live casino games rely on live streaming technology in order to provide users with the best casino experience possible. It's streamed in real-time from an actual casino table and sometimes even from brick and mortar casinos. This allows users to click on their favorite live casino game from the comfort of their own home and enjoy playing with a live dealer and other players. Players can also communicate with their dealers through the online chat function.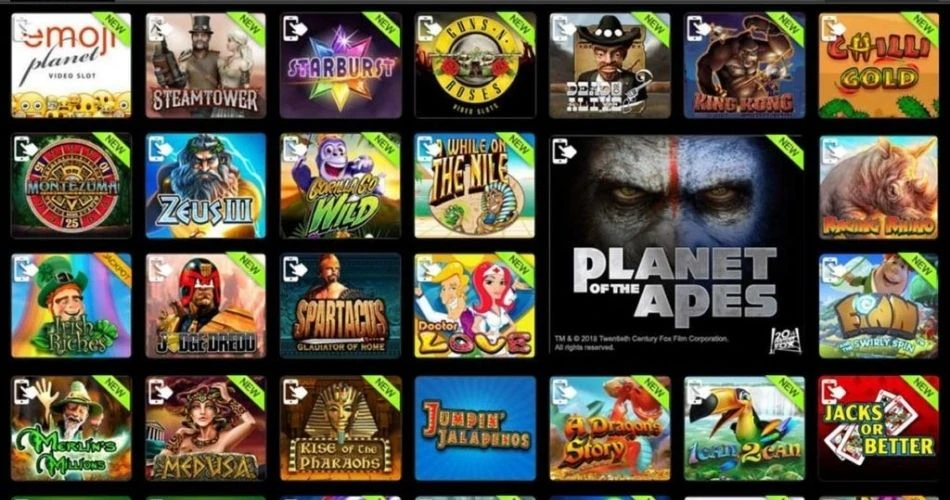 888 Casino Technology and Terminology
All online slots at 888 Casino are made with HTML5 technology. Over the years, slot games, in general, have moved from Adobe Flash to improve the mobile experience. 
Another important factor to consider when joining 888 Casino is their terminology. Online casino terms you may come across include RNG – this stands for 'random number generator' that cannot be altered by anyone. RTP stands for Return to Player, which calculates the average percentage of your potential winnings. You'll also see the term volatility, which relates to payout frequency and size. 
Online slots also have high, low, or medium volatility, which tells you the size of the payouts and how frequently you will get said payouts. A low volatility slot means that you're less likely to get a massive payout, but you'll get smaller wins more often. High volatility means that you'll receive those desired big wins but not as often; knowing the slot's volatility is important to help you decide which game is best for you. 
Finally, all online slots are made using HTML5 technology. Originally slot games were made using flash, but this had too many issues when played on modern smartphones. Developers have not started using HTML5 to develop their games, making it easy to play your favorite games no matter what device you are using.