Chicago is Lifting its Ban on Sports Betting
Written by Phoebe
Published date · Jan. 6, 2022 | Last Updated · Dec. 14, 2022 | Read Time: 2 mins
Chicago is Lifting its Ban on Sports Betting
Despite concerns from at least one applicant for a prospective Chicago casino, Chicago's restrictions on sports-based wagering will be lifted shortly! This comes after the Local Council adopted a proposal to enable sportsbooks to be set up in or near the city's five pro sports stadiums. The fact that Chicago is lifting its ban on sports betting could see the city benefiting from the revenue accumulated from betting markets. Local profit from regulated sports betting income has been evident in neighboring states such as Michigan, Indiana, Pennsylvania, and West Virginia so Chicago, Illinois could see the same. 
What are People Saying about the Ban being Lifted?
The Illinois Sports Wagering Act outlawed all in-state collegiate sports wagering at first. This created issues across the industry, particularly during March Madness. A split local council eventually overturned the ban in December 2021, alongside a 2% levy on gross earnings and allowing sportsbooks to open near specific areas in the city. According to a poll conducted by the American Gaming Association (AMA), $10.4 billion is estimated to be bet gambled on March Madness alone. The NBA is one of the most bet on sports in the USA and American sporting events such as March Madness cultivate substantial viewership worldwide. 
However, Neil Bluhm, billionaire betting mogul who owns Rivers Casino, has cautioned against sports betting in the city of Chicago due to how much the estimated tax revenue will cost. Mayor Lori Lightfoot and her senior advisers, on the other hand, have refuted Bluhm's allegations, citing a study by Union Gaming of Las Vegas that indicated that authorizing sports betting in Chicago would have no substantial impact on casino income. Many locals agree with Lightfoot and believe Chicago will heavily benefit from the ban being lifted.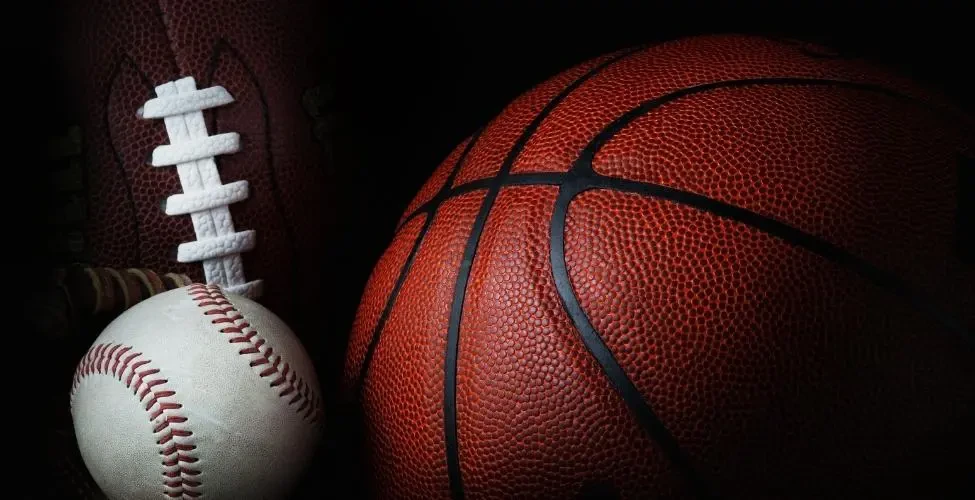 Billion Dollar Milestone?
Collegiate sports are a big portion of online betting in the US, and most bets nowadays are placed on smartphones. Therefore online betting being made legal in Chicago can allow for more revenue for the city. Locals note this to be a positive move for Chicago, with goals of reaching a billion-dollar milestone in betting revenues alone. Illinois attempted to provide a medium ground for college sports bettors. Still, they'll almost certainly need to enable these sorts of bets on mobile to remain a top gaming market in the US.