How Much Was Bet on the Super Bowl This Year?
Published Date · March 28, 2023
· Last Updated · March 28, 2023
·
Read Time · 4 mins
The Super Bowl is a once-a-year event to conclude the NFL season, and it is huge for online sports betting. In 2023, the Kansas City Chiefs ran out 38-35 winners over the Philadelphia Eagles.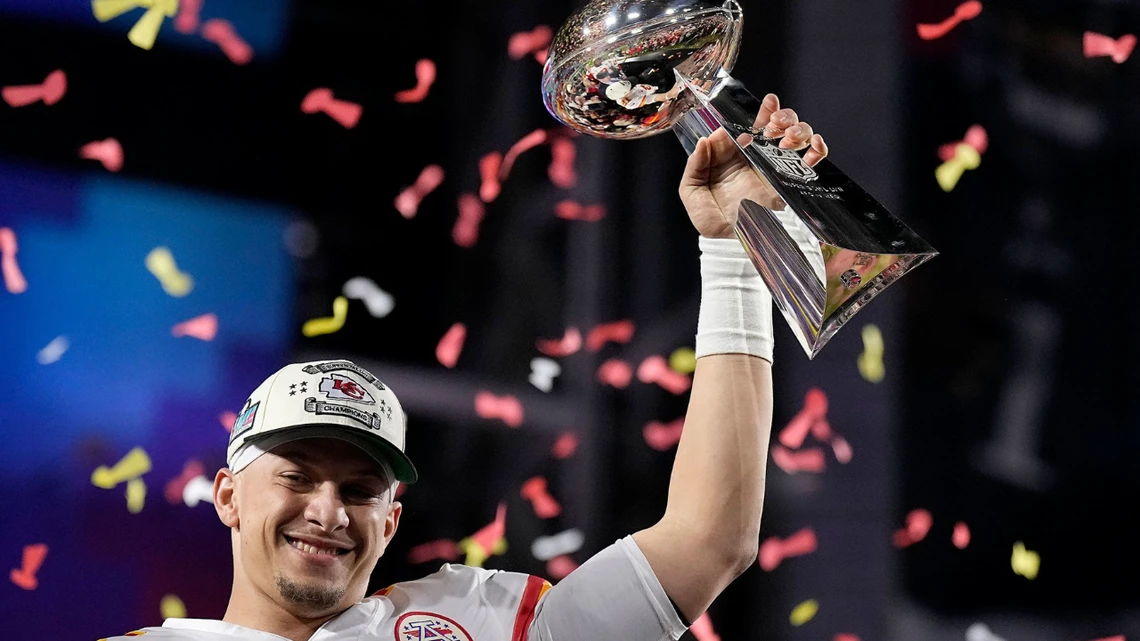 Despite trailing 24-14 at halftime, the Chiefs scored three touchdowns in the second half, and Patrick Mahomes was the catalyst for the turnaround. Yet the Chiefs were trading as clear favorites at most online sportsbooks before the game played out. Its odds fluctuated significantly in the weeks and days leading up to the Super Bowl, and they always drew a lot of attention.
How Much was Bet on the Super Bowl this Year?
Interest in the Super Bowl hasn't dimmed over the years. This is reflected in the TV audience, where roughly 60% of the US population (200 million) tuned into the action for this year's game. Interestingly, the number is a 9% increase on how many viewers tuned in for the event 12 months ago.
The Super Bowl is a big deal from a viewing perspective, but it is also huge for those who enjoy gambling on big sporting events. Many online sportsbooks reported a surge in trading activity and wagers handled for the Super Bowl.
For example, FanDuel took 50,000 bets per minute, and there were a slew of prop bets that were accepted too. Overall, there were around 100 million betting transactions carried out over Super Bowl weekend, and it is thought that more than 50 million adults wagered $16 billion on the event, doubling last year's figure.
It also helped that the Super Bowl was staged in Arizona in 2023, which has legal sports betting, accepting online and in-person wagers. Indeed, Arizona has become a hub for gambling activity in the past couple of years, and given the state has its own NFL team (Arizona Cardinals), you won't struggle to find a sports betting market or two for the Super Bowl.
What States Bet the Most on the Super Bowl?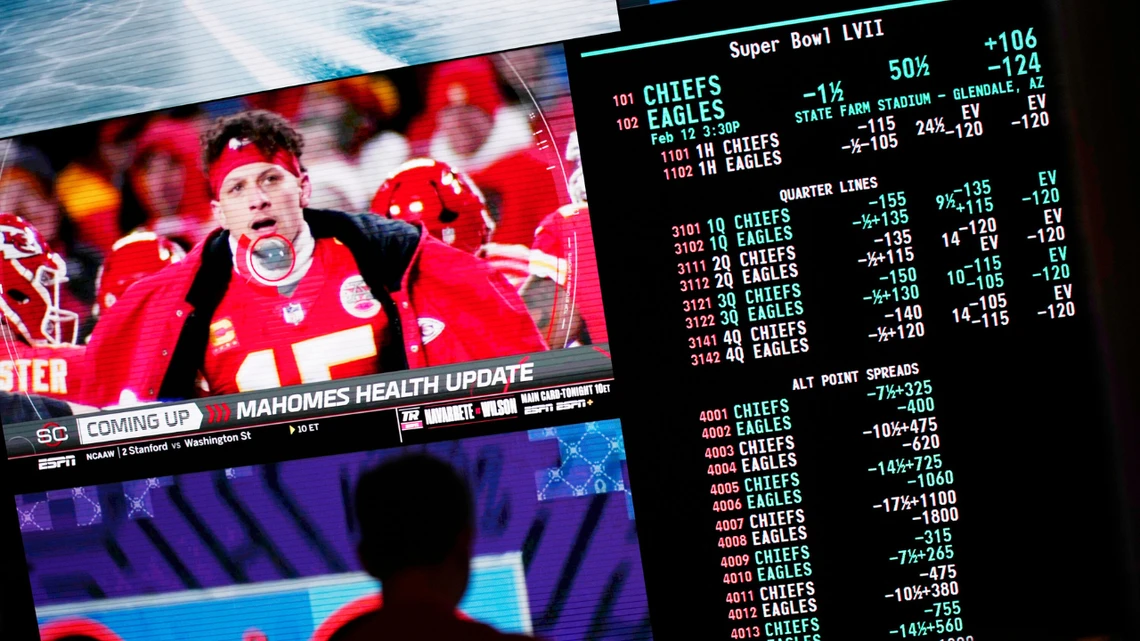 New Jersey
Michigan
West Virginia
Pennsylvania
Super Bowl Betting
While TV figures show that interest in the Super Bowl continues to skyrocket, there is also a trend that shows betting on this blue riband is growing exponentially fast rate too.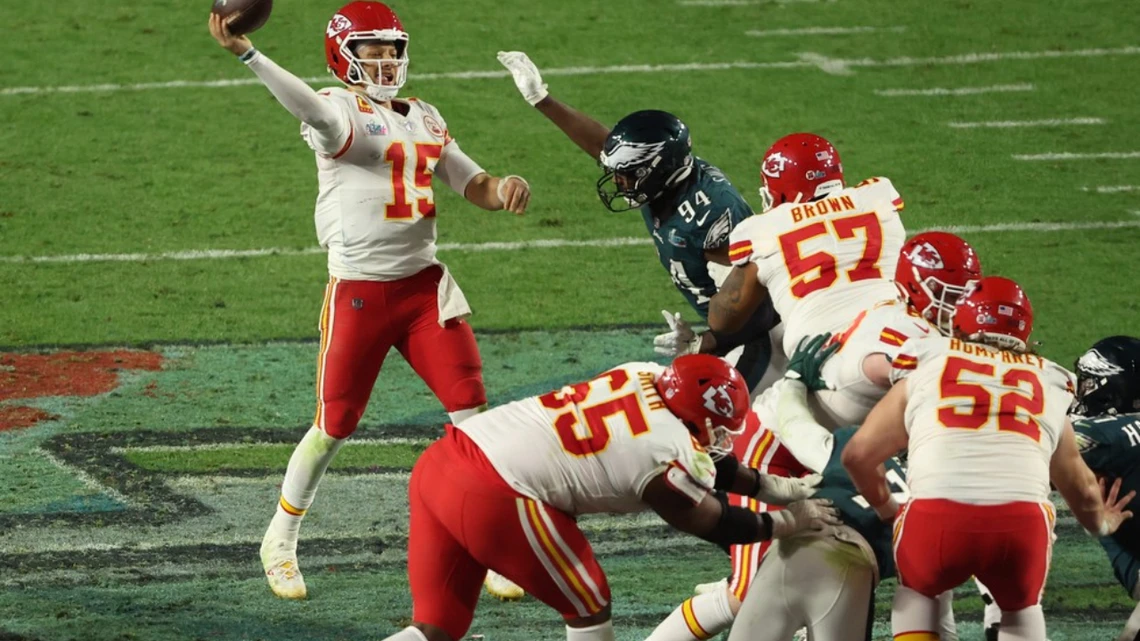 There are now 33 states that accept legal wagers, and with over 100 million betting transactions taking place, this was a record year in terms of betting handle for online sportsbooks.
The biggest win for a wager on the Super Bowl was $12m, although we are not entirely sure which gamblers returned the successful wager. But not just ordinary bettors have benefited from the Super Bowl. No, there have also been a few celebrities, who have wanted to grab a slice of the action.
In particular, Houston Astros superfan Jim 'Mattress Mack' has been known to place some huge Super Bowl bets. It was no different in 2023, as he wagered $200,000 on the Dallas Cowboys to clinch the NFC Championship and win the Super Bowl. Had that come off, he would have won $1.5m.
And rapper Drake bet more than $1M, the majority of which was on props. Drake is known to be an avid bettor, and he has wagered huge sums in the past on UFC.