How Will 5G Technology Impact the iGaming World?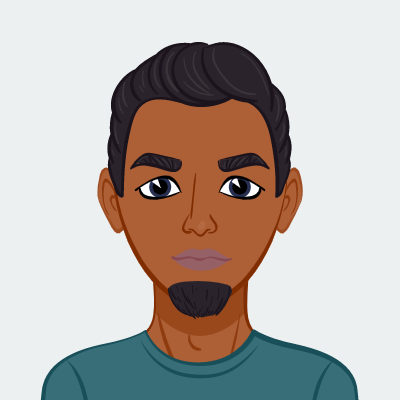 Written by Nosa
Published date · Feb. 15, 2023 |
Last Updated · March 6, 2023 | Read Time: 3 mins
The iGaming world has always been embracing of new technology. Where would we be today if the internet hadn't made it possible for people to play casino games online? Can you imagine a world without mobile phones making it possible to play anywhere in the world?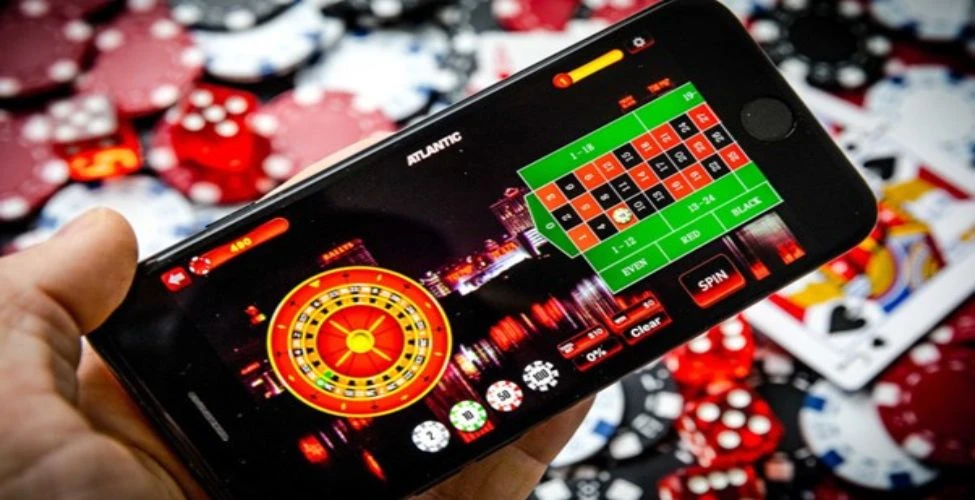 The latest mobile network technology has the potential to make a big difference to the way that people experience iGaming. Building on first 3G and then 4G, 5G networks look set to become the standard moving forward.
With promises of faster speeds and better connections, how exactly will 5G affect online gaming?
What's New About 5G?
5G refers to the fifth generation of wireless technology. The network uses a higher frequency of the electromagnetic spectrum than ever before, allowing for more data to be transmitted at a much faster rate.
5G networks also use a technique known as beamforming, which focuses the wireless signal in a specific place instead of broadcasting it in multiple directions.
These advancements help guarantee faster download speeds and stronger connections than the 3G or 4G predecessors could manage.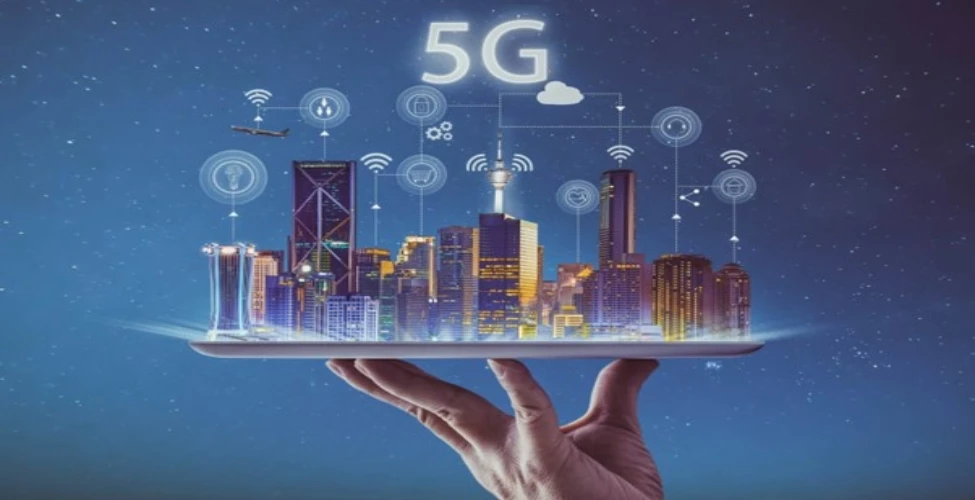 How Will 5G Help Online Gambling?
A new and improved wireless network has far-reaching implications for the iGaming industry, as several aspects of the user experience should expect improvements.
Smoother Gaming
A faster and more reliable connection will only improve your gaming sessions. A more stable connection means there's significantly less risk of games freezing or crashing midway through playing.
Faster speeds will also help games load faster, meaning you won't have to wait around to start playing.
As for the games themselves, developers have the ability to make a higher quality game safe in the knowledge that a 5G network is capable of delivering. Sharper visuals, better sound effects, interesting game mechanics, and a more personalized experience are just some of the ways that online casino games could improve.
A reliable connection will also improve live betting to no end, as lags and delays should be minimalized or eliminated altogether.
AR and VR Gaming
A better network allows for developers to be more ambitious with new gaming formats. Augmented Reality (AR) and Virtual Reality (VR) are two formats which are coming to prominence in online casinos.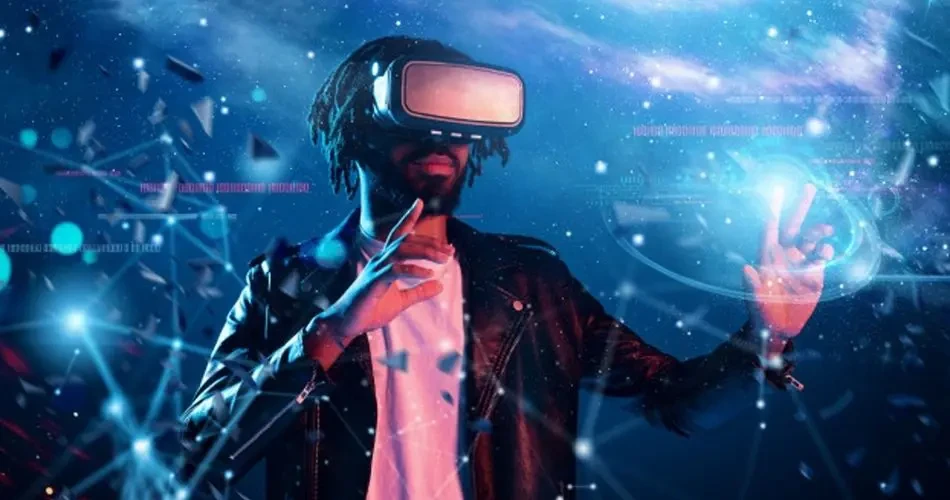 A more immersive gaming experience is something that operators will be keen to offer to players, and 5G networks make this more possible.
Streaming becomes much easier on a high speed network, meaning that players will be able to enjoy these new technologies in the best possible quality.
Better Casino Security
Online casinos are often a prime target for cyber attacks, given the amount of personal data - banking information, email addresses, physical addresses, passwords etc. - that players have to offer when they register.
The beauty of 5G networks is they are backed by blockchain technology, adding an extra layer of protection to your data and transactions.
Every transaction is recorded on the blockchain, which makes it harder for hackers to infiltrate the network and get their hands on your money.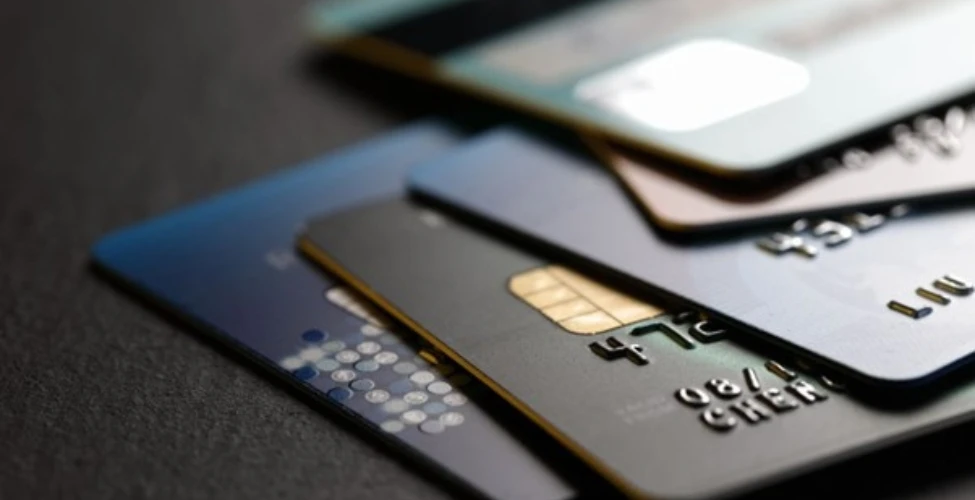 Customer Service
Should any problems arise while you're gaming, 5G networks will make it easier than ever for you to get in contact with a casino's customer support.
Video calls will be of better quality, and the process of transferring data should be much smoother.
What Obstacles are there to Introducing 5G?
As is always the case when introducing large-scale changes in any industry, 5G networks won't become mainstream in the gaming industry overnight. There are still some hoops to jump through before 5G becomes the norm in iGaming.
Cost
Things cost money - a groundbreaking revelation that the gaming industry can't escape. 5G networks will cost more money to build and maintain than the 4G networks they're replacing, resulting in higher data charges for players from mobile networks.
The onus will therefore fall on providers and operators to make sure that games remain affordable for players.
Regulation
Before new technologies can be rolled out in the gambling industry, the relevant gaming authorities - the UK Gambling Commission (UKGC) in the UK or the Malta Gaming Authority (MGA) for example - will need to give their seal of approval.
Co-operation is needed between regulators and the gambling industry to make sure games still comply with the proper rules and regulations.