What Betting is Authorized in New York?
Written by Phoebe
Published date · Jan. 14, 2022 | Last Updated · Dec. 14, 2022 | Read Time: 4 mins
What Betting is Authorized in New York?
Since Congress approved PASPA, there have been several prohibitions on sports betting and online betting in the United States. For example, until it was abolished, sports betting was illegal in almost every state in the United States, and until very recently was unauthorized in New York. However, older systems such as the lottery have been popular with residents for decades. Furthermore, because each state has its own system of regulations, and they vary depending on what you want to bet on.
This may seem confusing at first but we have created a list to explain what types of betting are authorized in the state of New York!
Best SportsBooks Casinos to Play in New York
New York's betting regulations are always evolving, and 2022 is undergoing a transformation and could quite possibly be one of the most interesting years we have seen regarding betting legislation ! This article is for you if you want to know what types of betting are authorized in New York.
Casino Games: There are many land-based casinos in New York with legalized games. The state of New York has about a dozen land-based casinos. The majority of these are dominated by native casinos. However, there are a few newer commercial casinos to explore.
Online Poker: Online poker is illegal in New York. However, you may play at casinos or in social games. While poker is permitted in land-based casinos, no laws have allowed for real-money online poker games. After New York approves an internet poker law, the first poker sites should be operational within a year.
Sports: Online and Mobile Sports betting are officially allowed in New York as of January 2022. Online sports betting became operational, following in-person betting in 2019. Four companies were approved to start their applications and websites: FanDuel, DraftKings, Caesars, and BetRivers. FanDuel and Caesars were the first two to launch in the state. Since January 2022, New Yorkers can now bet from everywhere in the State, a bar, a restaurant, even from their home. They can even bet on mobile sports betting apps from their smartphones.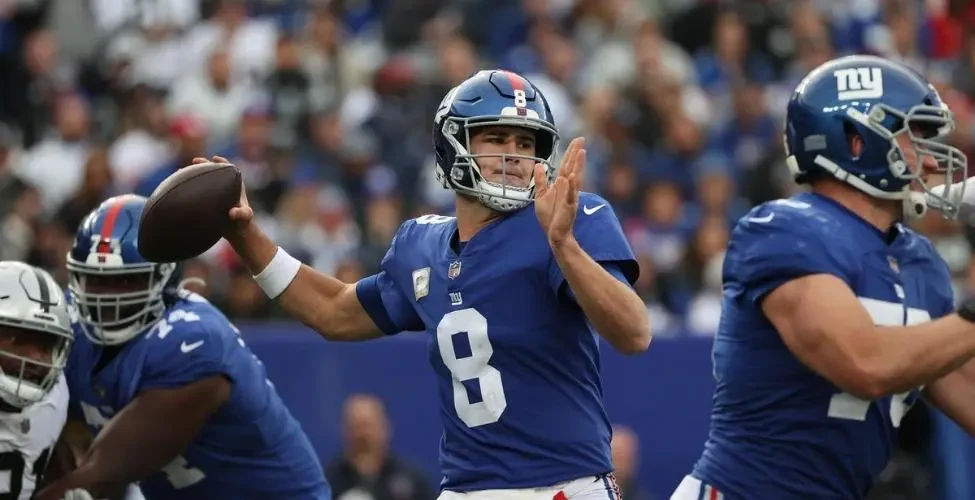 What Can I Bet on in New York?
Fantasy League: Fantasy sports are legal in New York. The narrative of daily fantasy sports in New York has experienced many unexpected turns in recent years. It is believed that there are more than 90,000 regular Daily Fantasy Sports participants in New York.
Racing Betting: For many years, online horse betting has been permitted in New York. Betting on races is legal in New York. There are three race tracks in the area and tracks in casinos. Off-track racing is also allowed. With such a long history of horse racing in New York, you may bet on the events such as the Dubai World Cup, Triple Crown, and the Grand National in a variety of ways.
Lottery: The New York Lottery is the most popular of the state's legal gambling choices. According to state numbers issued per quarter, more New Yorkers purchase lottery tickets than residents of any other state, with over 90 percent involvement. New York's lottery is the country's second-oldest, having been in operation since the mid-1960s.
Esports: The online sports betting market is now open and legal, and this should include esports betting. When you utilize online sportsbooks, esports wagering in New York is completely legal. The esports gaming industry is still in its infancy, yet they fall into a similar category as traditional sports betting. Federal sports betting legislation, such as PASPA, limits land-based sports gambling, whereas the Wire Act focuses on transmitting sports wagering information in the United States.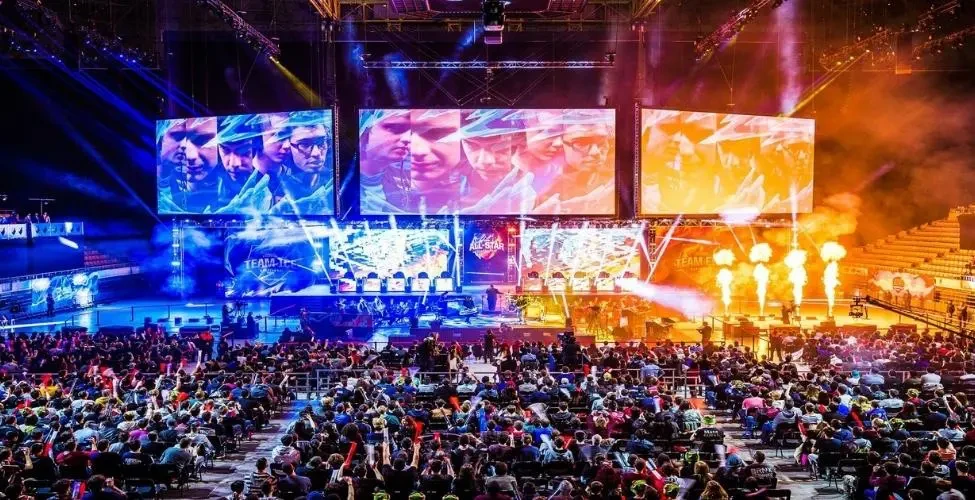 Charitable Gaming: This is legal in the form of raffles and bingo. Charity gaming regulations in New York State enable charitable gambling companies to conduct raffles, bingo, and specific casino-style games to assist a revolving list of non-profit organizations. As a result, a local sector has emerged, specializing in organizing fundraisers in fixed venues. 
Social Gambling: New York has some of the most stringent anti-private gaming legislation in the country. By law, social wagering is not permitted in New York State. In the 1990s, a small section was added to the original gambling laws that explicitly prohibited the practice of organizing private betting or games of chance. Social gambling, such as poker games in your home, is legal as long as you don't charge rakes or seat fees.
Bingo: Despite its broad ubiquity, bingo (and online bingo) regulations, restrictions, and availability differ by state, depending on gambling laws and whether bingo is classified as gambling or a charitable activity. Bingo is allowed in New York in casinos and has been practiced at numerous locations around the state ever since the game's introduction.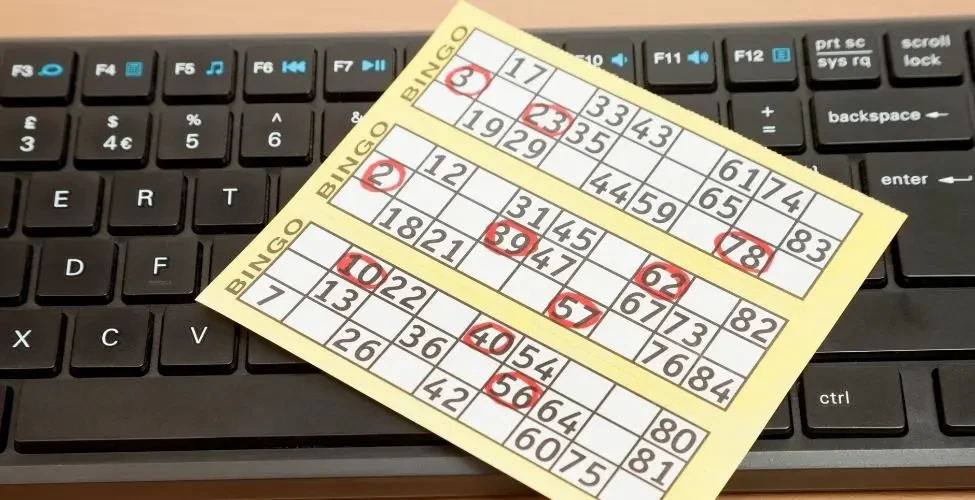 The move for New York to allow sports betting is exciting for many. Yet, New York still has restrictions when it comes to online gambling for now.  Remember, restrictions are susceptible to change at any time. Therefore, it's vital to check your state's rules to see what you're allowed to wager on in your location.