NJ Casinos soon to be Non-Smoking
Written by Phoebe
Published date · Jan. 6, 2022 | Last Updated · Dec. 14, 2022 | Read Time: 2 mins
NJ Casinos soon to be Non-Smoking
Smoking in New Jersey casinos is a hot topic with support on both sides. But will NJ Casinos soon be non-smoking establishments? Governor Phil Murphy initially banned smoking in casinos when they reopened on July 4 of 2020. This was consistent with several measures taken to try to prevent the spread of Covid 19. 
The smoking ban expired in April of 2021, and Murphy failed to reinstate it. Casino workers in Atlantic City have been vocal about wanting smoking banned in their casinos. They argue that they shouldn't be forced to choose between their health and receiving a paycheck. 
State Senator Shirley Turner stated that "secondhand smoke shouldn't be an occupational hazard." She also added that the smoking laws are inconsistent. Gamblers are currently allowed to smoke indoors at the Atlantic City casinos, but they aren't allowed to smoke outside on the boardwalk or beach. 
Casino workers dealing with secondhand smoke are asserting that limiting the number of casino floors, 25%, that patrons can smoke on isn't enough. Casino's have invested in high-end air filtration systems. Workers continue to criticize this step, wanting smoking eliminated from Atlantic City casinos overall.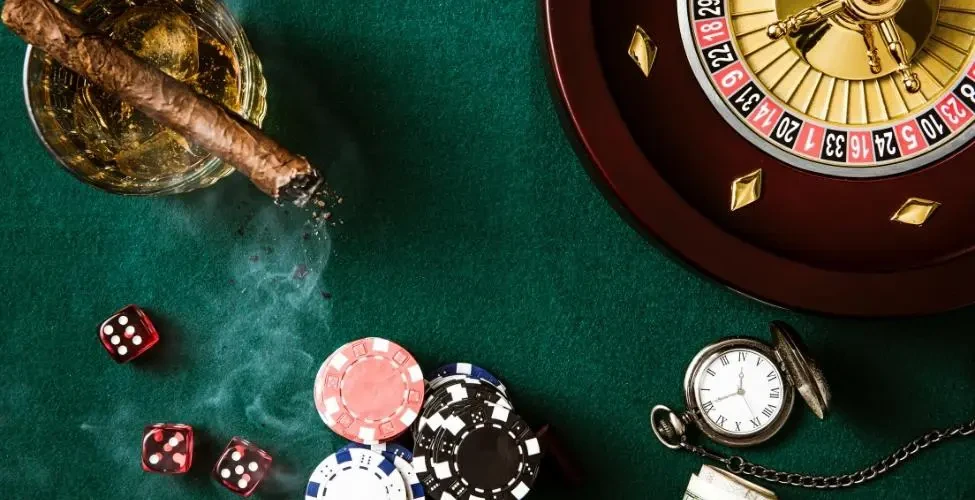 Senate President Stephen Sweeney was non-committal when asked about a bill to ban smoking in these casinos. He said that he hasn't had any discussion with the governor or the Assembly speaker about which bills they're going to continue moving forward. 
Murphy stated that he will sign a smoking ban into law if the bill gets to him. It's looking unlikely that this bill will reach Murphy by January 11, which is when newly elected officials are sworn in. 
There is data showing that the majority of residents in New Jersey want to ban smoking in their casinos. One poll showed that more than double the amount of people want smoking banned versus keeping it legal. 
A dealer supervisor suggested that it wouldn't hurt business either. Robin Vitulle claimed that people haven't had an issue with stepping outside to smoke, and they would return to gambling similar to if they could smoke at the tables. 
The Casino Association of New Jersey disagrees, though, suggesting that banning smoking in Atlantic City's casinos would hurt their overall business.