States That Will Legalize Sports Betting in 2023
Published Date · Jan. 27, 2023
· Last Updated · March 6, 2023
·
Read Time · 4 mins
Sports betting is constantly evolving in the US. While it was previously frowned upon, the betting industry has enjoyed unprecedented growth, and over half of the states have sports betting in some form.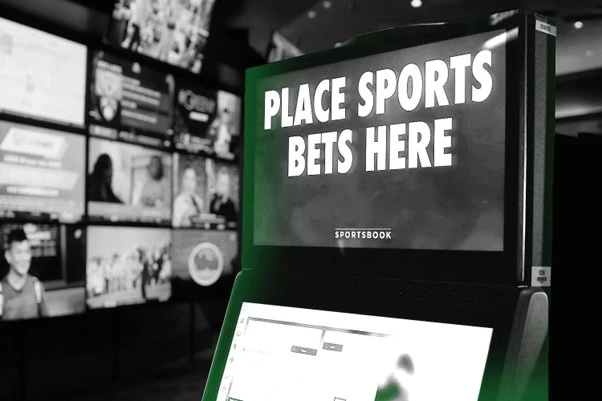 After the federal government clamped down hard on PASPA (Professional and Amateur Sports Protection Act) in 2018, this led to an acceleration of legal sports betting in many states where before there had been considerable pushback from governors.
Sports betting comes in many guises, and online sportsbooks have played a prominent role. This guide will bring you up-to-date with the states that will and won't entertain legal sports betting.
Which States are Considering Sports Betting Legalization?
Let's now explore the five states considering legalizing sports betting:
Kentucky
Kentucky sports bettors have been wagering for some time, but should they wish to do so at retail sportsbooks, they must drive to a nearby state to get their fix.
Former Rep. state representative Adam Koenig found himself repeatedly rebuffed in his attempts to get a sports betting bill pushed through, and in 2022, a bill failed to get off the line.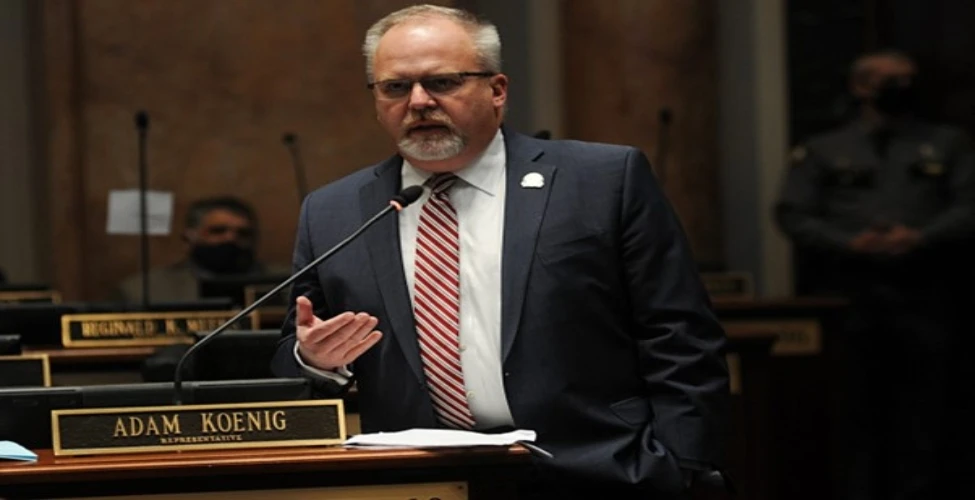 However, state lawmakers such as Kentucky Gov. Andy Beshear, a Democrat, have spearheaded the charge to bring sports betting to the table.
There have been rumors flying about what the sports betting bill will contain, but nothing has been confirmed.
A legislative session is already underway, and the General Assembly will need to tweak and redraft bills before submitting them.
California
California is arguably a special case. In 2022, there were two ballot measures (Prop 26 and Prop 27) that were roundly defeated, and as far as online and retail sports betting is concerned, it is still viewed as illegal.
Things remain decidedly uncertain. But one way to improve its chances of opening sports betting to residents would be to hold another session on one of the aforementioned props and bring voters to the polls.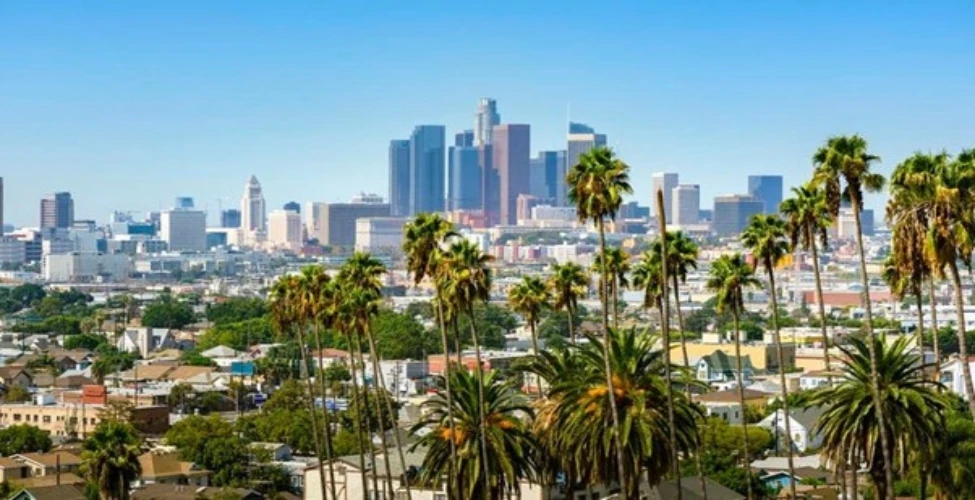 However, with many parties involved, including lobby groups and tribal movements, California perhaps faces one of the biggest obstacles to permit betting.
It seems like there is no specific time frame in mind to bring about sports betting, but it is hoped that by 2024, there will be something more concrete to discuss.
Minnesota
A fresh legislative process is underway, and efforts will be redoubled to try and get sports betting over the line. So far, Minnesota has been hit with some roadblocks, but in 2022, the Indian gaming tribes gave their seal of approval to Rep. Zack Stephenson's plan. His proposed bill cleared the House and Minnesota could have more joy this time around.
While there are a few things to work through, it is hoped that sports betting could arrive in Minnesota later in 2023 if not by the start of 2024.
With proper regulation in place, there will be a significant focus on mobile wagering, so you can expect to see any reputable online sportsbook in the US launch within the state, including FanDuel, BetMGM, and Caesars.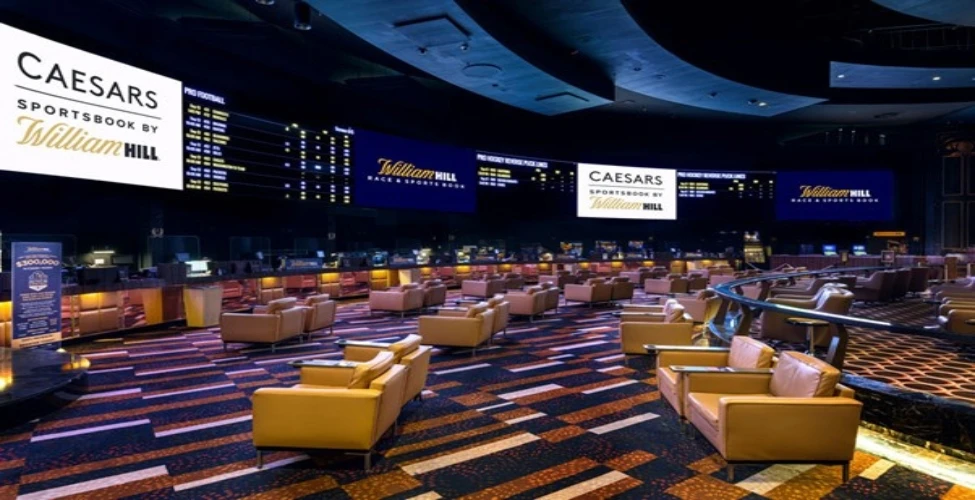 Missouri
Missouri has started 2023 with the same problems it faced in 2022. A proposed House Bill (HB556) was recently given its first reading, but it has to wait on the committee for an update.
Some senators have dismissed the idea of embedding VLTs (Video Lottery Terminals) in sports betting legislation, but while Republican Dan Houx has plenty of support from sports teams, casinos, and sportsbooks, the notion of raising tax levels may not sit comfortably with them.
Georgia
Georgia has tabled various motions to introduce sports betting, and in 2022, its efforts were shot down. There may be renewed optimism that Georgia will come back with a betting bill, but nothing has been outlined yet. This is despite being one of the most sports-obsessed states!
Which States will Not Legalize Sports Betting?
Broadly speaking, sports betting comes with different permutations, but it isn't ubiquitous yet. In Florida and West Virginia, for example, sports betting is permitted.
However, not every state is keen on sports betting. Texas, for example, remains resolutely opposed to gambling although it will be interesting to see if it can be persuaded to change tack in the future.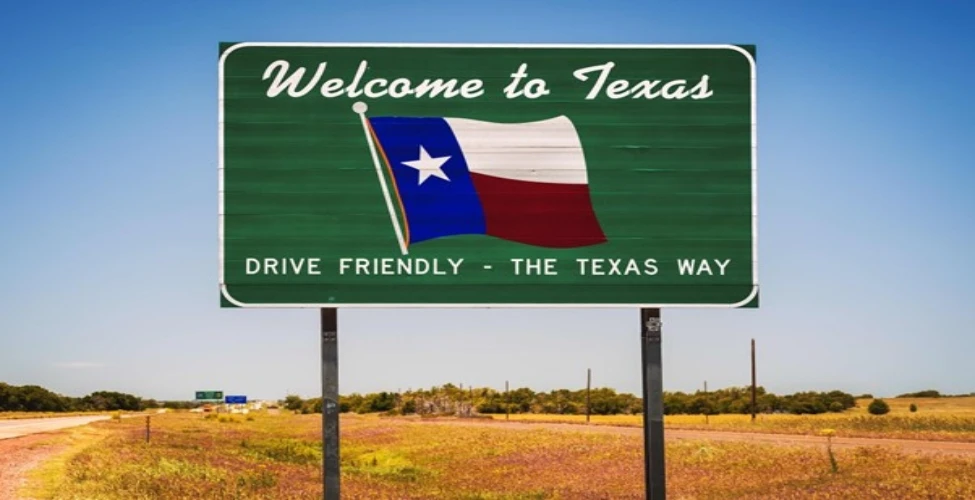 Things have been very quiet, meanwhile, in Utah and South Carolina, and it appears unlikely there will be any concrete changes made anytime soon. There are no regulated online sportsbooks in these states, so you will have to travel to another state to place wagers.
In South Carolina, J. Todd Rutherford, a member of the South Carolina House of Representatives, has co-sponsored sports betting bills in the past, including H3905, which failed at the first hurdle.
While there are a select handful of states that have next to no interest in approving sports betting, the overall outlook remains positive for 2023. More states are expected to join the bandwagon and legalize betting. It is a case of watching this space over the coming months to see how things unfold.
Where Does Sports Betting Stand as of 2023?
Sports betting made significant inroads in 2022, and there are a few gambling bills that are on the line or on the brink of being written into state law.
In 2022, three states were given the green light to push ahead with online sports betting, however, the picture remains uncertain in some states where tribes control the scene, and so there are a limited number of sportsbooks for bettors to place wagers.
Nevertheless, those states closing in on introducing mobile sports betting, such as Maine and Nebraska, have thrust themselves into action.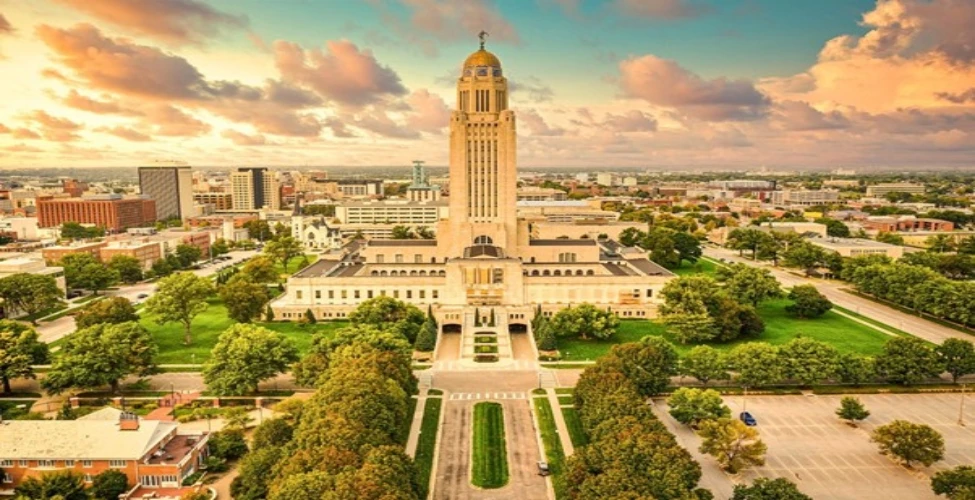 Residents have led the charge for sports betting by lobbying for changes. After experiencing some stiff opposition initially, governors have become more open to tabling house bills, which in turn, will involve more than one session to resolve.
It is hoped governors will relent and this will bolster the chances of a state receiving sports betting in all forms.
Nevada arguably benefited the most from a sports betting perspective, as more bettors are heading in their droves to try their luck at their casinos where you will find sports betting kiosks.
With state legislators now more open to sports betting, 2023 could well be a year where more records are broken, and markets reach new heights.