Top 5 Biggest Sporting Scandals in USA History
Written by Chris
Published date · Nov. 18, 2022 | Last Updated · Dec. 19, 2022 | Read Time: 4 mins
When it comes to professional sports, a scandal is never far away. With competitors and organizations always looking for an edge, history shows that breaking the rules is a temptation that is hard to resist. Then there are the sports stars whose actions ruin their reputations forever.
In this article, we're going to examine some of the biggest scandals in sports history. From football teams that will do anything to win, to American heroes accused of violent crimes, we're going to delve into the most infamous scandals that will never be forgotten.
Brady Involved in Deflategate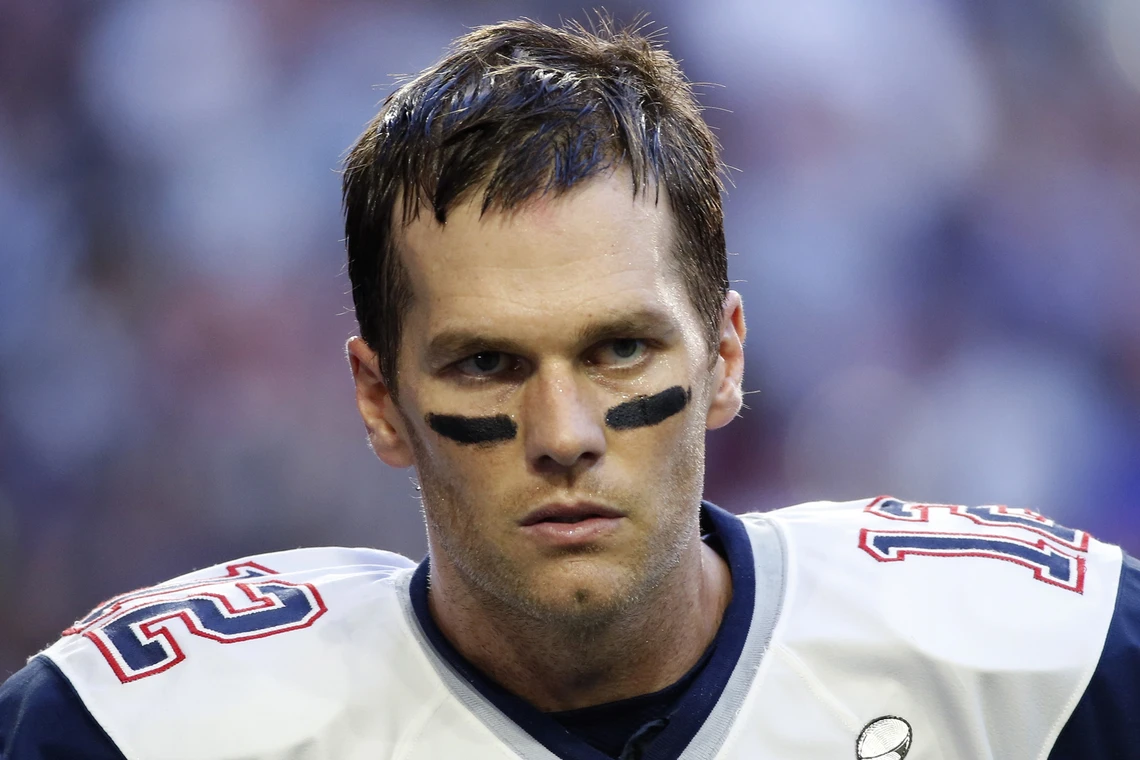 There's been few bigger American sports stars in recent years than the NFL legend Tom Brady. He's a seven-time Super Bowl champion, but one of those victories is mired in scandal.
In the 2014 AFC Championship Game between the Indianapolis Colts and Brady's New England Patriots, it was alleged that the quarterback ordered the deliberate deflation of the footballs used.
The Patriots won 45-7 in a game that was dubbed 'Deflategate.' It was rumored that the Colts' head coach Chuck Pagano was tipped off regarding the Patriots' habit of deflating balls by his former team, the Baltimore Ravens, where he had served as defensive coordinator.
An official investigation was launched and resulted in Brady being suspended for four games, the team being fined $1 million, and having to forfeit two draft selections in 2016.
Tiger Loses His Teeth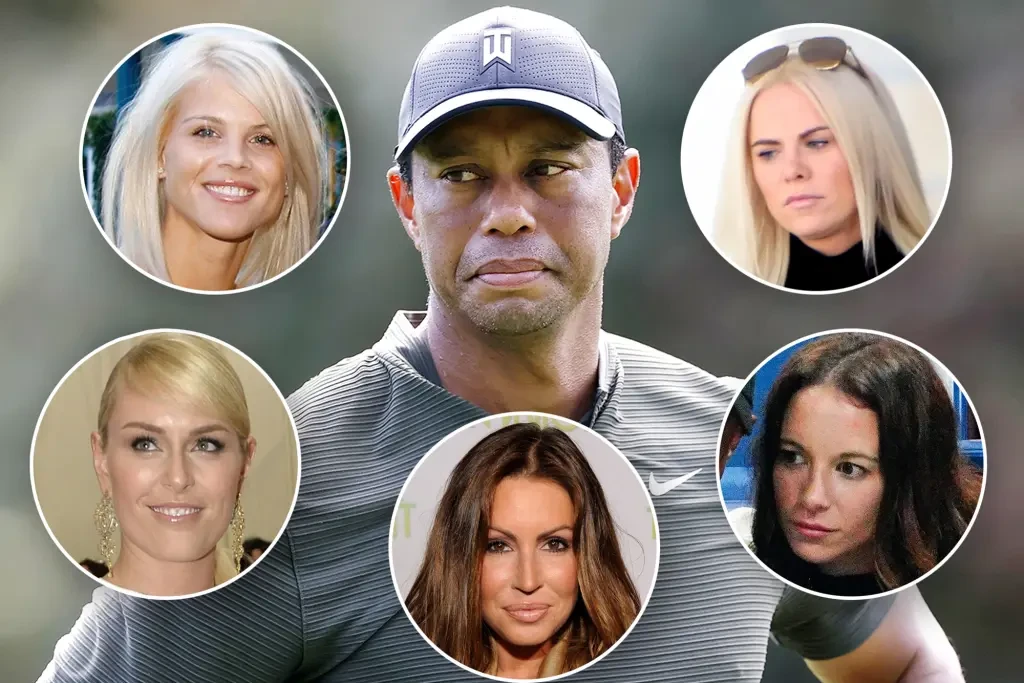 Back in 2009, there was no bigger star in golf than Tiger Woods.
With 14 major championship wins at the time, he had the potential to overcome Jack Nicklaus' record of 18 wins.
A child prodigy who was accepted into the Stanford University golf program, Woods turned pro aged 20 and, within a year, had claimed the Masters as his first major title.
He would break numerous records and become one of the biggest names in world sports.
The scandal would derail the illustrious career of Woods. In 2009 a National Enquirer story emerged claiming that Woods had cheated on his wife, Elin Nordegren.
Two days later, Woods crashed his SUV into a fire hydrant and a tree near his home. It was claimed that Woods crashed after being chased out of his house by his wife, who was wielding a golf club.
Woods would later admit to multiple infidelities, resulting in his divorce in 2010 and the loss of many commercial endorsements. He did not win another major until 2019 and, after a serious car crash in 2021, finds himself rebuilding his career again.
Harding v Kerrigan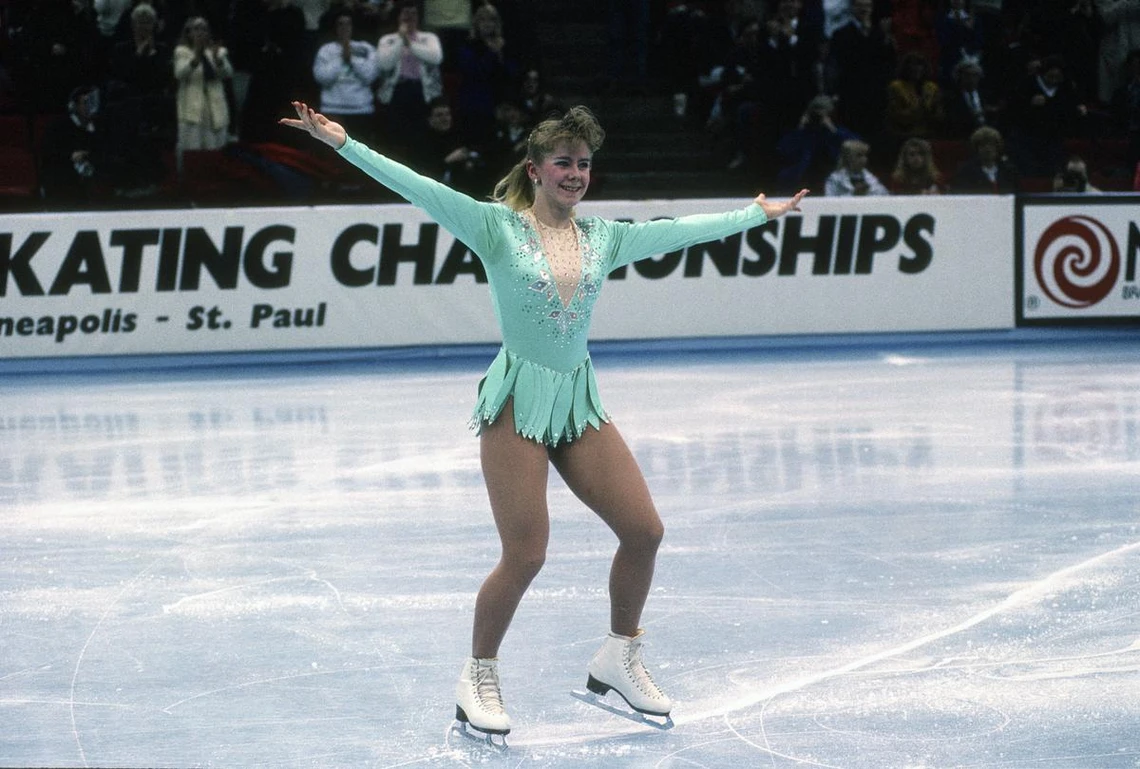 You'd think that figure skating would be amongst the more genteel sports, but that notion was blown away by one of the biggest scandals in history.
In January 1994, Nancy Kerrigan was preparing to compete in the United States Figure Skating Championship, with the Winter Olympics due to take place shortly afterward.
Tonya Harding was set to be Kerrigan's main rival at the US Championship, with the two likely to be representing the USA at the Olympics.
Kerrigan was expected to win the US title, but her hopes were shattered when an unidentified man attacked her after a practice session, striking her on the right thigh with a police baton.
With Kerrigan out injured, Harding would win the US Championships, but it later emerged that Kerrigan's attacker had been hired by Harding's ex-husband.
Both competed at the 1994 Winter Olympics, with Harding finishing in eighth place in the ladies single skating event and Kerrigan recovering from injury to win the silver medal.
Upon investigation, Harding was stripped of her US title and received lifetime bans from USFSA events.
Lance Armstrong Loses His Seven Titles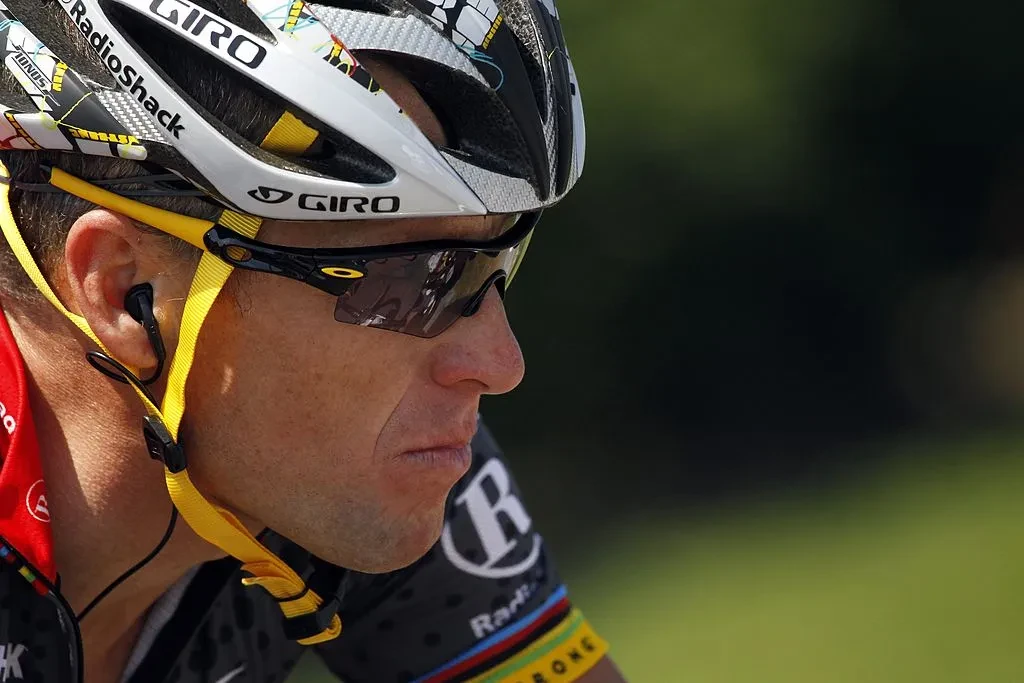 Lance Armstrong could hardly have been a more inspirational figure in American culture.
His cycling career was interrupted in 1996 when he was diagnosed with testicular cancer. Having recovered, he returned to cycling in 1998, winning seven consecutive Tour de France titles between 98 and 2005.
With cycling being a sport beset with cases of participants using performance-enhancing drugs, it's little wonder that someone as successful as Armstrong faced persistent allegations of doping.
Armstrong denied those allegations, despite a number of prominent cyclists and journalists consistently making claims that his success was tainted. In 2012 the United States Anti-Doping Agency charged Armstrong with doping and the trafficking of drugs. Armstrong received lifetime bans from all sports that followed the World Anti-Doping Code.
It wasn't until 2013, that he eventually admitted to using performance-enhancing drugs in an interview with Oprah Winfrey. Stripped of his Tour de France titles, Armstrong's journey from American hero to pariah is one of the biggest scandals in sports history.
OJ Simpson's Reputation is Ruined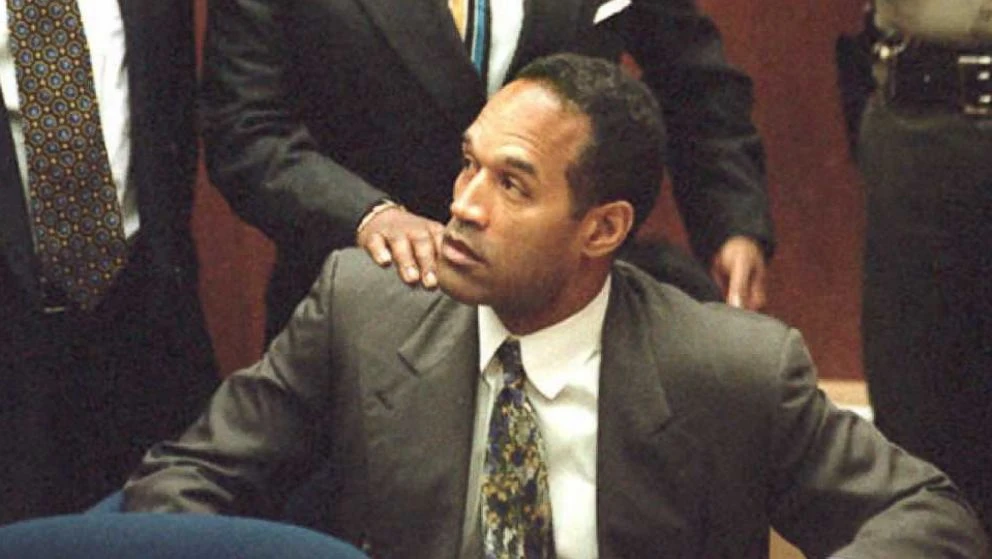 For many years OJ Simpson's life only traveled in one direction.
At the University of Southern California, he was a Heisman Trophy winner. That saw him become the first draft pick by the Buffalo Bills in 1968, where he would set all kinds of records and be named the NFL MVP of 1973.
OJ saw out his career at his hometown San Francisco 49ers. While still playing for pro football teams, Simpson built an impressive acting resume which included the TV mini-series Roots and movies such as The Towering Inferno, The Cassandra Crossing, and Capricorn One.
His acting career continued after retirement, with Simpson featuring in the Naked Gun movies, alongside commentating on the NFL.
Simpson's charmed life changed forever in June 1994 when his ex-wife Nicole Simpson and her friend Ron Goldman were found murdered.
Simpson was quickly established as a person of interest and went on the run, with the police pursuit of the white Bronco that contained OJ, being watched by an estimated 95 million people across America.
Despite a mountain of evidence against him when he eventually stood trial, Simpson was acquitted. It wasn't until the subsequent civil trial that some justice would be seen where Simpson was ordered to pay $40 million to the bereaved families.
This was not just one of the biggest scandals in sports history but also in the history of America.