Top 5 NBA Players Who like Betting
Written by Ian
Published date · Oct. 7, 2022 | Last Updated · Dec. 14, 2022 | Read Time: 4 mins
Top 5 basketball players who like betting
The National Basketball Association (NBA) has exploded in popularity over the past few years. And while many may think it's due to the emergence of superstar Giannis Antetokounmpo, there is another reason for the increase; sports betting.
Online and brick-and-mortar sportsbooks have become increasingly popular in the last decade and show no signs of slowing down. But it's not just the common fan that partakes in the sports betting action; NBA players like to bet as well. Some enjoy sports betting, while others are more akin to the blackjack table.
Here are some basketball players who really like to make a wager!
Michael Jordan
The biggest name in basketball of all time may also be the biggest bettor for any basketball player who has ever lived. It is well known that Jordan wagers at the sportsbook as well as on the casino floor.
He has been known to make wagers on blackjack, poker, roulette, and craps, just to name a few. In 1996, Jordan made a $100,000 wager on the Super Bowl! 
Jordan didn't just stick to the casinos, however. He was known to wager with friends during golf games. He would also play poker on the team bus when traveling for games for big money.
There are rumors that pots would grow upwards to tens of thousands of dollars. So not only was Jordan at the top of his field in basketball, but he was also a top-tier bettor.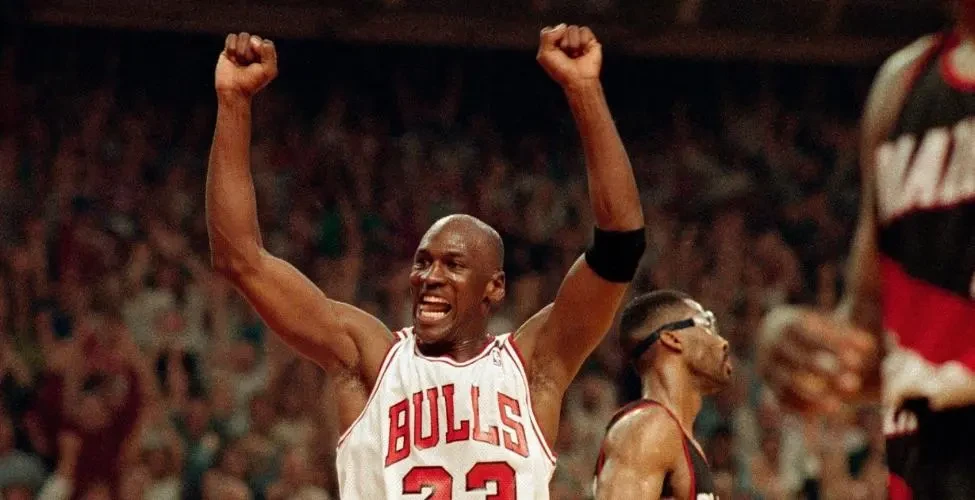 Charles Barkley
The Round Mound of Rebound, Charles Barkley, is probably the most notorious player on this list because his losses are so well known. In 2006, his casino gambling got him in a bit of trouble.
He admitted that he had over $10 million in losses at one singular Las Vegas casino. Barkley also had to deal with a lawsuit for being unable to pay for his gambling debts, which amounted to about $400,000. 
That said, "Chuck" still loves to frequent the casinos, whether it be the slots or a table game. One of the best players to ever play in the NBA, Barkley has even written his own book titled "I May Be Wrong But I Doubt It", where he discusses his love for all things betting.
He considers wagering a great way to spend time with friends and an even better way to socialize.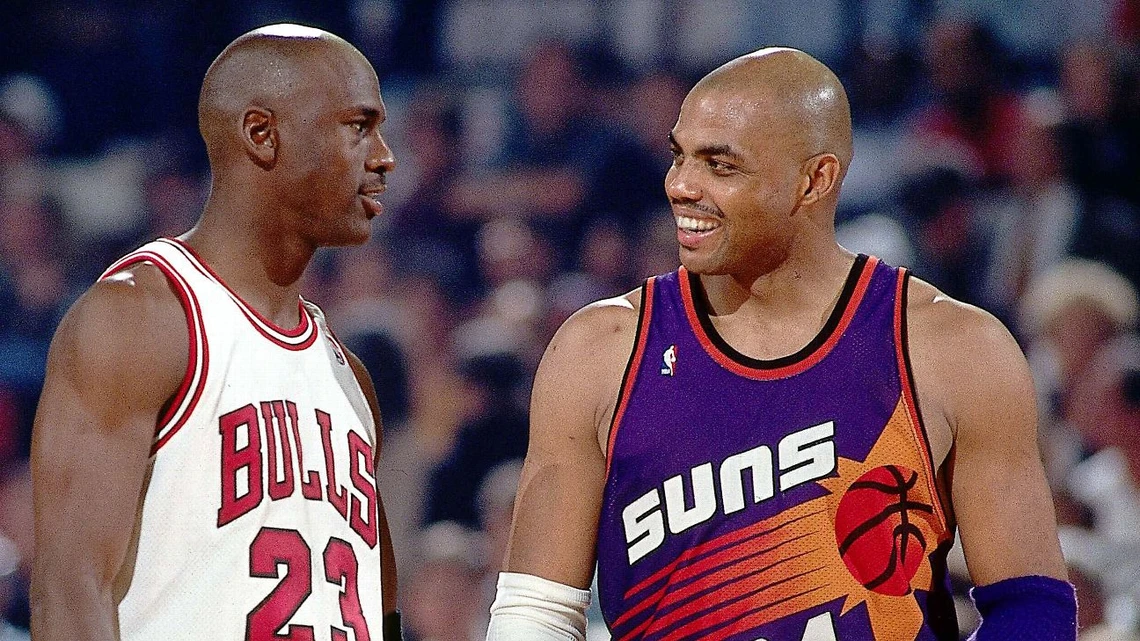 Antione Walker
Apparently, Antione Walker got his love of gambling from the aforementioned NBA league-mate and friend Michael Jordan. However, as Walker did not have the income and endorsements of Jordan, his habit of gambling got him in trouble fast.
In fact, some even blame his addiction to gambling for the quick end to his career. At multiple casinos, Walker had racked up around $882K worth of gambling debts. 
In 2006, Walker had to file for bankruptcy after losing the majority of his money gambling, mostly at poker. Unfortunately, things took a turn for the worst as the gambling addiction led to more than one felony count for writing bad checks.
However, Walker has turned his trouble around in recent years, becoming a basketball analyst as well as an announcer for the SEC network.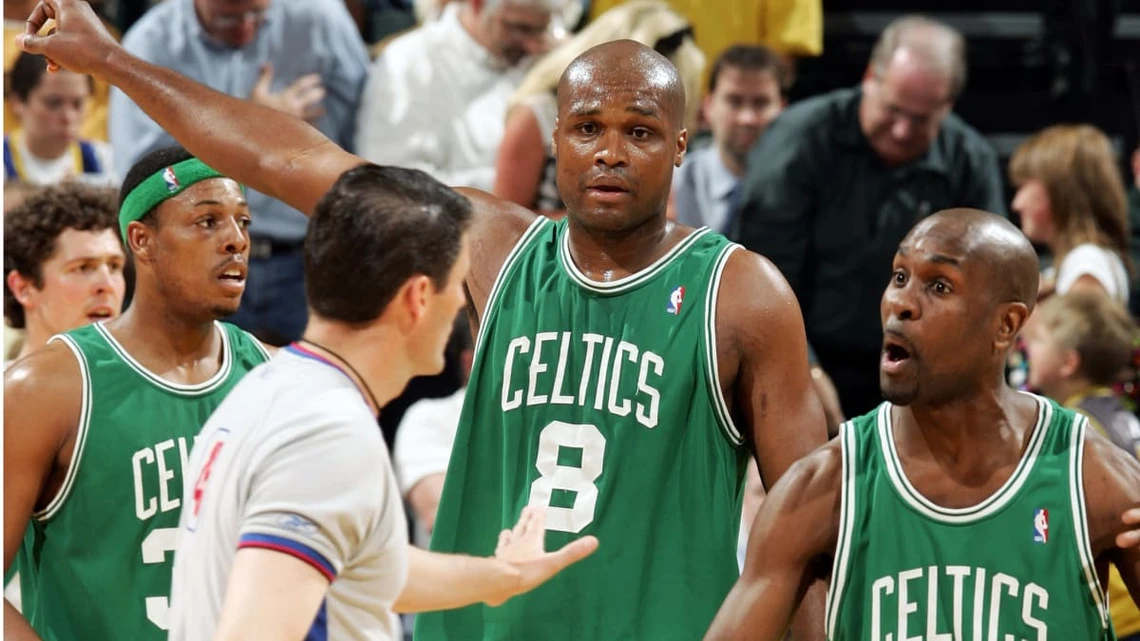 Charles Oakley
Charles Oakley's betting history is slightly more unconventional than the rest on this list. During Oakley's playing days, much like Michael Jordan, he gambled with his teammates for money.
Oakley was good enough at his wagers that he had players owing him money. It got to the point where 76ers player Tyrone Hill didn't pay what Oakley was owed after a dice game.
During a preseason game, Oakley proceeded to throw basketballs at Hill, which later got him suspended. Oakley received a fine of $10,000 but also got his money from Hill in the end. 
Oakley wasn't safe from controversy in a physical casino either. Apparently, Oakley cheated three times during a Texas Hold 'Em game, which could have landed him up to ten years in prison.
He was caught taking $100 out of the pot when he knew he would lose and throwing more money into the pot on two occasions when he knew he would win.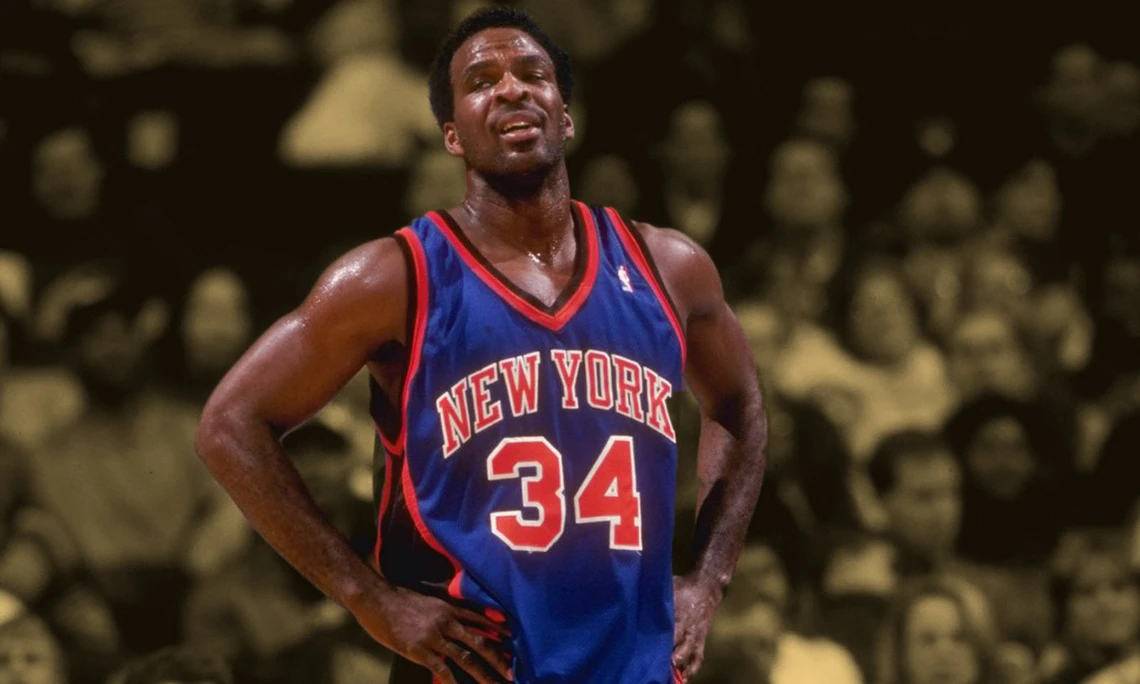 JR Smith
JR Smith may be recently out of the league, but his love for hitting the casino is anything but recent. It has been known by many around the league that Smith enjoys a wide variety of casino games, from slots to roulette, and poker.
While Smith has even admitted to losing a fair amount of money wagering in the casino, he says that he doesn't mind all too much because he just really enjoys gambling. 
The stories about Smith and his gambling have been numerous and strange. While he enjoys various types of casino games, he does not use any sort of bonuses or free spins while gambling.
The oddest story is that one time, Smith's house was robbed. One of the items taken was a briefcase containing $15,000. When police asked him why he had that much money in his house, Smith said that he was using it for gambling money and was on his way to the casino that night.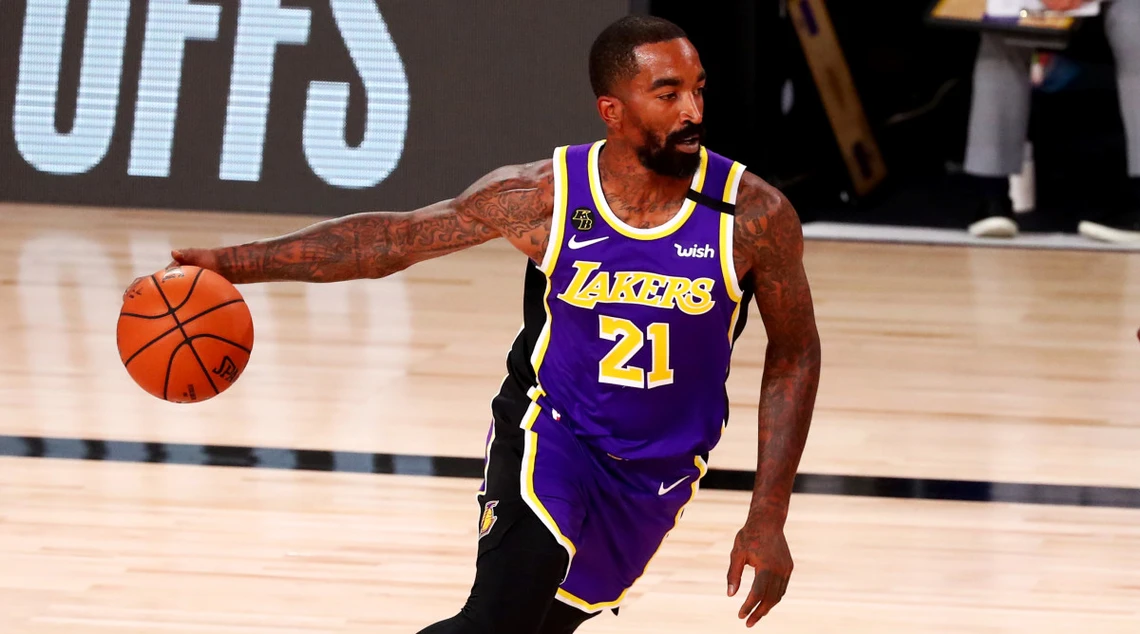 Conclusion
While they may not seem like your everyday people, many former and current NBA stars love to gamble just like you. It doesn't matter if you are a professional athlete or a casual gambler, casino and sports betting can be a great way to socialize and have a fun time.
Betting on NBA games can also be a good way to get into sports betting if you are a first-timer, as wagering on professional basketball games has become increasingly popular over the years. So start making some NBA or any of your favorite sports wagers today.