Why Are Larger States Resistant to Sports Betting?
Published Date · Feb. 14, 2023
· Last Updated · March 6, 2023
·
Read Time · 3 mins
The legalization of sports betting has taken the US by storm over the last few years as fans (and general bettors) have relished the opportunity to place wagers on their favorite sports teams.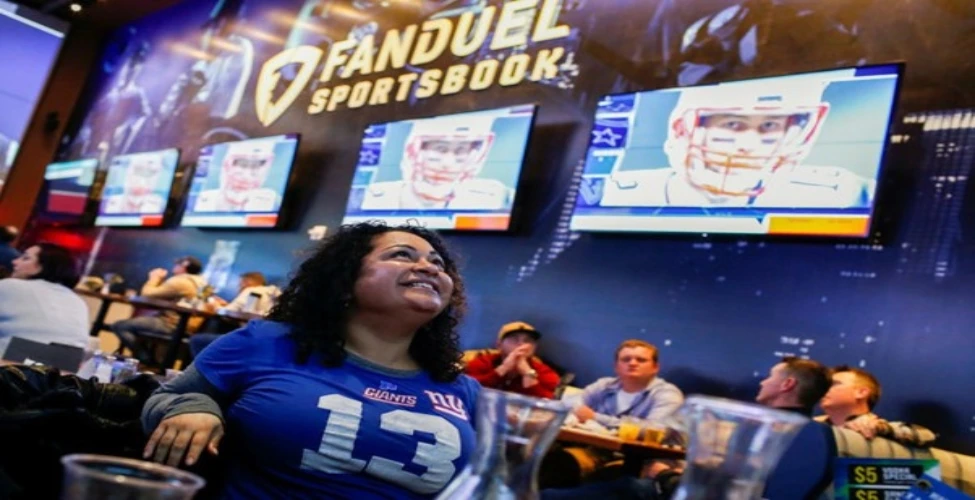 Currently, 33 US states offer some form of legal sports betting, as well as Washington DC and Canada.
There are some larger dominoes, however, which are proving harder to topple. Among the remaining states yet to roll out sports betting are Texas, California, and Florida.
What's causing the hold up? Will any of these outlier states eventually cave and bring sports betting to the masses?
Texas and Sports Betting
As the second largest state in the country, Texas is a notable omission from the list of places where sports betting is legal.
Lawmakers tried to get the ball rolling on Texas sports betting back in 2021, but proposed bills were rejected by state legislators.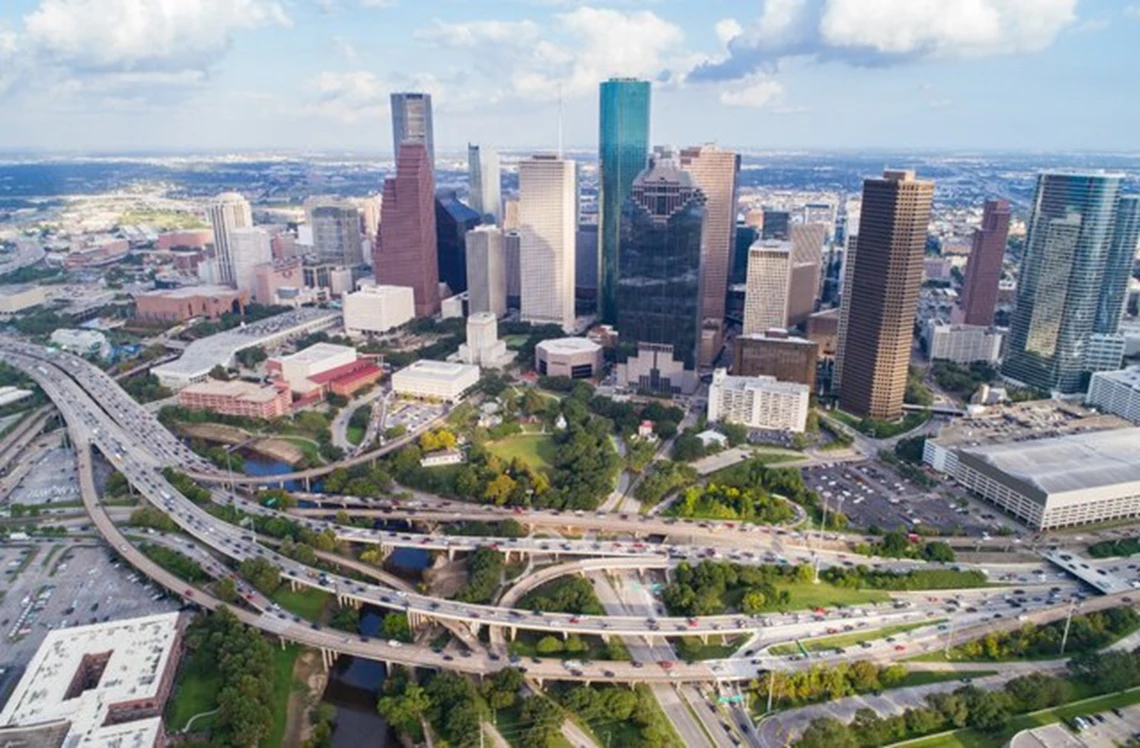 Lubbock state representative Carl Tepper gave an insight into why Texas might have been so hesitant to introduce sports betting in the past.
Regarding the proposed laws, he said: "If you legalize gambling in Texas, there's always some sort of regulation that has to happen. Which means state agents, state bureaucracies - and I just don't know why we would want to deal with all that infrastructure when you can just take a direct flight from Lubbock to Las Vegas anyway."
"If you're already having a hard time paying your property taxes or paying your rent, you're certainly not going to gain that money back by going to the casino. I think it'd be a net negative all the way around."
Sports betting might be closer to implementation than first thought in the Lone Star state.
For the first time since 2021, sports betting appears to have entered into the legislative conversation. Lawmakers have tabled multiple gambling and sports betting bills in the state's Senate, which if successful, would need to be approved by voters in a November election.
The proposed laws would allow for casinos in Bexer, Dallas, El Paso, Galveston and Harris counties. The bills would also see the creation of a new Texas gaming commission and legalize for retail sports betting in Texas.
California and Sports Betting
The lack of legal sports betting in California has not been for the want of trying.
In November 2022, there were two major ballot propositions to introduce sports betting - one for in-person sports betting (Prop 26) and the other for online sports betting (Prop 27).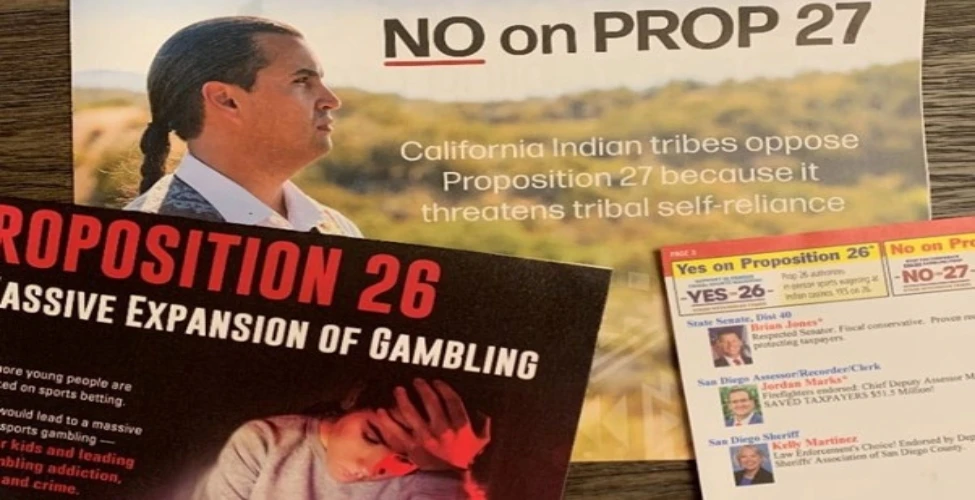 Despite both propositions breaking spending records on ad campaigns, they were overwhelmingly voted down by California residents; 67% of residents voted against Prop 26 while 82% shot down Prop 27.
The major stumbling block for the introduction of California sports betting is political in nature. Gambling within the state is currently controlled by Native American tribes who operate California's casinos.
Introducing sports betting would mean disrupting the monopoly the tribes currently have on the gambling market, which, unsurprisingly, they are hesitant to do.
The tribes argue that the language in their gaming compact with the state allows them to have a monopoly, and are unlikely to let another group retain control.
Florida and Sports Betting
For a short period of time, sports betting was actually legal in Florida.
Another state where tribes - this time the Seminole Tribe - run gambling operations, Florida officially launched mobile sports betting in November 2021.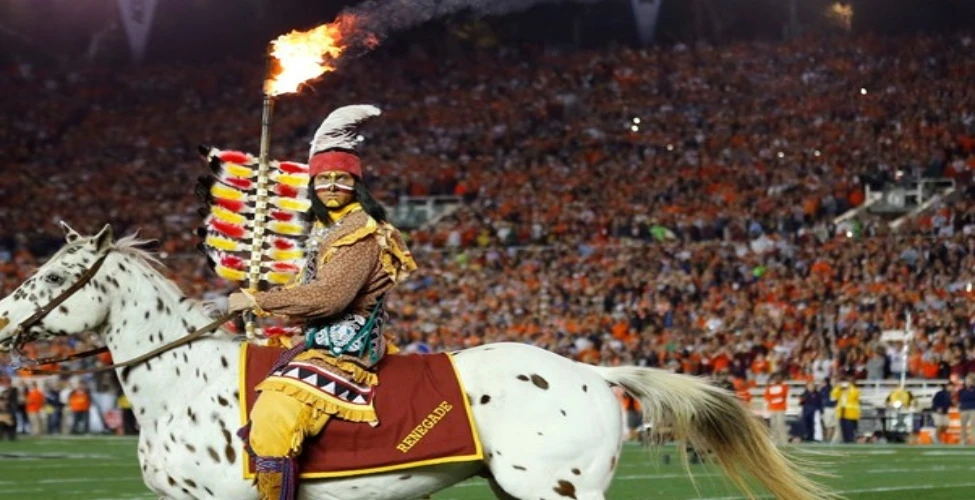 After the launch, the Seminole Tribe claimed that the deal was in violation of the Indian Gaming Regulatory Act
A judge ruled in the tribe's favor, halting any sports betting operations just three weeks after launch.
The issue was raised to the Federal Court where both sides argued their case in December 2022, but a ruling won't be given until legislative sessions in Florida re-open in March 2023.
Unless both sides can come to an agreement, sports betting in Florida will remain in a state of limbo for the foreseeable future.